I'm Glad Weed Met – Stoney Submissions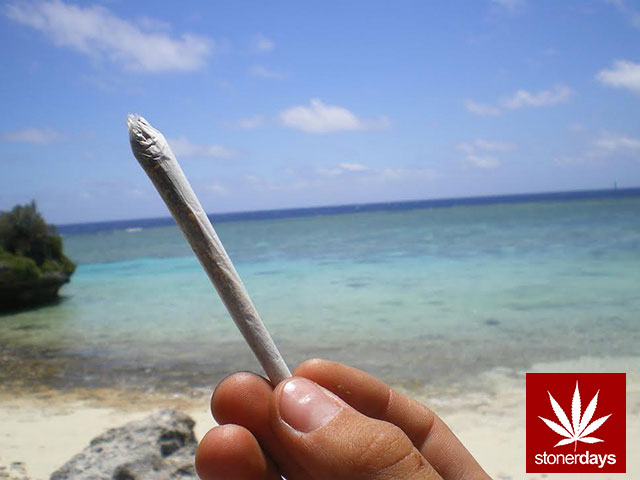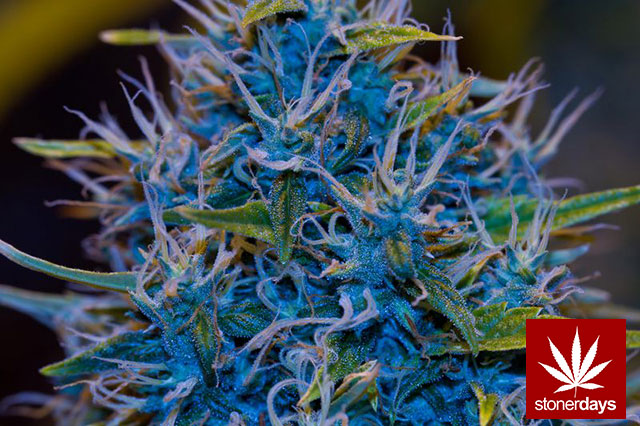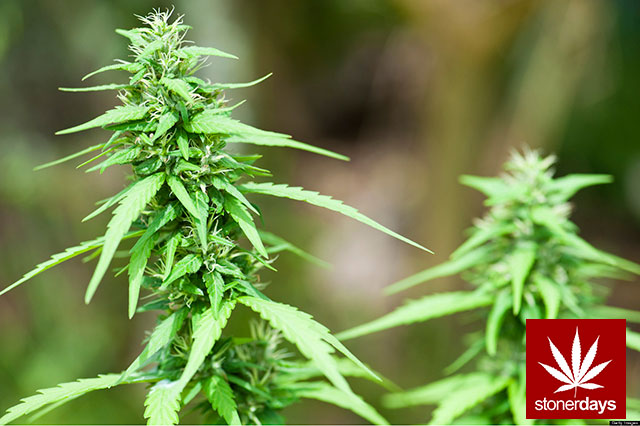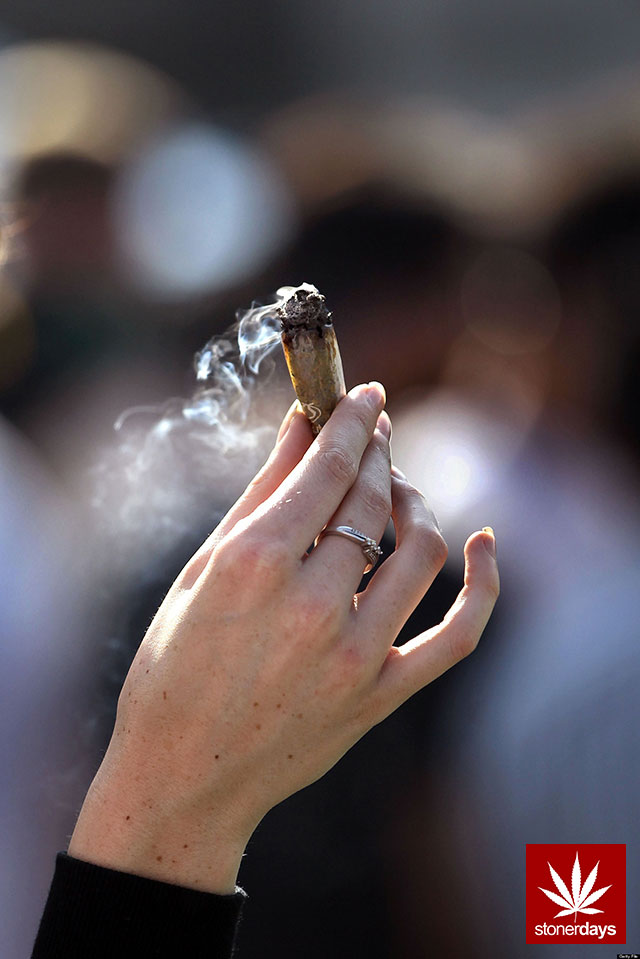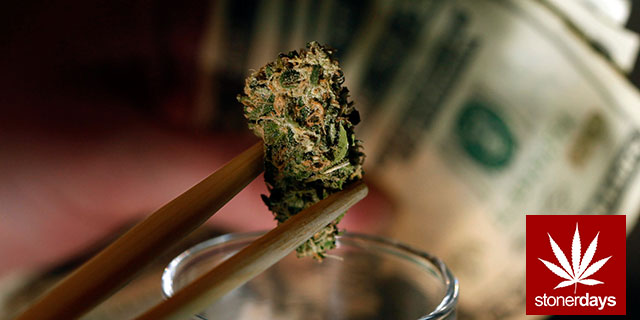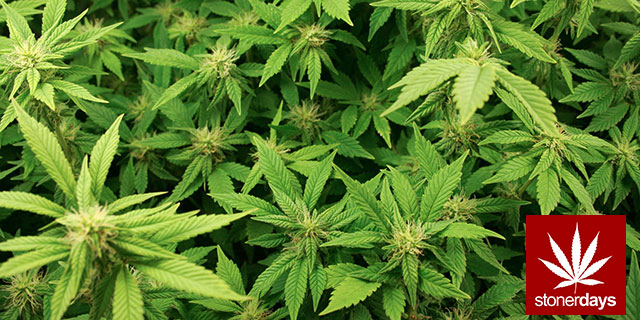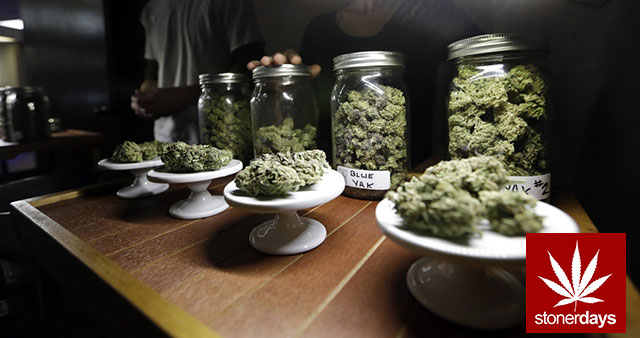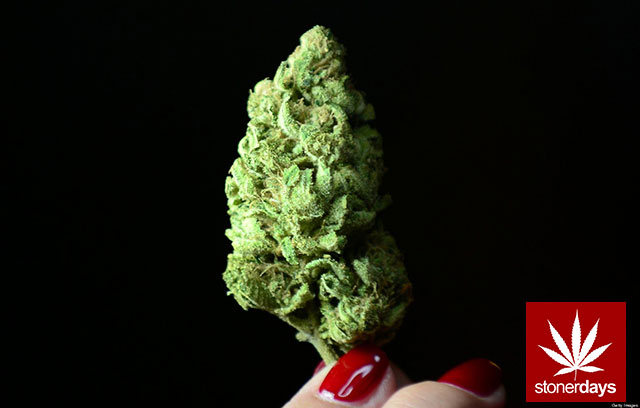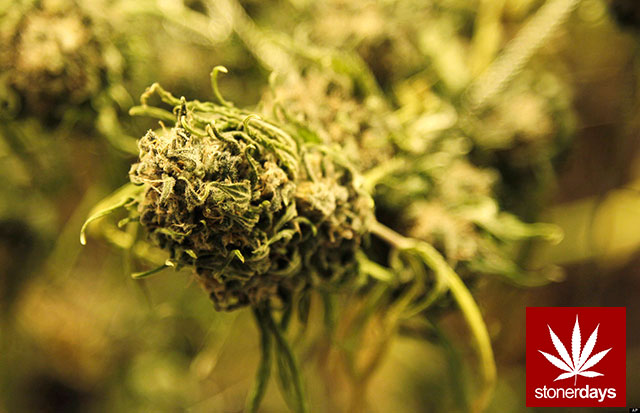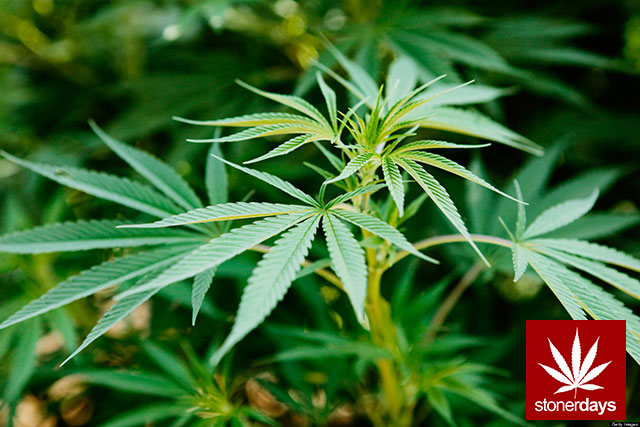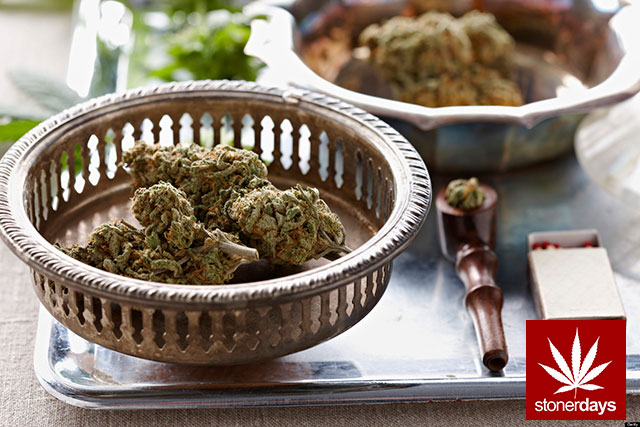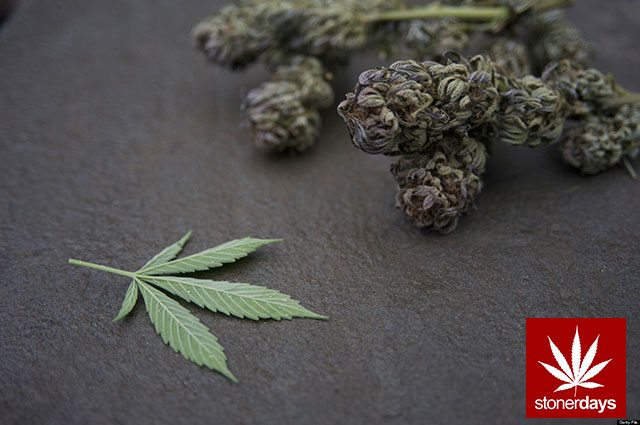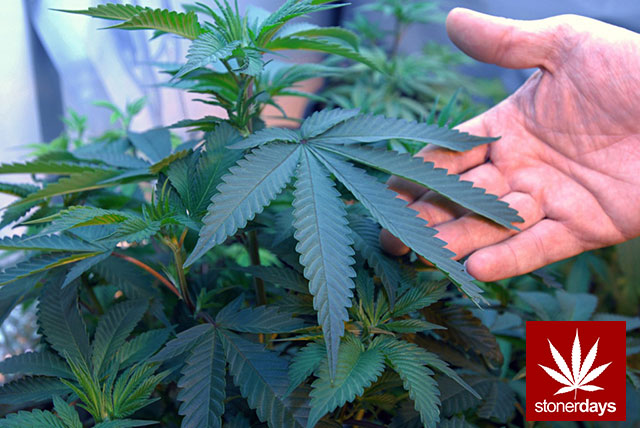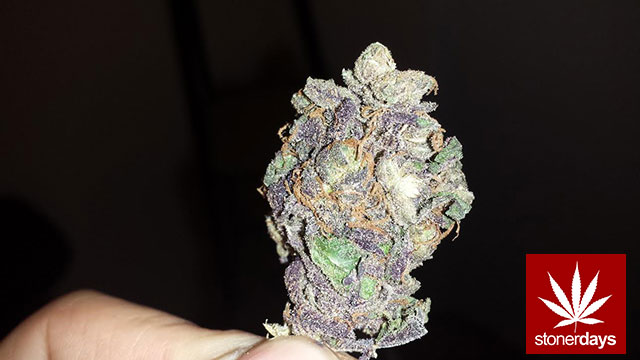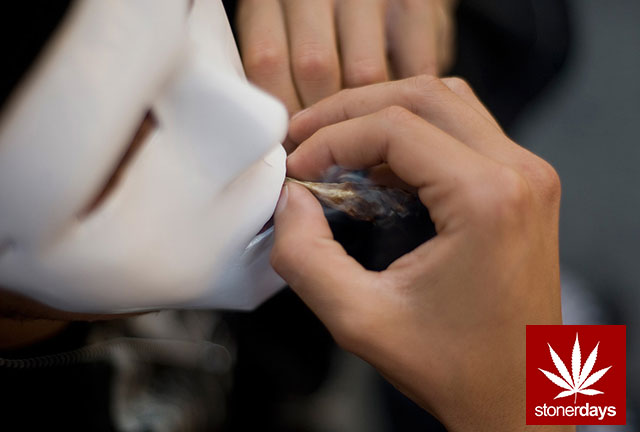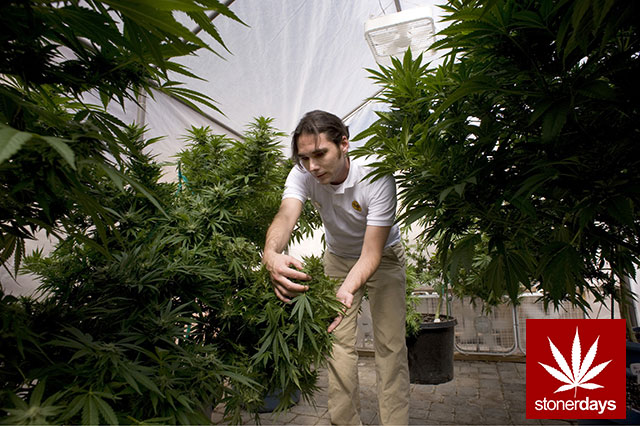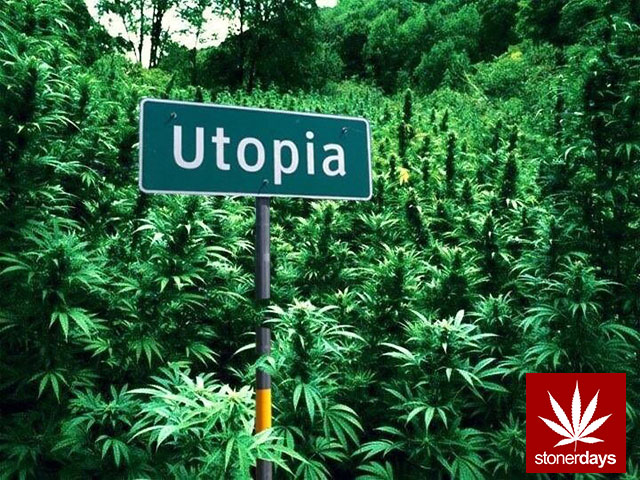 So glad we meet. Stay blazed with StonerDays everyday and get out take those images and have fun, we are always looking for creative thinking and we know how dope stoners are. Send us your stoney images and we will show the world. Stay blazed my friends.
Get into that stoner gear you need.

I'm Glad Weed Met – Stoney Submissions