Here Are 7 Of the Dopest Places You Should Smoke | StonerDays
We all love to smoke that sweet Mary Jane but location is everything so get together your finest weed and get ready for the smoking adventure of a life time with our StonerDays list of the 7 Dopest Places You Should Smoke. Enjoy!

Blagaj is a village-town (kasaba) in the south-eastern region of the Mostar basin, in the Herzegovina-Neretva Canton of Bosnia and Herzegovina. Unbelievable natural structures and one of the most chill places to smoke.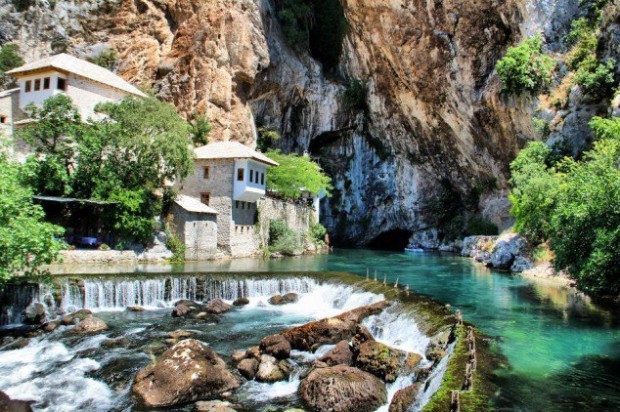 ---

 Hobbit Village, Newzealand. Yes this is a real place. If you like Lord of the rings then this is for you. Take a dab rip and trip out or live out your LOTR destiny.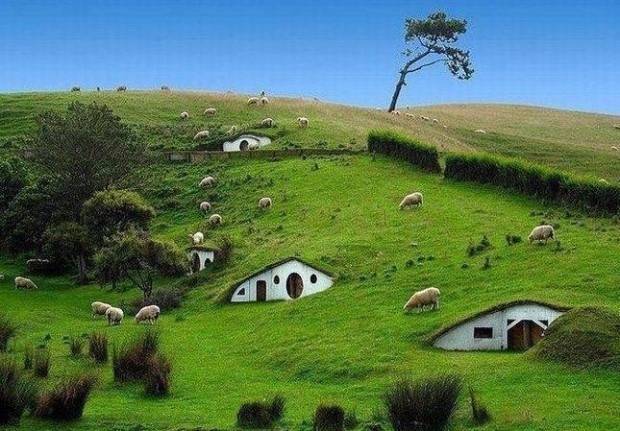 ---

 Fly Geyser, also known as Fly Ranch Geyser consists of geotherman geyser. It's on the edge of a reservoir and sits fairly low. You won't be able to take your eyes off of it!
---

 Palouse Falls, Washington. One of the most insane waterfalls in the world. Not to mention it's in Washington.. and guess whats legal there?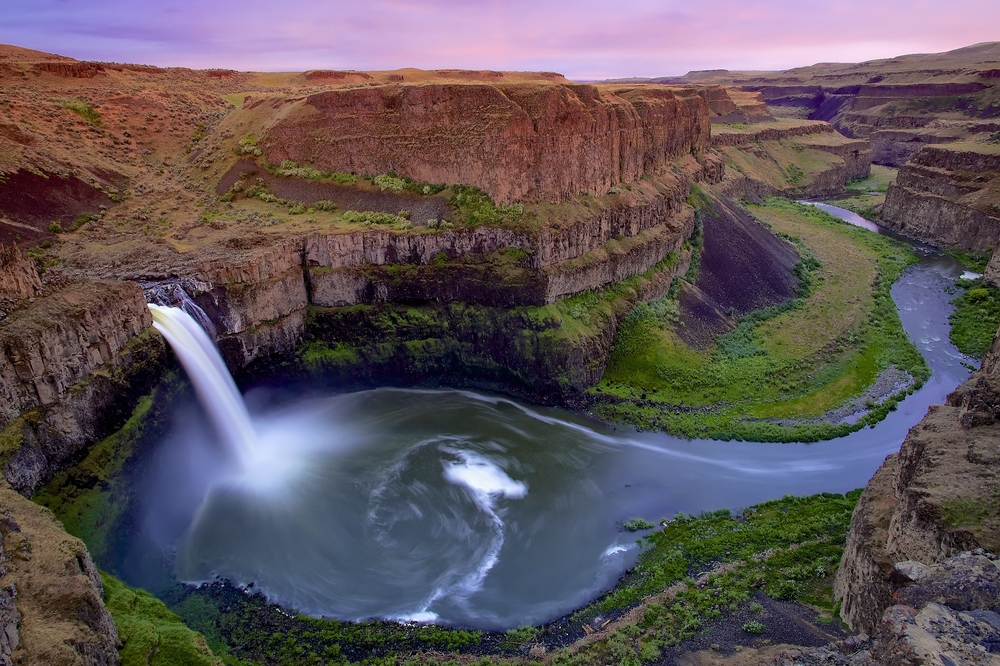 ---

 Katikies Hotel, Santorini, Greece. This is one of the coolest fucking hotels on earth. Unique, chill and a place you need smoke at.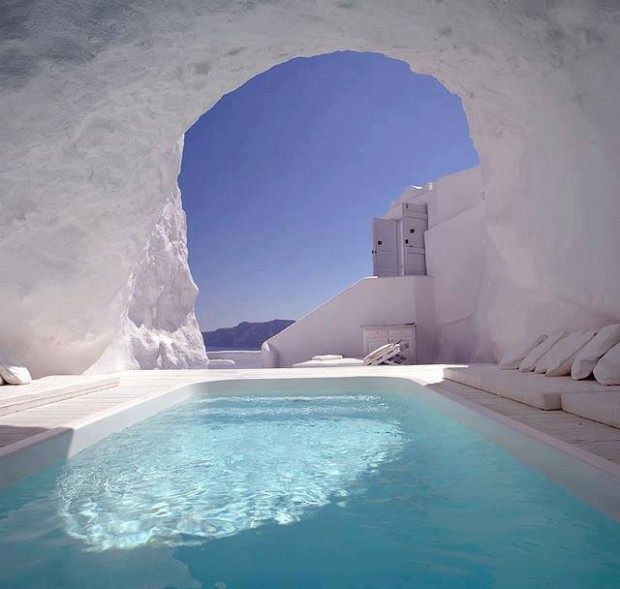 ---
 Mount Emei Scenic Area: Leshan Giant Buddha, China. I bet you want to take a fucking selfie with this thing don't you? It's ok, just as long as you blaze one. It better be the Buddha.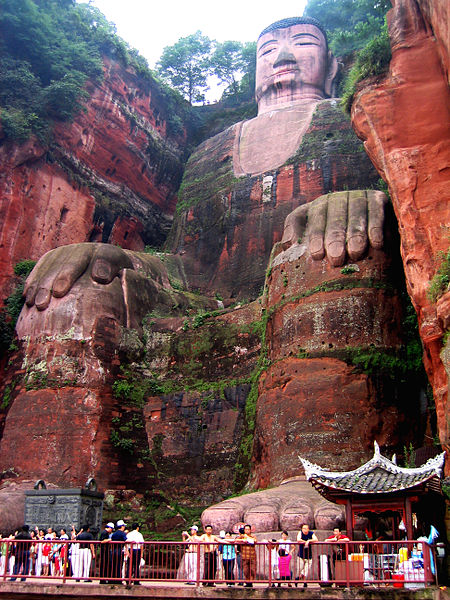 ---

 Infinite Pool, Hotel Marina Bay Sands, Singapore. If you start saving your money now, maybe in 10 years you can rent a room for 1 day, bring some females, your dopest dope, your boys and live out your fantasy of being a rich bastard.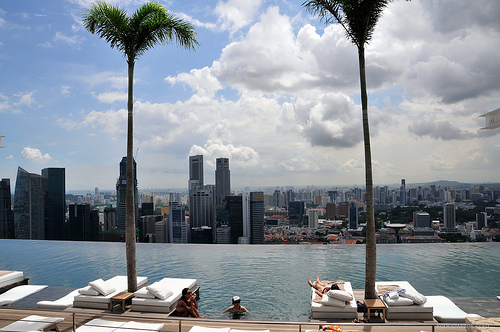 ---

Mount Roraima – Venezuela. This is where they came up with the term "Cloud 9" At this altitude, one hit and you will feel like your flying.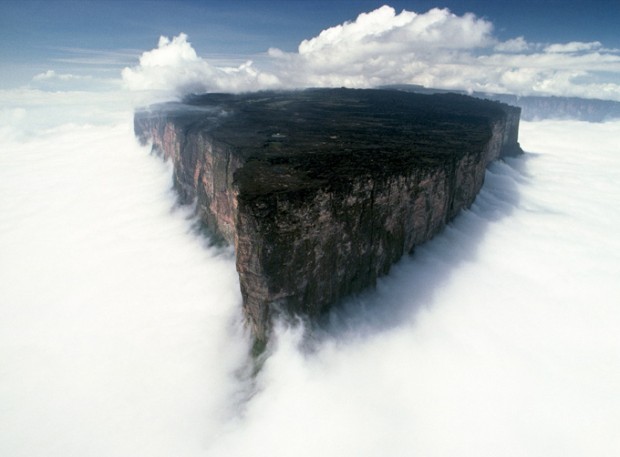 Send us your stories, photos, videos and anything you might want to be heard to our Stoney Submissions page.
Writer Credit: Ryan Mellow
Here Are 7 Of the Dopest Places You Should Smoke | StonerDays