The Fidget Spinner Of The Marijuana World
The fidget spinner of the marijuana world is here & we are proud to show you all the FLIKKER. Hand made by a fellow stoner Jeremy up in Albany Oregon, this stoner item is a must have. FLIKKER's are available in over 20 different styles and growing. These will have every stoner flicking away before the bowl is blazed.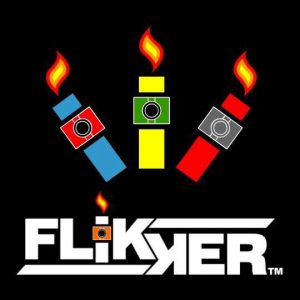 Our team has played with the FLIKKER for weeks now and we still can't stop playing with it. Every bowl we blazed and every bong load toked has a stoner with a FLIKKER lighter in hand. These guys are a little more than addicting. Do you have a design idea for you own personalized one. Check out the FLIKKER Facebook Page https://www.facebook.com/OriginalFlikker/ and message Jeremy your ideas. Jeremy to name a few has made a Rasta FLIKKER and a Pokemon FLIKKER. Our whole team was super excited to see these themed pieces come into our lives.
Having a FLIKKER strapped on your lighter does come with a few inadvertent advantages as well. Since using the FLIKKER here at StonerDays Headquarters we have noticed a lot of us are not pocketing our fellow stoners lighter anymore. Something about the shape it gives your lighter fools the stoners mind into not forgetting that their homies lighter is still in their hand. A funny story Jeremy told us was his buds and him were blazing out on the back deck. His friend dropped the lighter and what normally would've fallen between the cracks of the table has now been nestled perfectly between the boards.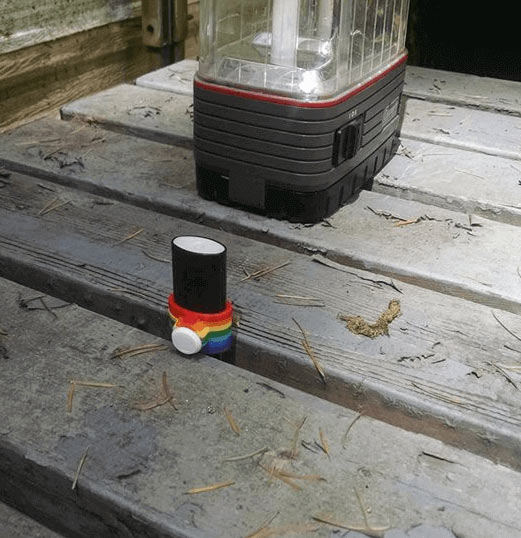 Want to grab you and the crew a set of FLIKKER's? Check out FLIKKER's Facebook Page