Faded Dreams – Stoney Submissions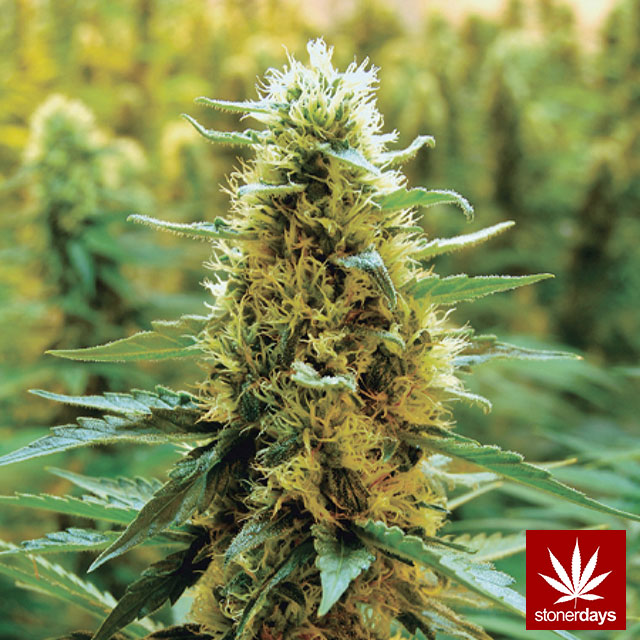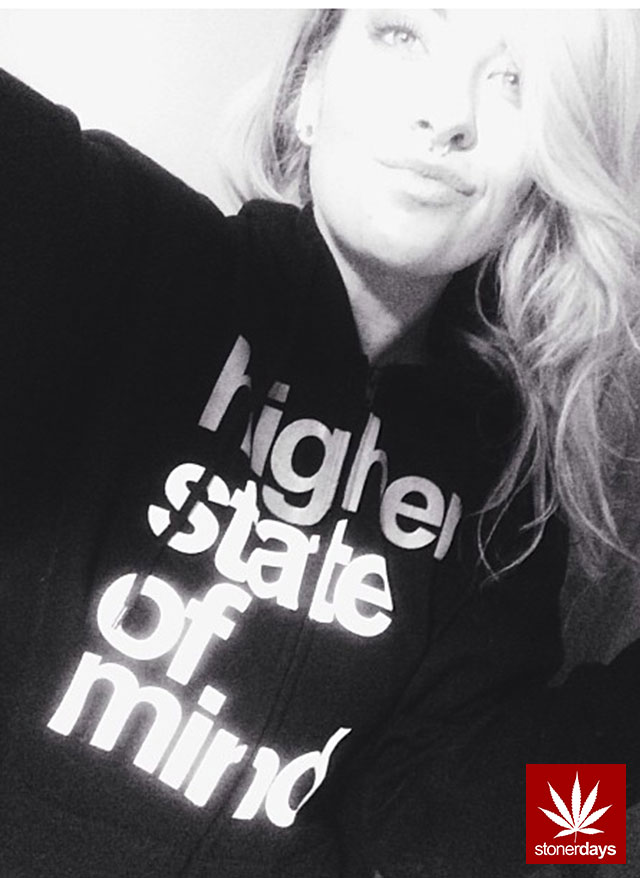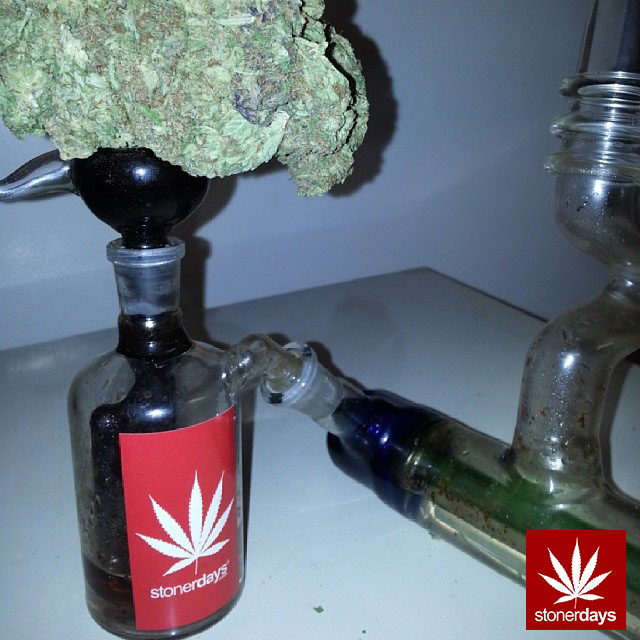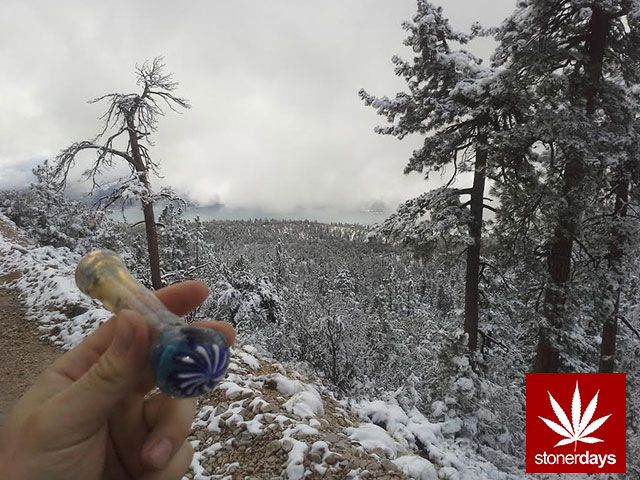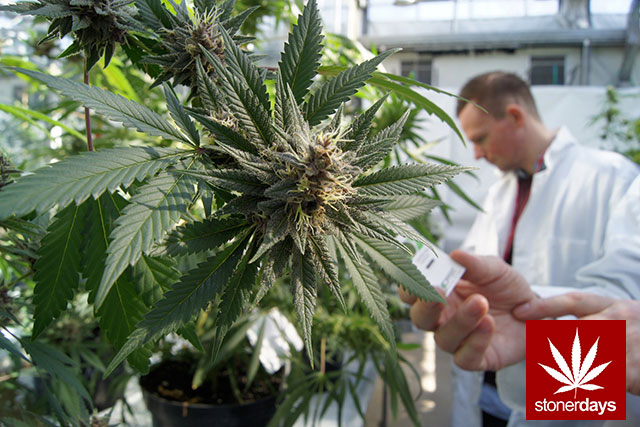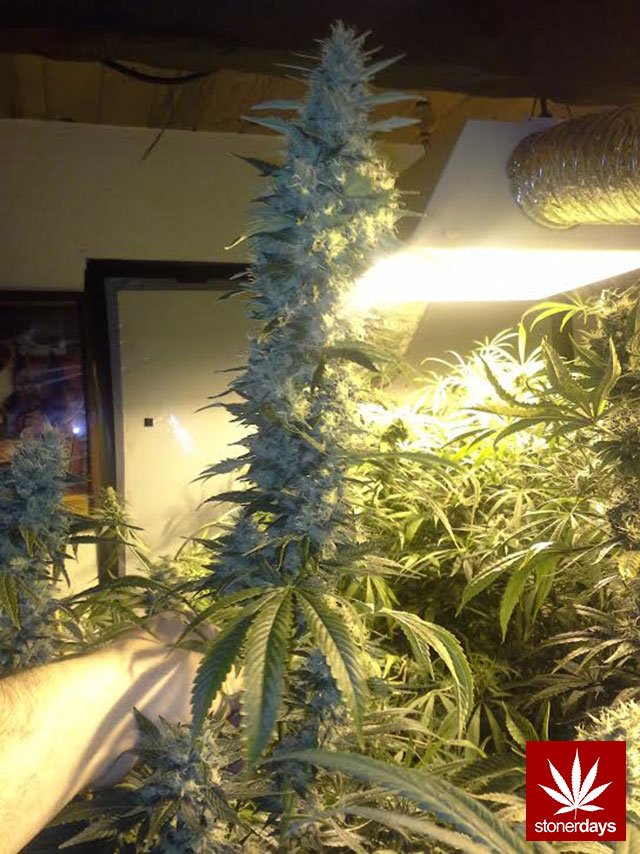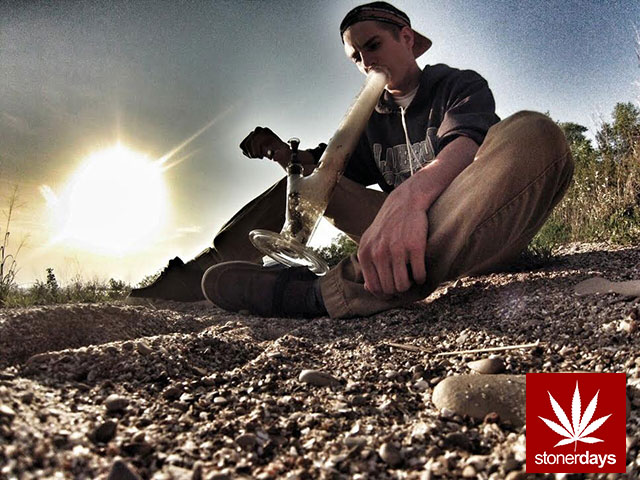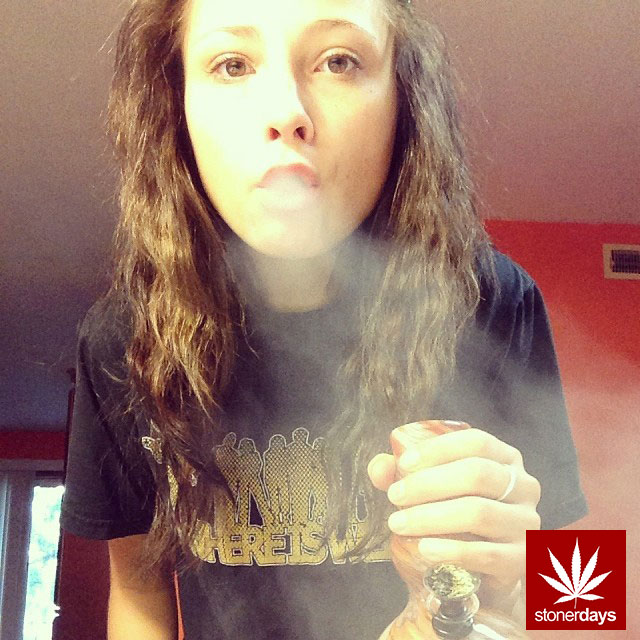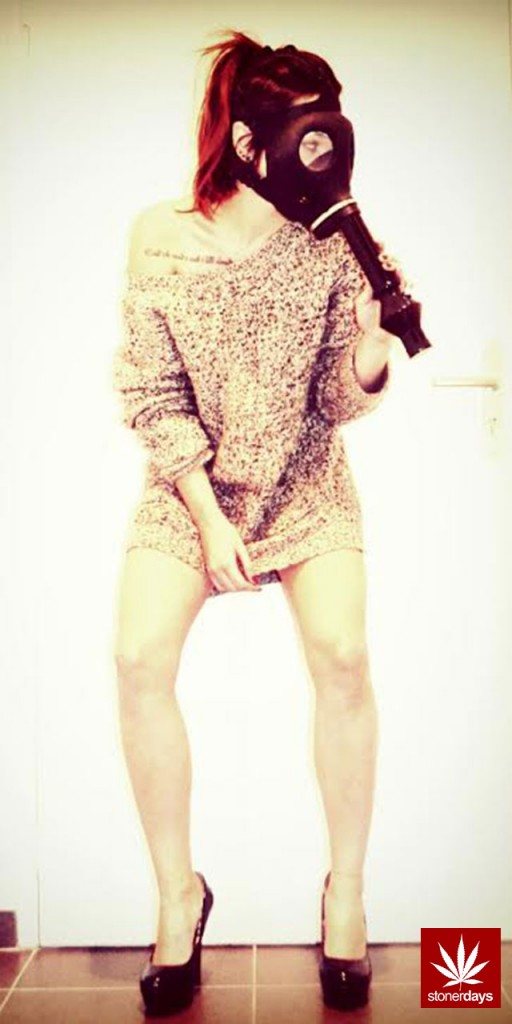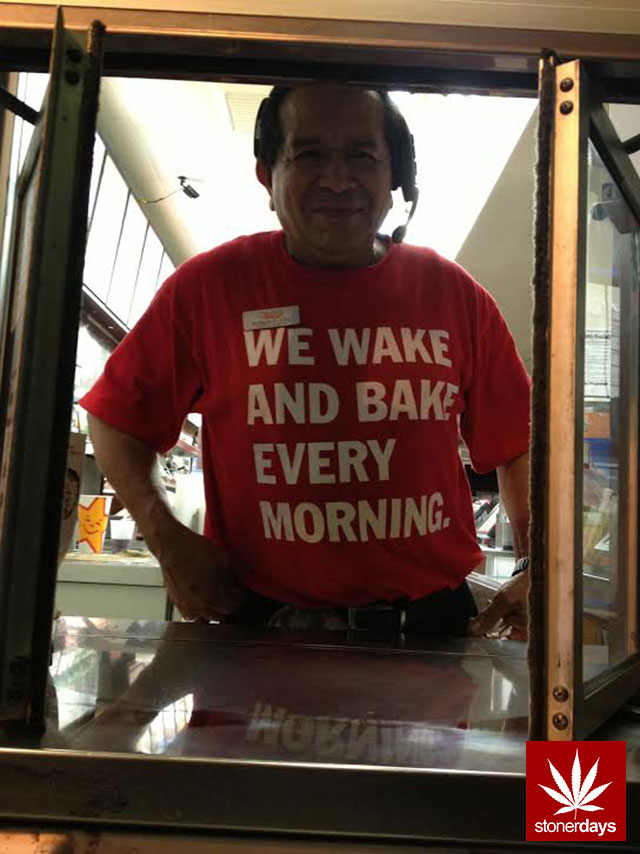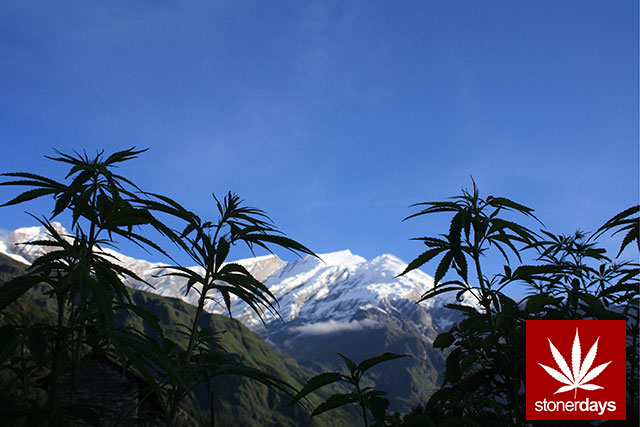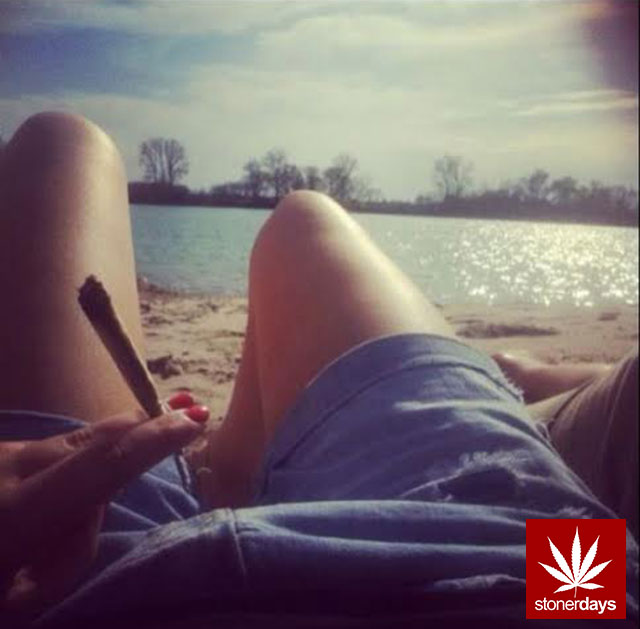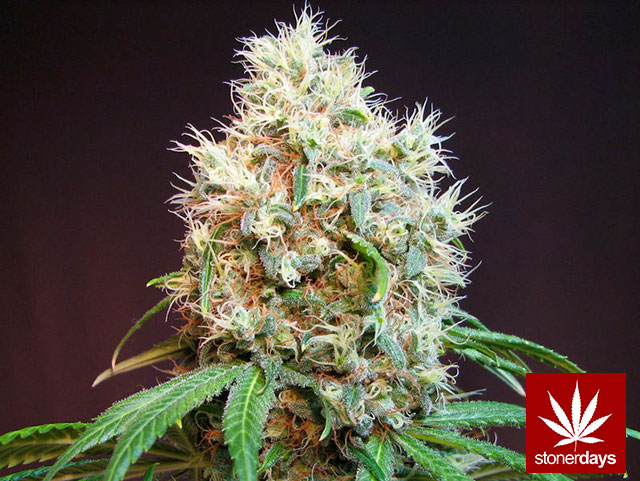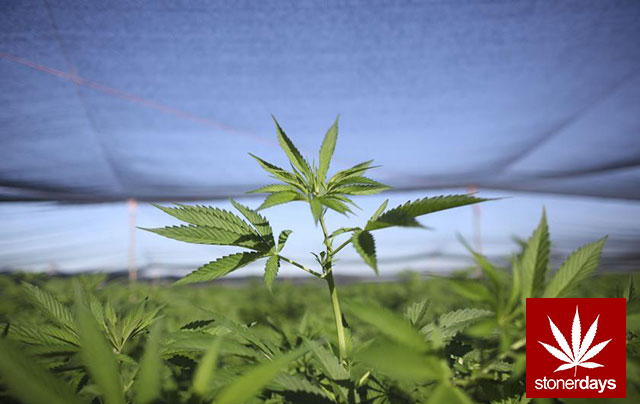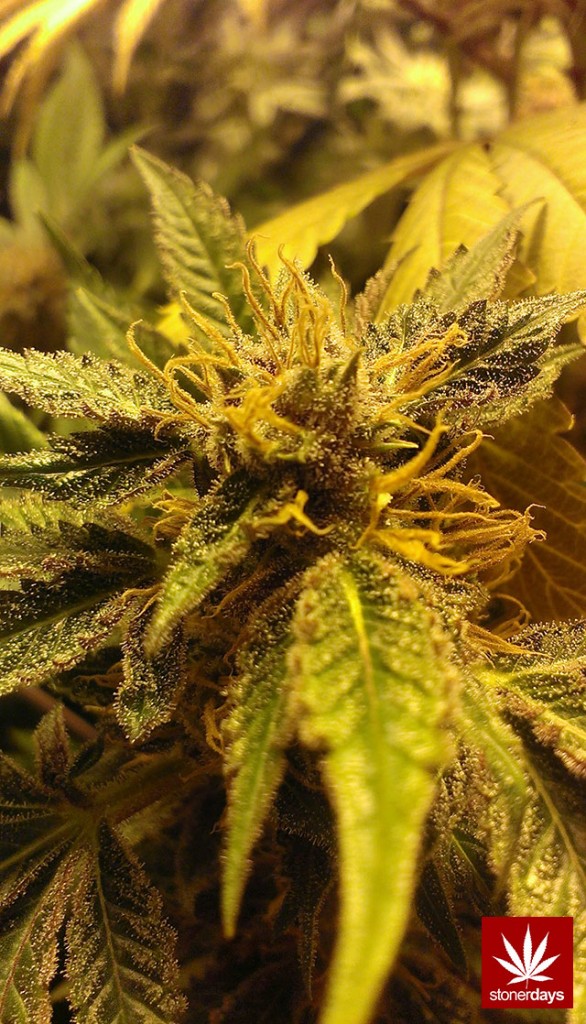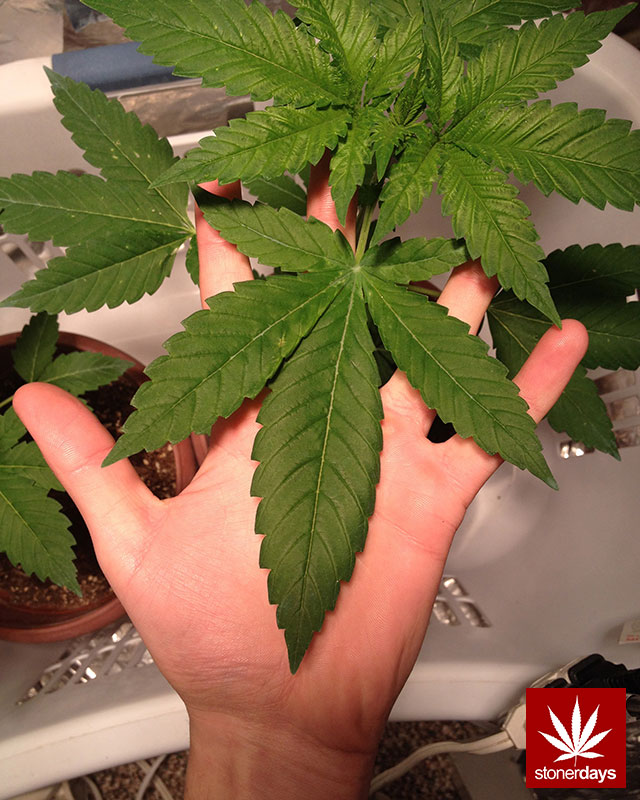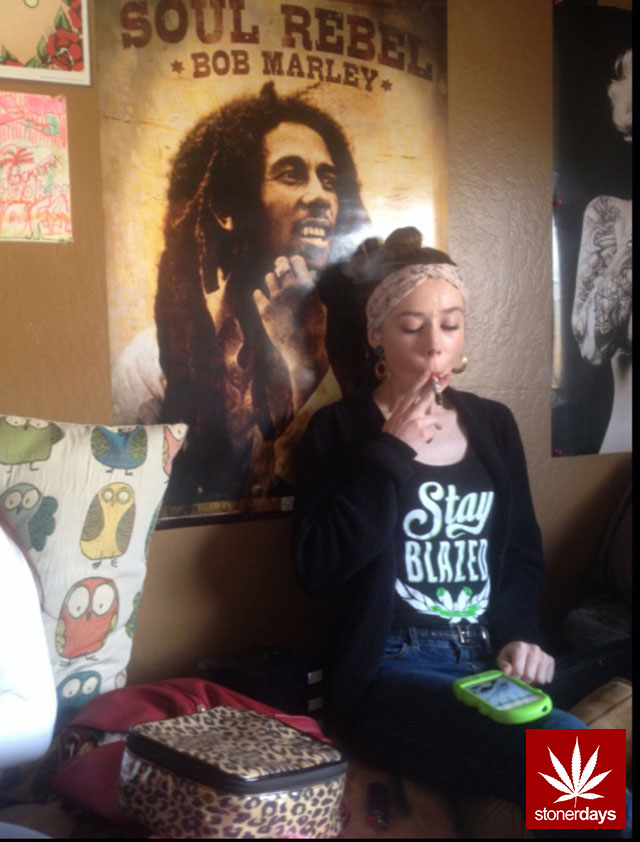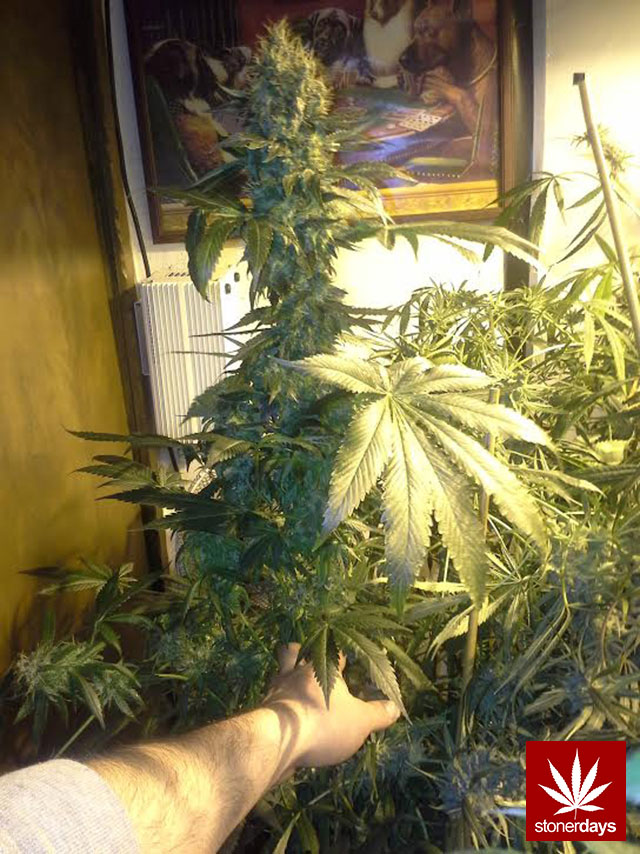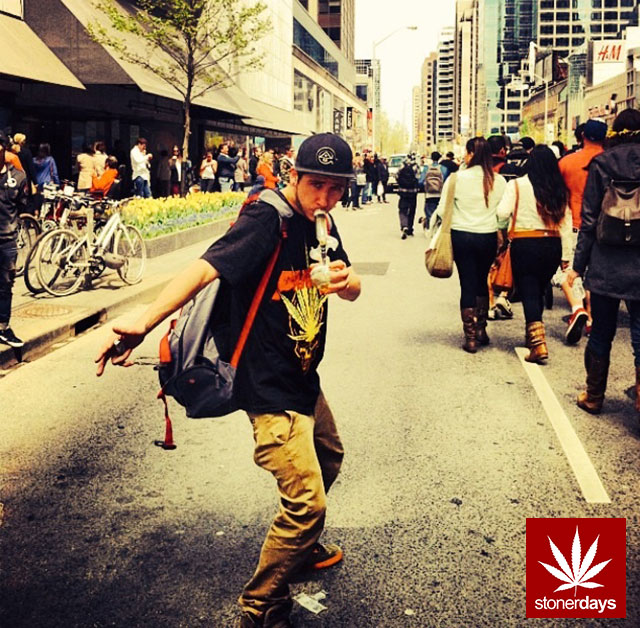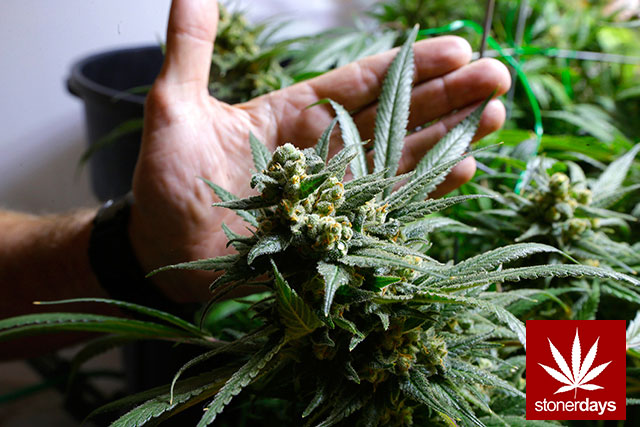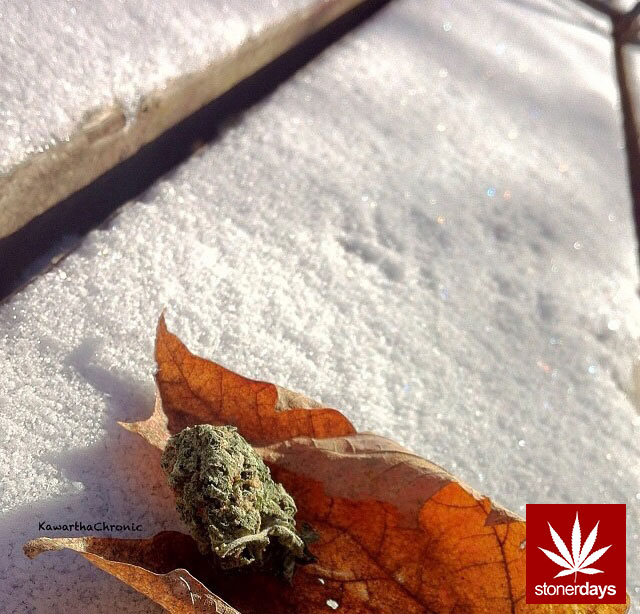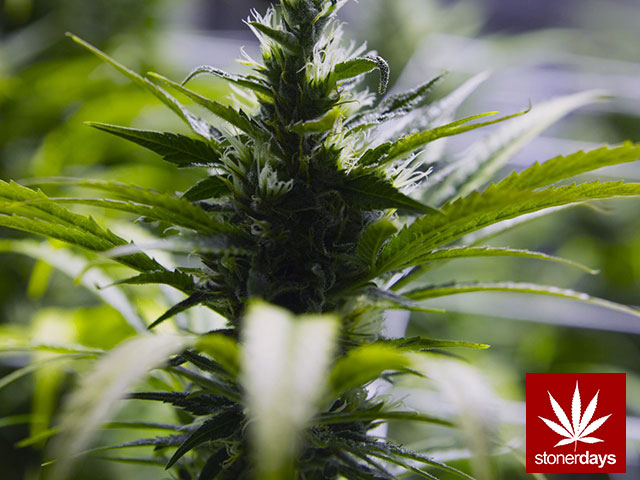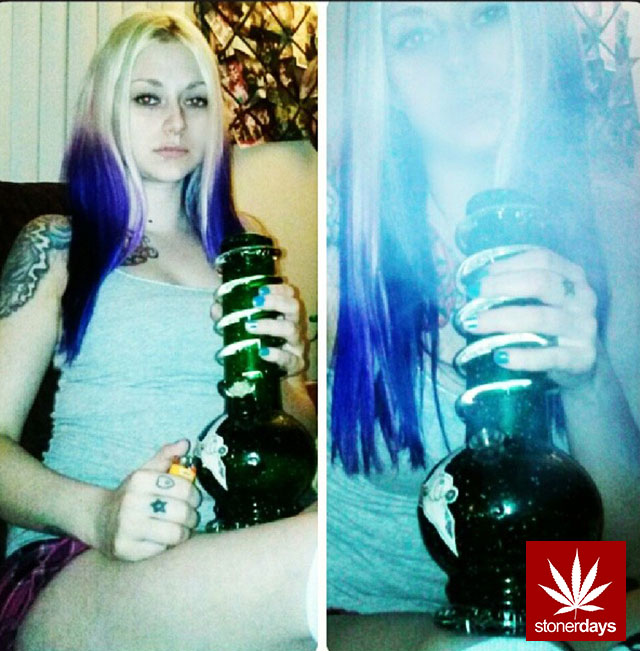 Alright stoners lets get blazed you have sent them in and we have put them up. Staying blazed is the stoner way, each day we rise with a fresh start and a freshly packed bowl. Send StonerDays your stoney images we are looking for creative thinking so get outside with your friends have fun smoke weed and just enjoy life, don't forget your cameras. As always we love our fans and say thank you for all your support together we can change the world.
Get that fresh stoner gear and show the world how proud you are.

Faded Dreams – Stoney Submissions