Everything Will Be Okay – Stoney Submissions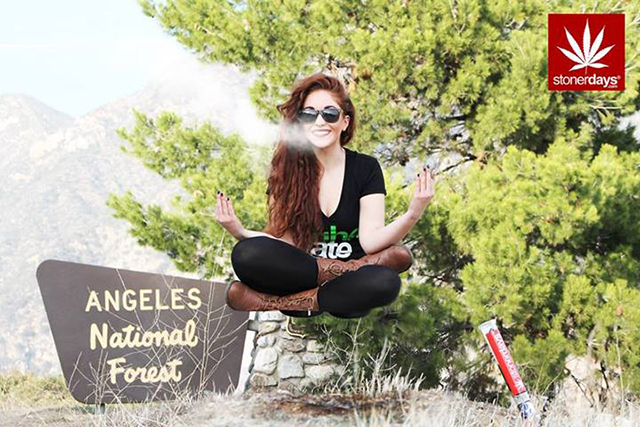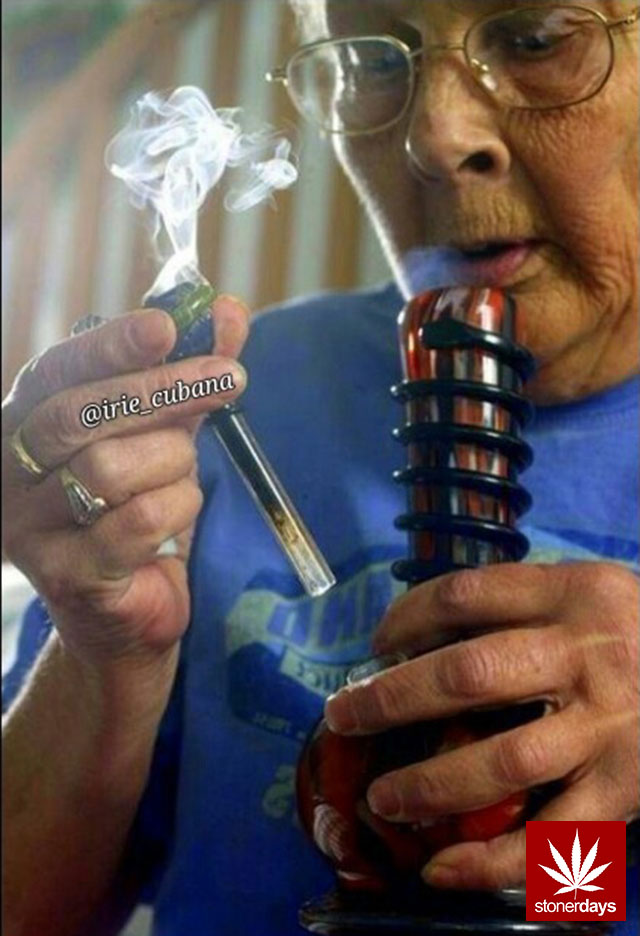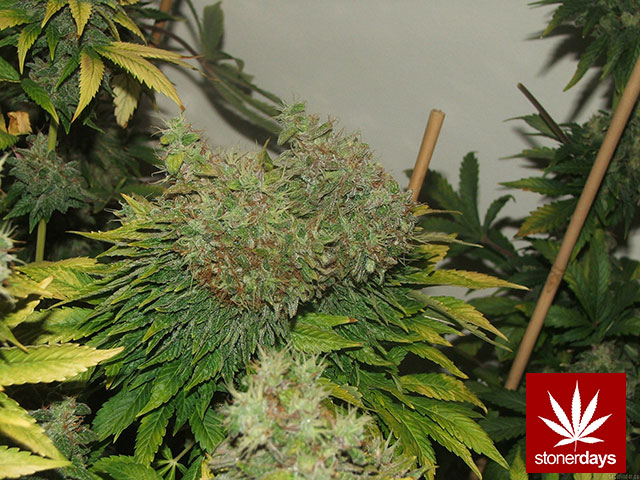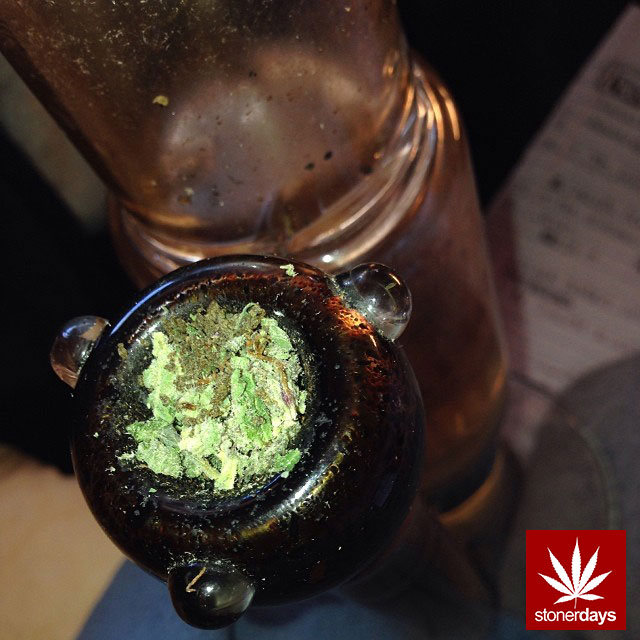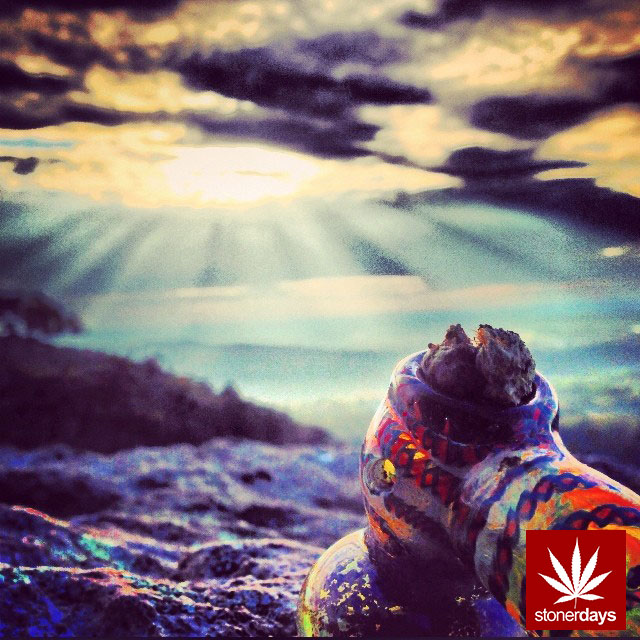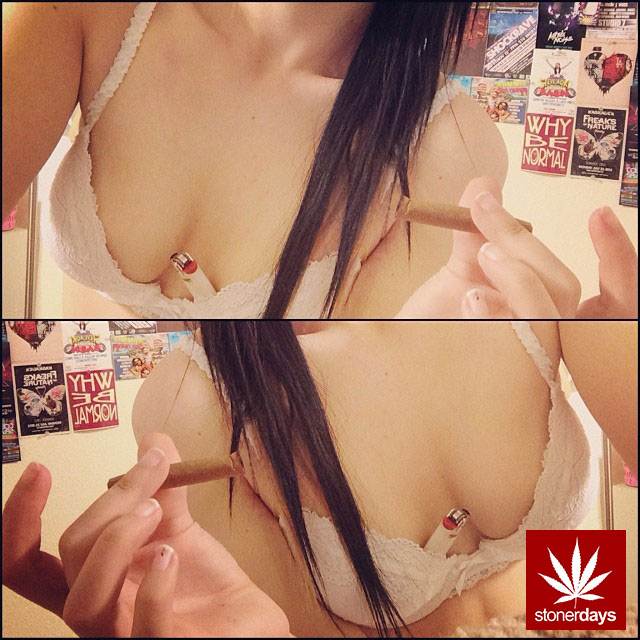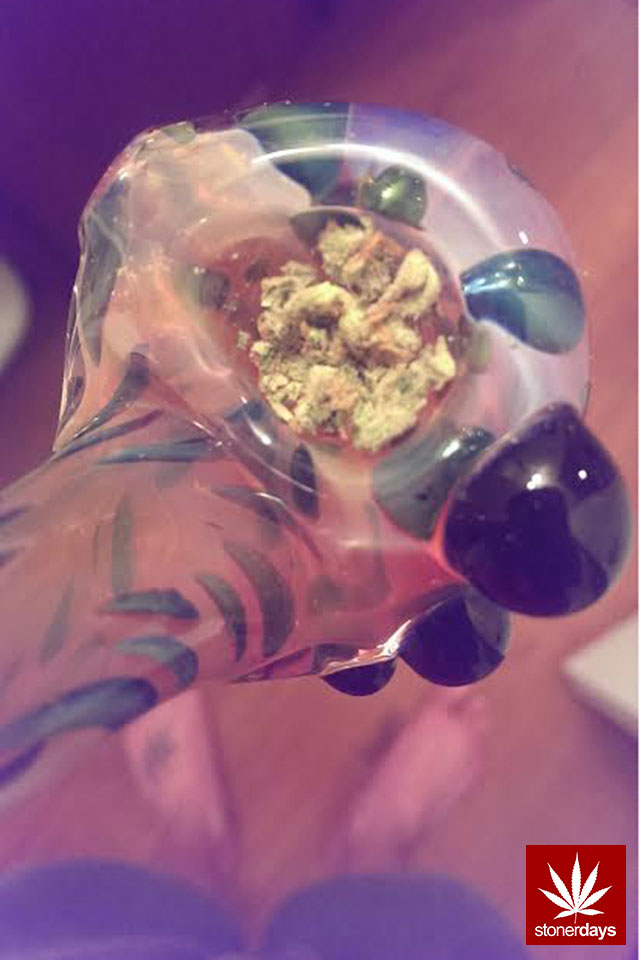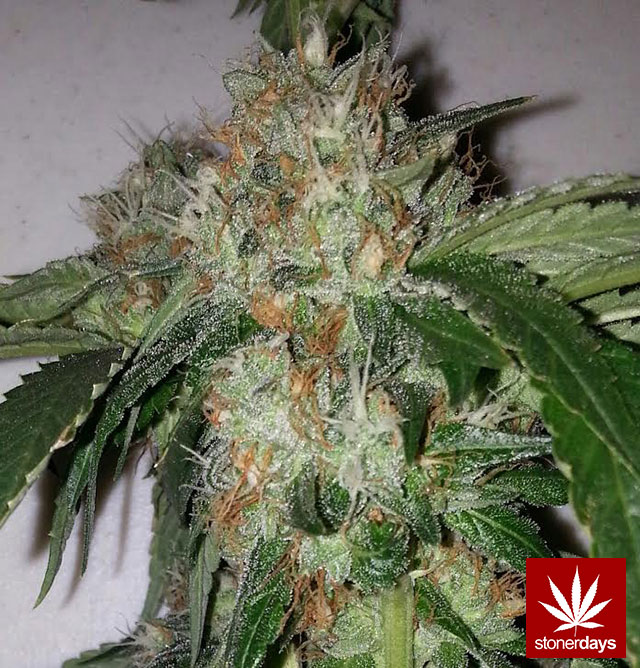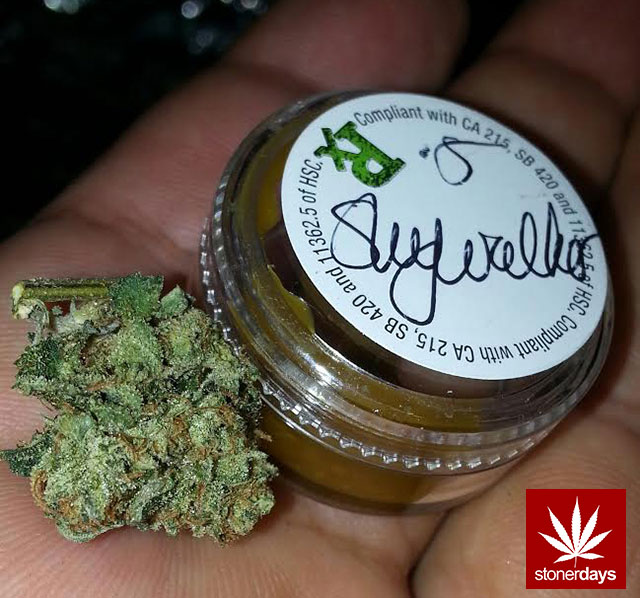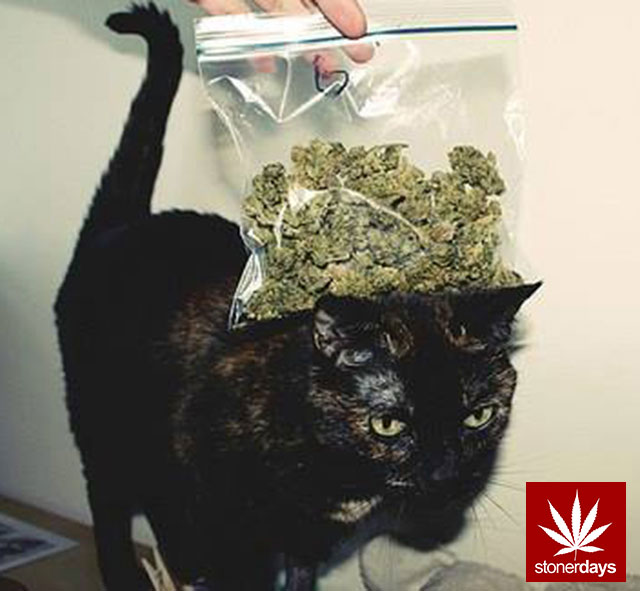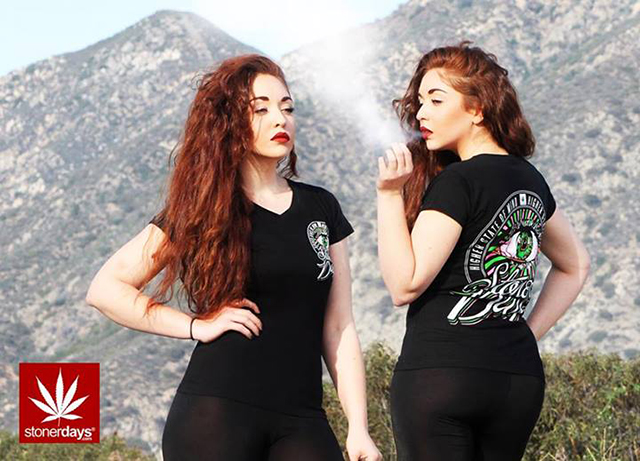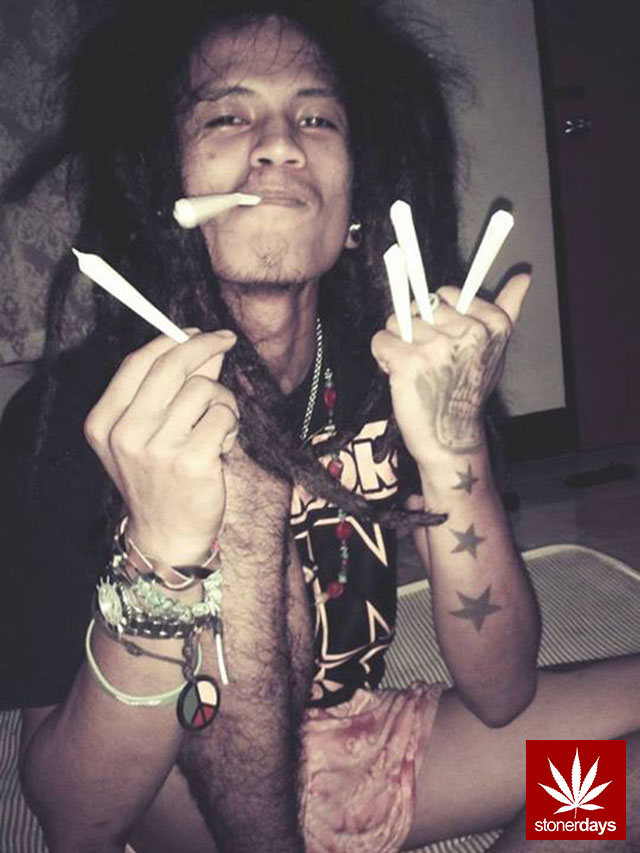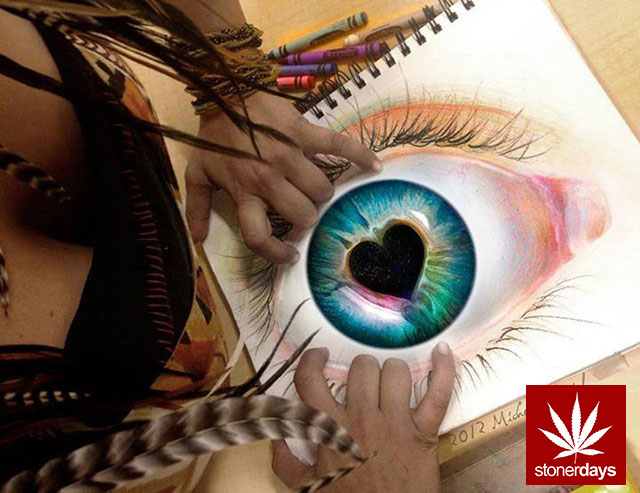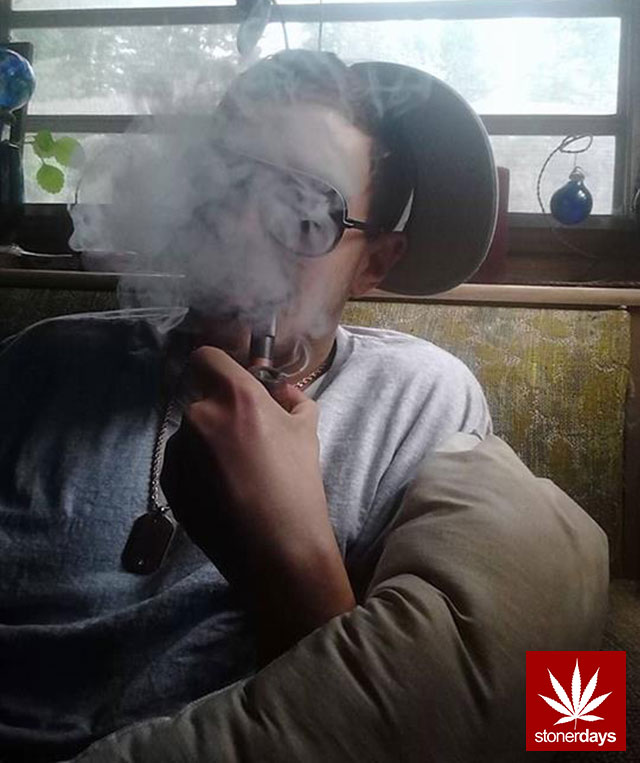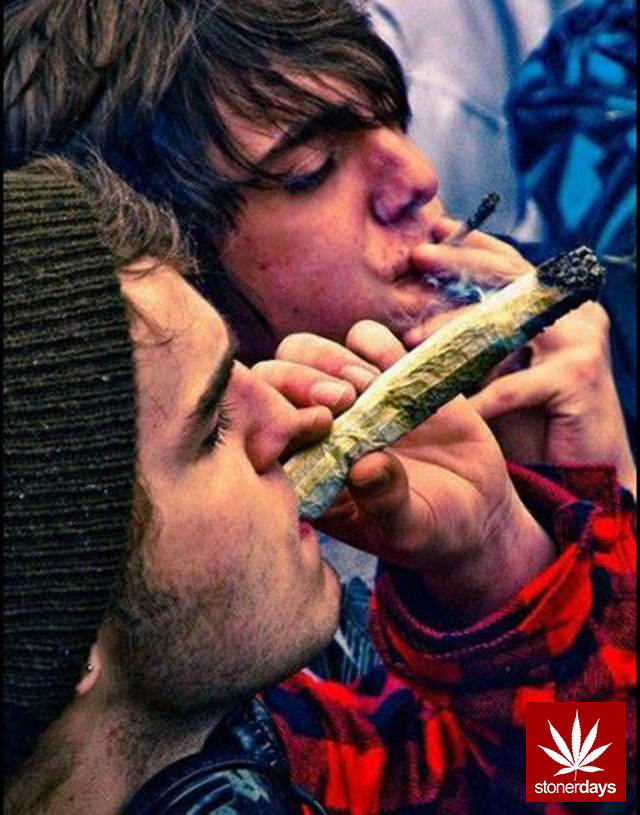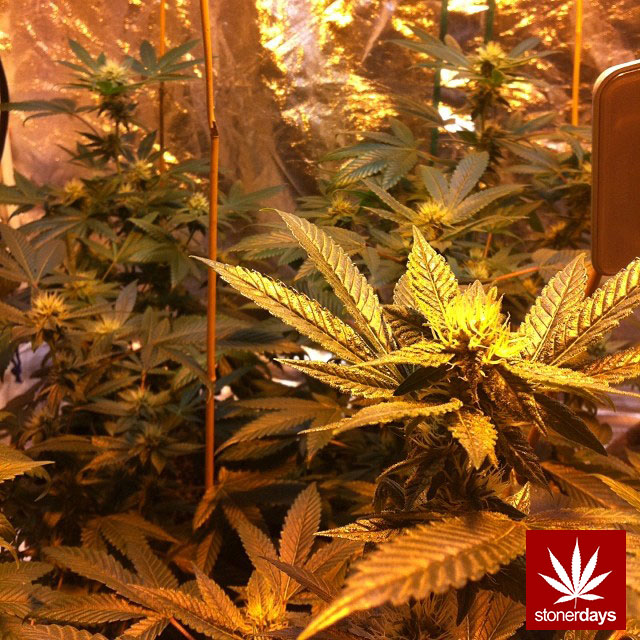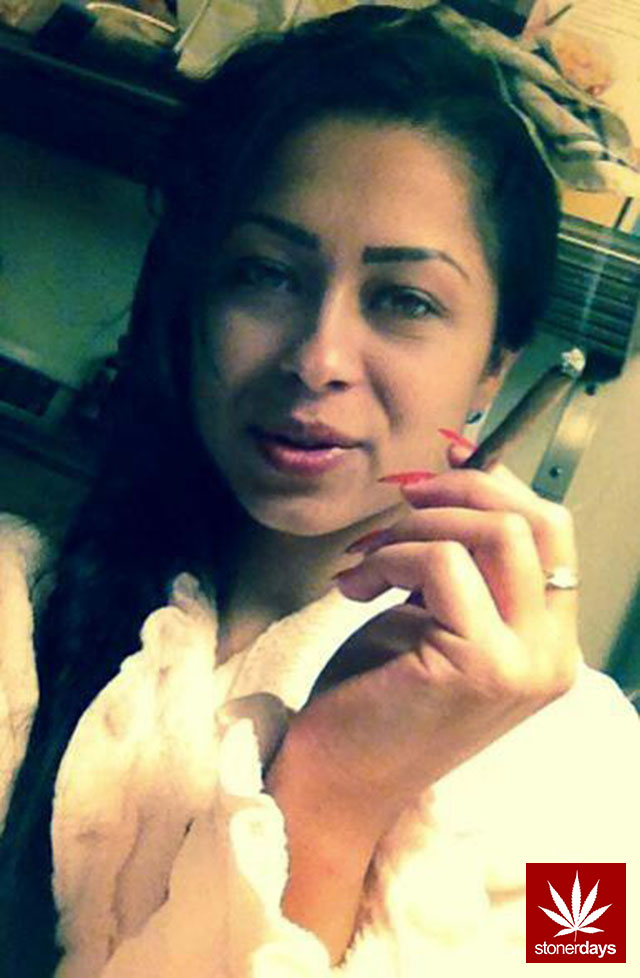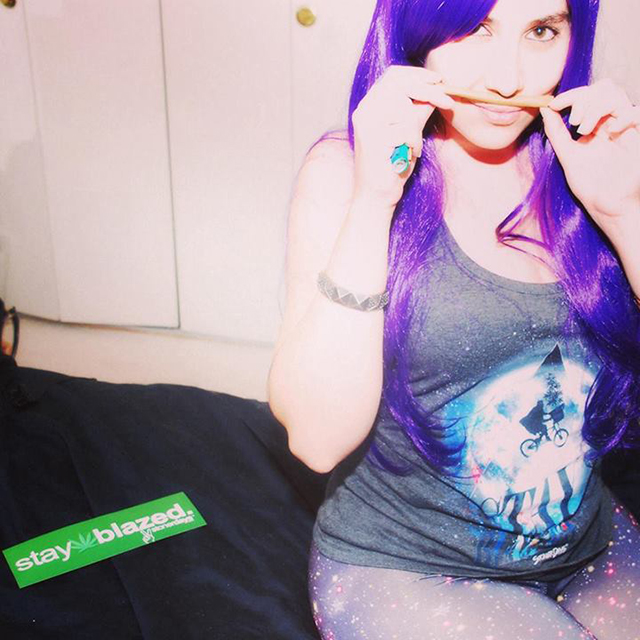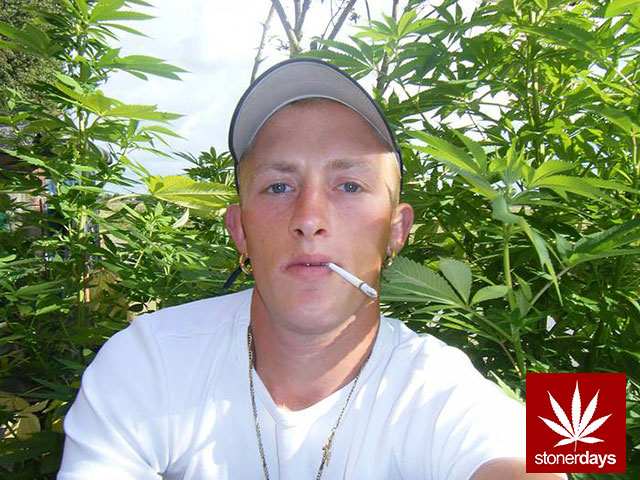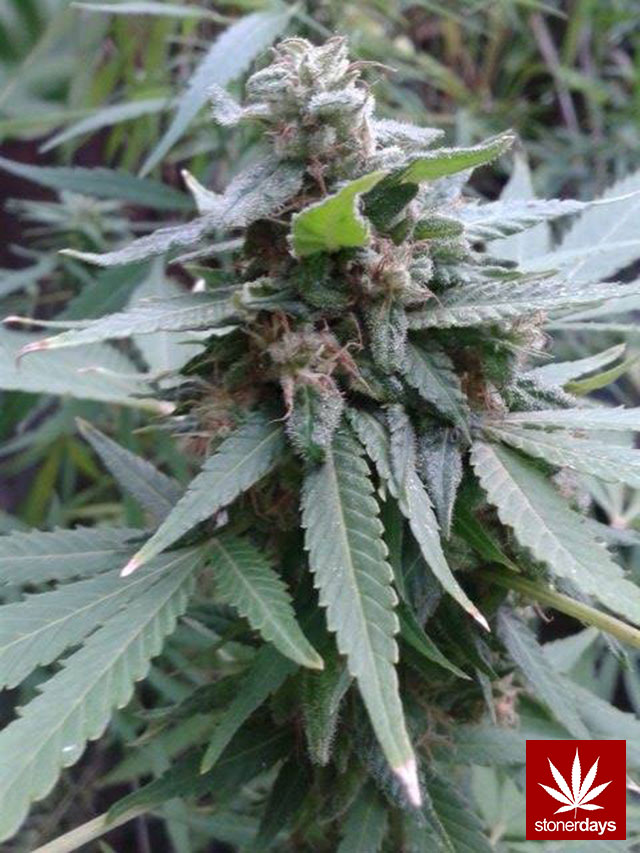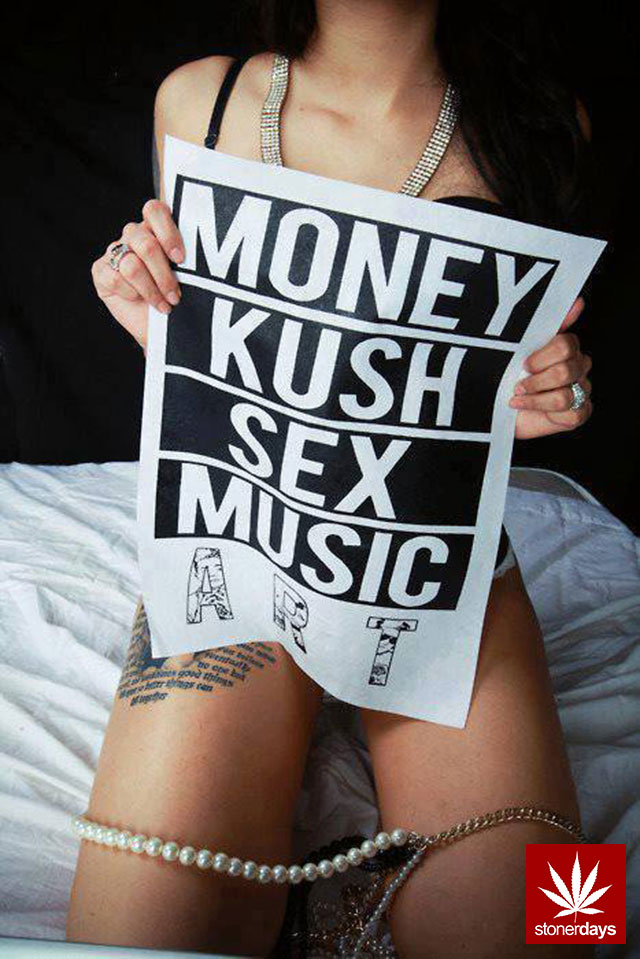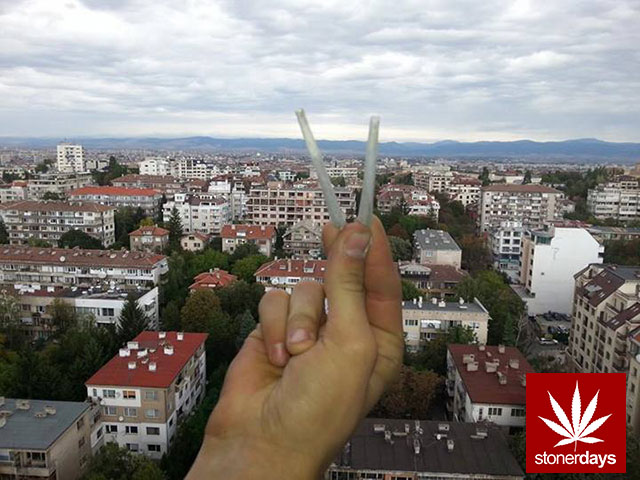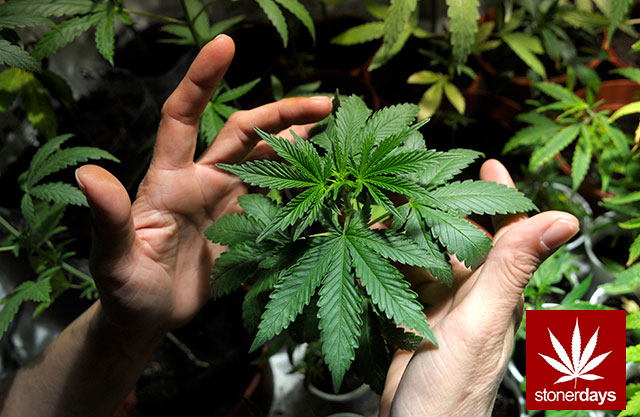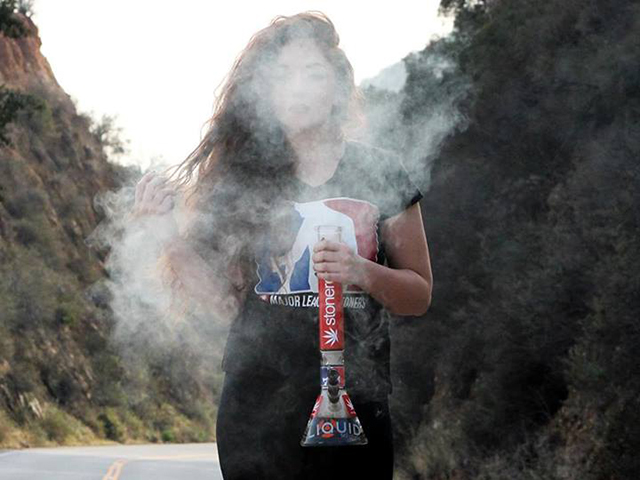 No matter the problems in life we always need to remember to keep our heads with positive thoughts. Our actions speak louder then any words that come out our mouths. Keep up the fight we will show the world how great stoners are, not only with our creative minds but a positive vibe nobody can touch, keeping us in control of our actions. Stay blazed my friends.
Wanna show off your true stoner colors click the button below and get the gear that shouts we are proud to be stoners.

Everything Will Be Okay – Stoney Submissions