Cowboy Diplomacy delivers unrestrained, invigorating southern rock and blues out of Austin, TX that captivates audiences with their unconventional style and raw lyrics.
Frontman Ian Cochran's singular growl-like vocals draw listeners in, while the band's energy and music keep them hooked. The band draws influences from classic rock acts as well as from their San Diego and Austin roots.
The band just released their new single, "Easier When I'm Stoned" at the end of 2021. The song is about feeling at ease and on top of the world when you're high, and how weed makes the unknowns of the world easier to cope with. Listen below:
We asked Cowboy Diplomacy bassist and weed connoisseur, Brad Bentley, some questions about the band's new single and getting stoned.
What's the inspiration behind the song/song title?
It is a metaphor for how our vices can make things easier. Whether it be sex, drugs, shopping, eating, getting stoned, etc. Getting high or diving into that happy place can make life a little better when things are challenging.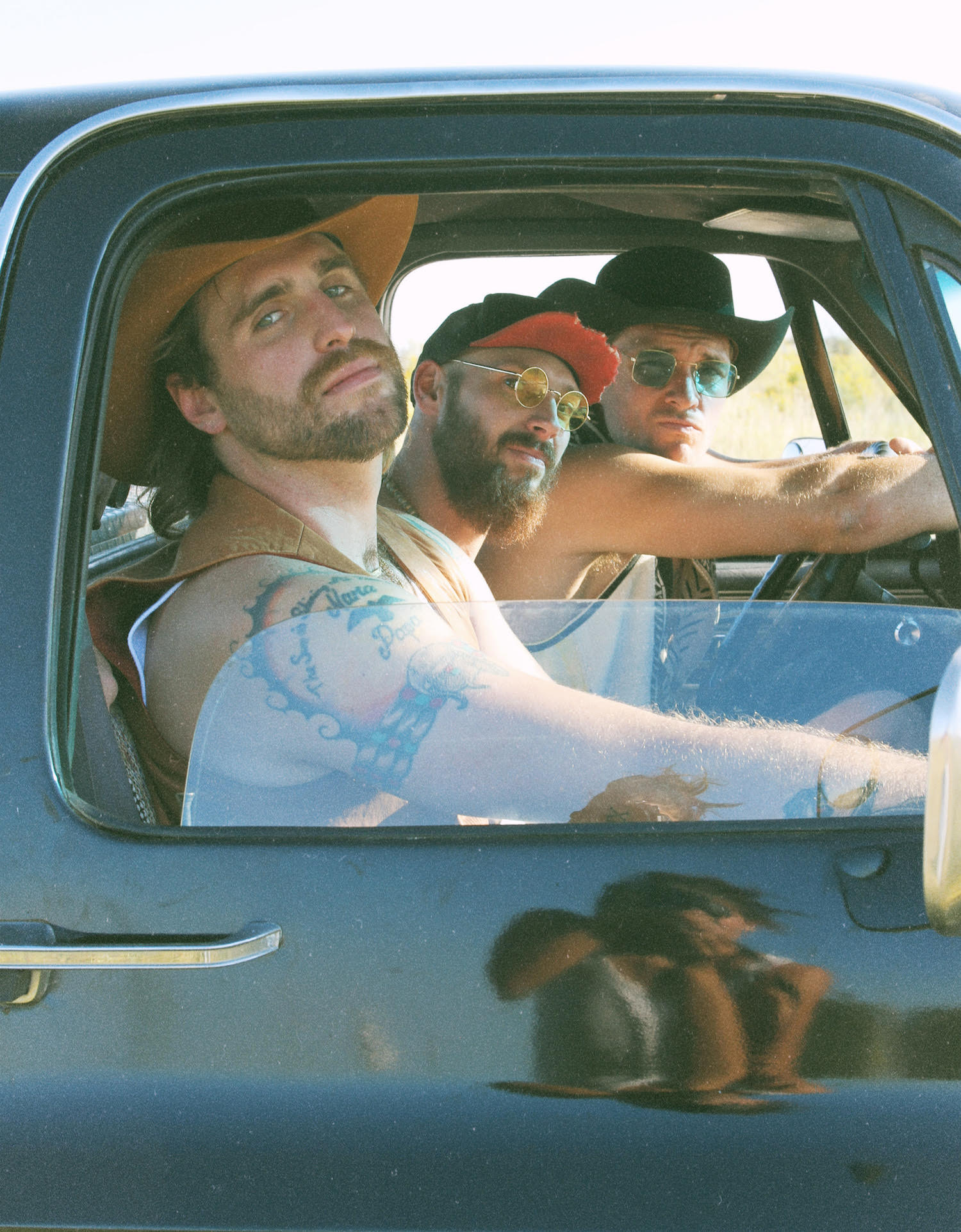 How has weed helped you or what mental/health benefits have you gotten out of smoking?
I have had six knee surgeries so it's helpful as an anti-inflammatory instead of using pharmaceuticals.
Do you ever use weed to help you creatively as a musician?
Weed helps me get into the creative zone and think outside the box, and approach a song from all different types of angles.
What is your relationship with weed? How often do you use it?
I smoke about a half-ounce a day. It's a great relationship.
What is your preferred mode of getting high?
"BLUNTS"
Favorite type of weed to smoke?
Jack Herrer! Sativa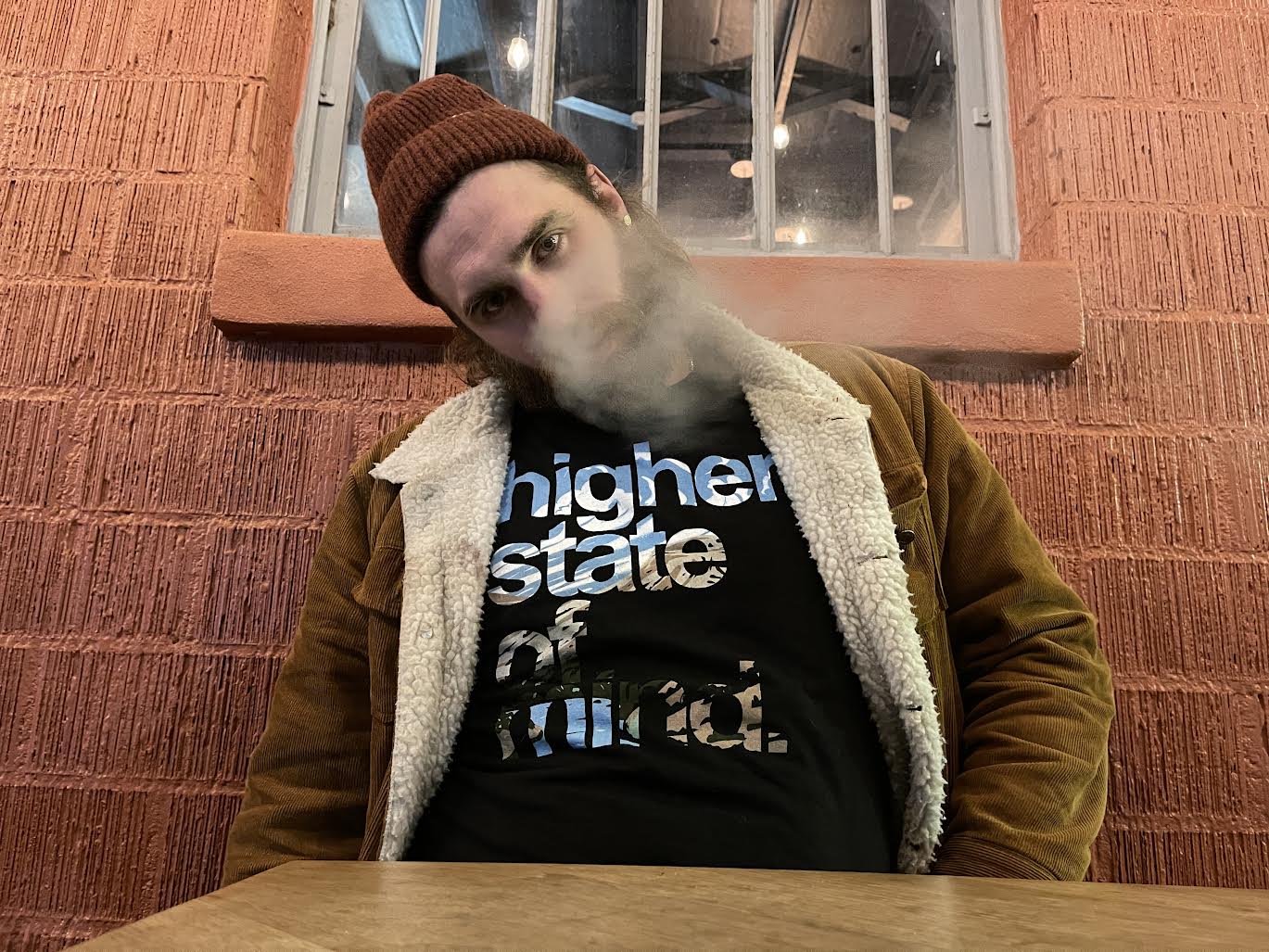 Where can we find Cowboy Diplomacy next?
February 17th at Harvelle's Santa Monica
What are Cowboy Diplomacy's plans for 2022?
We will be releasing our sophomore album and we want to hit the road. Hopefully, dabble into the European scene.