Alien OG – Marijuana Strain Review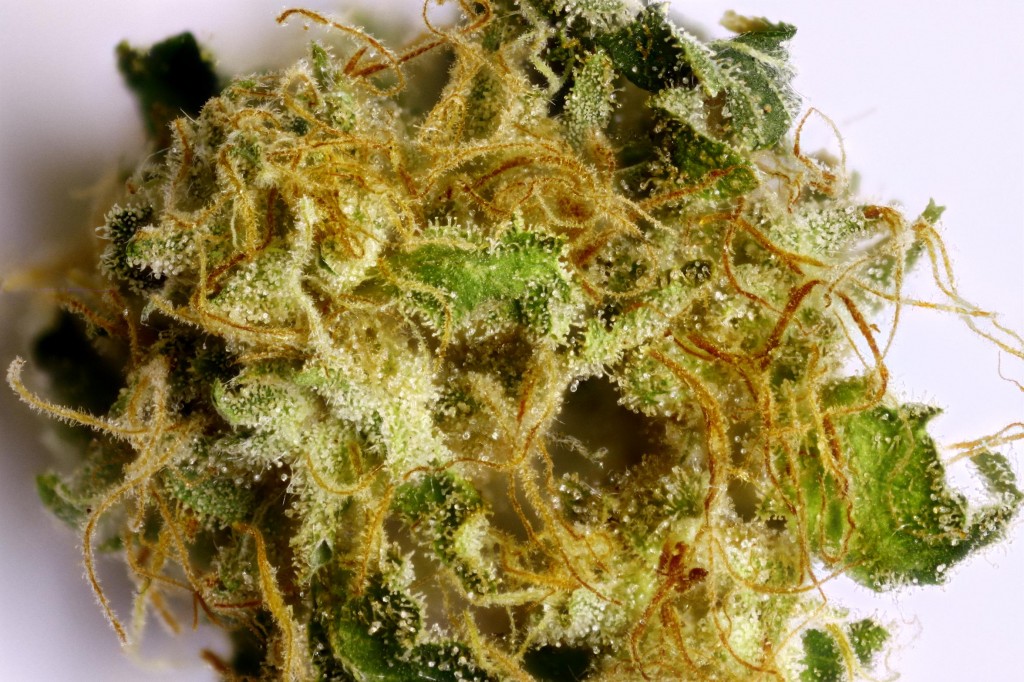 Hybrid (Indica Dominant)
THC content 14-28%
Take Me to Your Munchies!
This outer space Mary Jane is child of the two strains tahoe OG kush and alien kush. This breed is great for severe headaches, body aches, and stress. It's also been said to provide relief to ADD/ADHD patients in regards to keeping their attention on task. It seems that our alien counterparts come in peace to help! It's one of the more potent medical marijuana strains and a first pick among growers because of the moderate flowering time.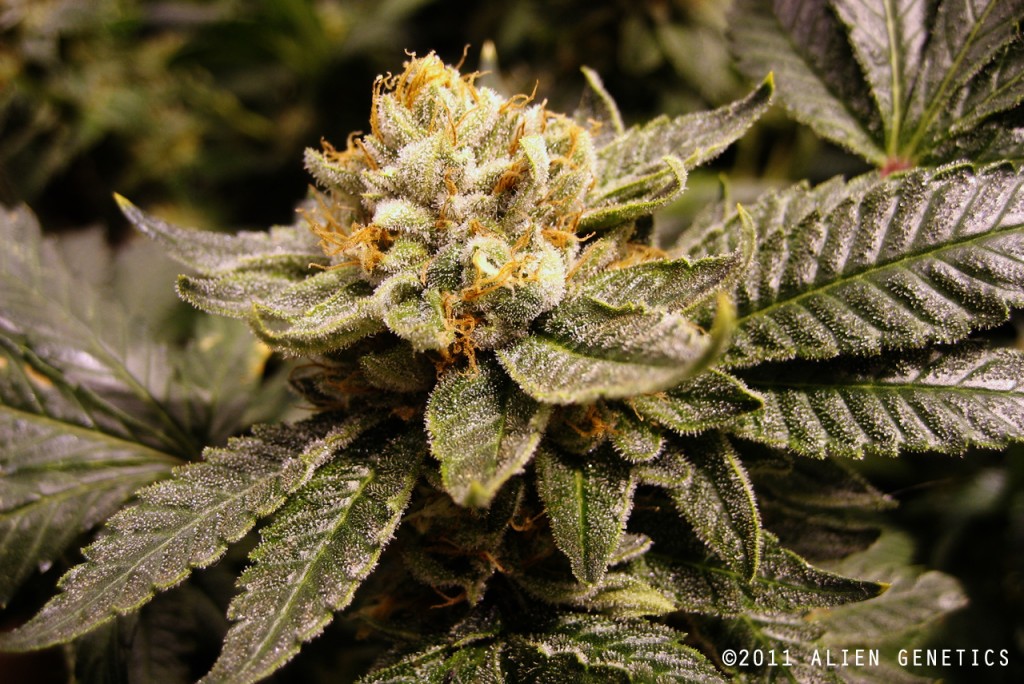 The Review:
The aroma that permeates from this bud is absolutely beautiful and inviting. There's a nice spice component that reminds you of warm places with pine trees that is pleasantly earthy. Taking hits from the alien gives you an almost instantaneous spacey and euphoric trip, appropriate for the name. The laid back but happy and uplifted vibes that come from this marijuana make it one to cherish. The taste is best describes as clean, with a slight "chronic" flavor as well. Overall a pleasing smoke to the senses and entertaining to the mind. Many stoners have also reported a sharper field of vision when puffing alien OG, guess they're eyes are huge for a reason.
Alien OG – Marijuana Strain Review