A Stoners Best Way To Deal With Cops
The constant rivalry between potheads and cops has been around since the government made weed illegal. We're always hearing about cops treating stoners unfairly and obviously stoners are usually friendly people that have no problem communicating with most people.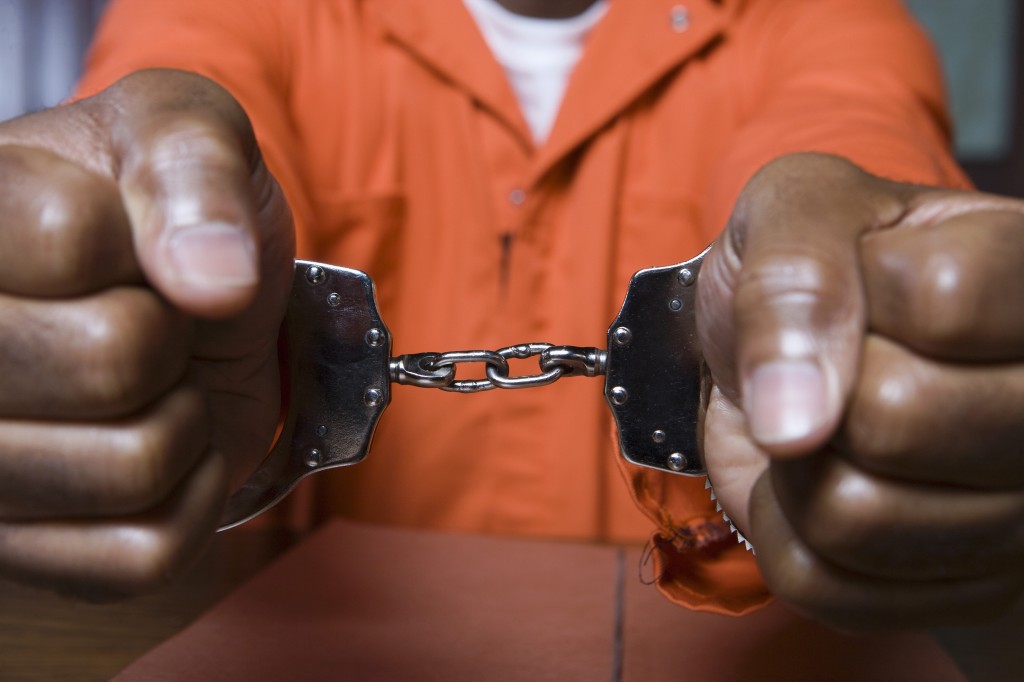 Cops stereotype people daily and no stoners likes being arrested for puffing on a joint. Is there a way to stay below the cops radar enough to avoid interaction completely?
Growing up with cops as parents meant they were extremely strict and I was always scared that they would find out that I smoked and arrest me. But I feel like now, it helped me out. I know the laws and I know how to deal with cops. It's really quite simple. Most cops are on a power trip and you just have to know how to act without being a twerp to get them to leave you alone. When my parents used their cop attitudes on me, I began to learn that the more you just let them puff out their chests, the better.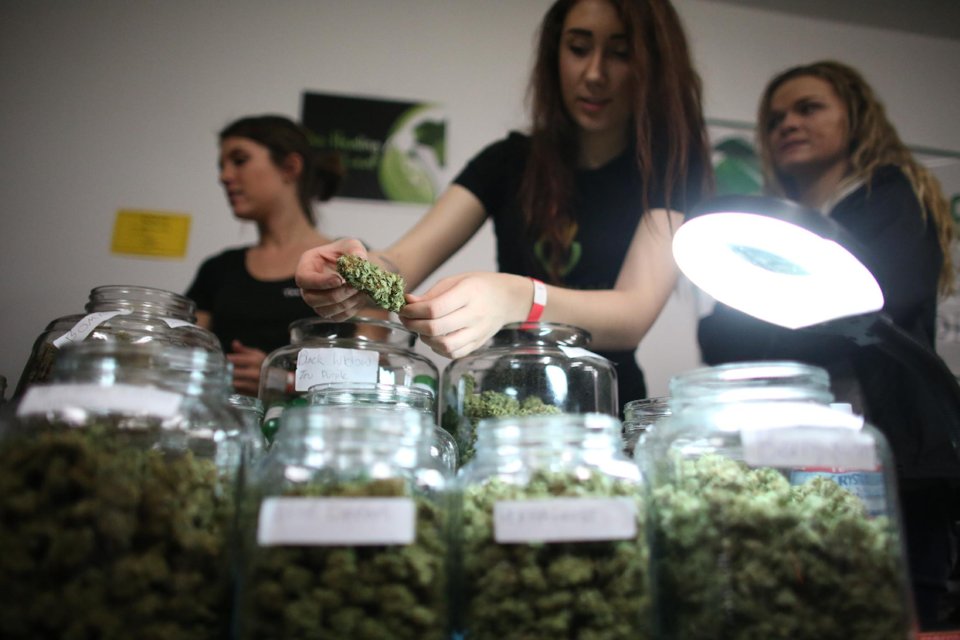 The basic rule; if you act like a jerk, they're going to give you trouble. If you get pulled over when you're stoned and the cop is asking you questions, answer them. Don't be a smartass. Be as honest as possible without screwing yourself over. The majority of cops will not treat you badly if you don't give them serious attitude. Give them your license and registration right when they walk up to your window. I've had a cop pull me over and ask me if I had pot. That was the first thing he said to me. Didn't ask for my license or anything. He just claimed that my car smelled like weed. For the record, it did. I had just hit my one hitter before getting on the highway. Besides the point. That cop only pulled me over because he had stereotyped my lowered car as a punk's vehicle.
Cops are doing their jobs. They might not agree with the laws but they are there to attempt to uphold them. I've also had cops in my apartment with a quarter pound on my living room table and they didn't give a single care. And seeing as how I'm not in a legal OR medical state, that's a huge deal. If you're not violent and rude with them, chances are they're not going to give you trouble. Every single time I've had a run in with the police, I have been stoned or in possession of a large amount of visible weed. Acting like a knowledgeable, intelligent person will deter the police from attempting to arrest you over the roach that's still smoking in your car's ashtray.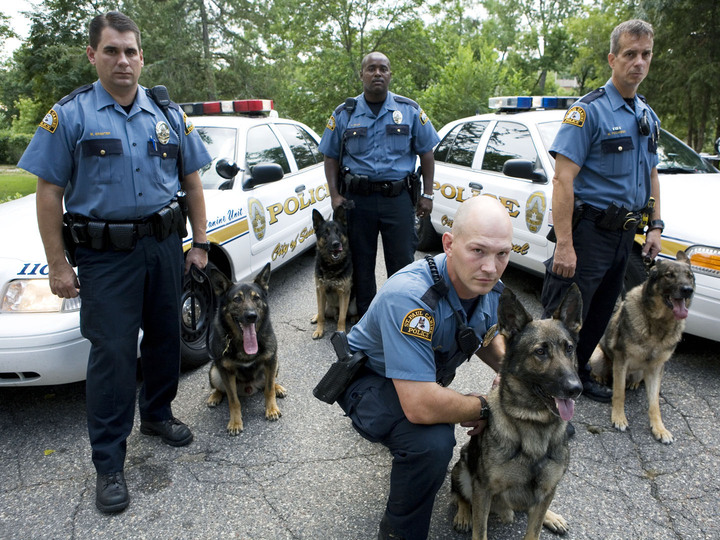 Someday, the cops will be smoking joints with us but until then, we have to respect each other. If you live in an illegal state, you have to realize that you're going to run in to cops, especially if you like to broadcast that you enjoy pot by wearing weed clothing. There are police that are just out for blood and will give you trouble no matter how nice you are to them. I realize that it's difficult to speak to them sometimes and attempt to comprehend the reasoning behind their rude ways. You just have to remember that there will be a day when you can smoke a joint with the cop who might have once confiscated your bud! 🙂
A Stoners Best Way To Deal With Cops