4:20 By Blais (Produced by Flawless)
Recording artist Blais (pronounced "Blaze") is an independent artist out of Los Angeles, California. Writing and composing the majority of his material, Blais is a new face in the emerging Hipster / Alternative R&B genre, mixing sultry melodies with hip-hop overtones.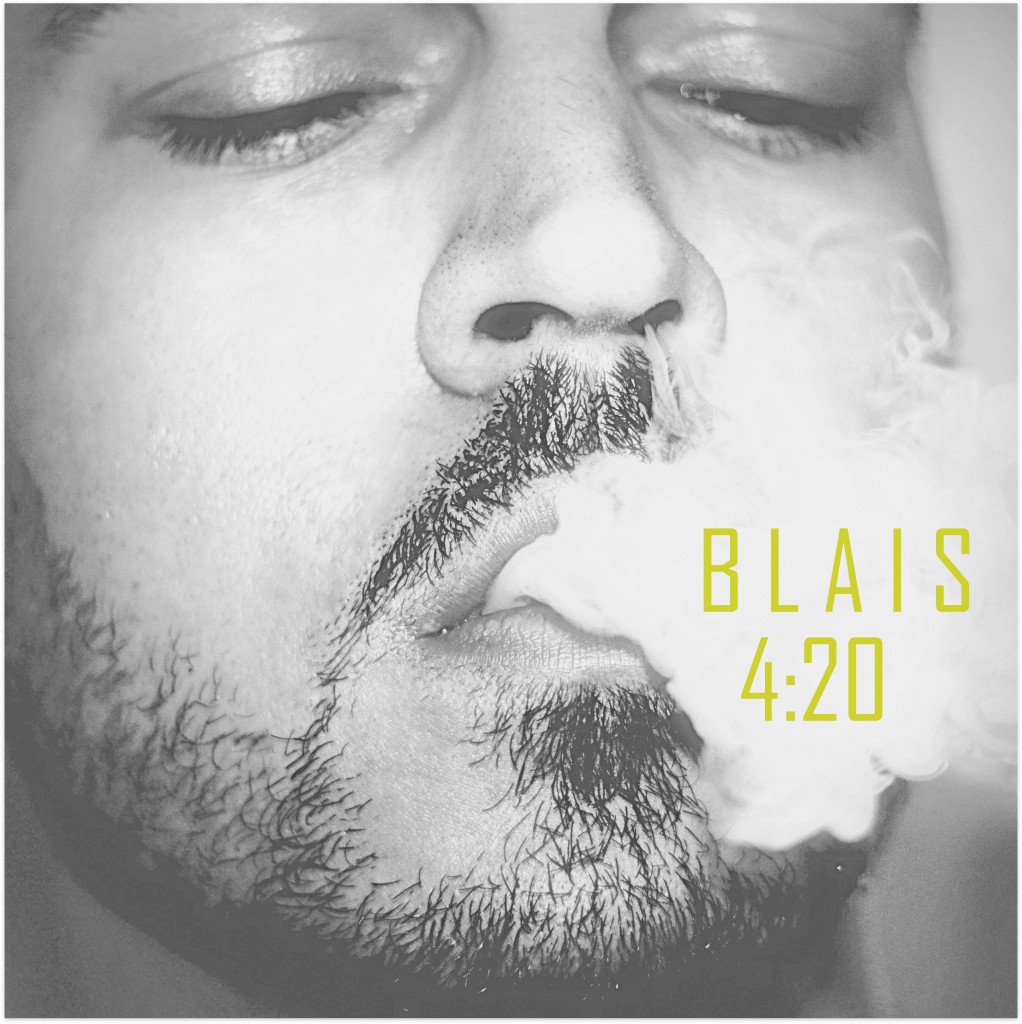 Growing up in the melting pot of Norfolk, Virginia, he was influenced by the fusion of East Coast and Southern Rap styles and from an early age, he has always had an admiration for the harmonic detail of artists such as Michael Jackson and Prince. Blais began his music career with the group Aggrivated Muzik in 2005 producing and writing many of the groups projects, branching off to begin his solo venture in 2006.  In August 2011, Blais released his first free album titled "Imagination With No Timeline" which is available on Datpiff currently with over 8,000 downloads. Blais has opened for several major label artists including Nicki Minaj, Pitbull, Tyga, and Gorilla Zoe, most recently opening up for Wale at the Observatory in Santa Ana February 2013. Like many other Virginia talents such as Pharrell, Timbaland and Missy, Blais incorporates an eclectic sound that crosses over many genres and musical tastes.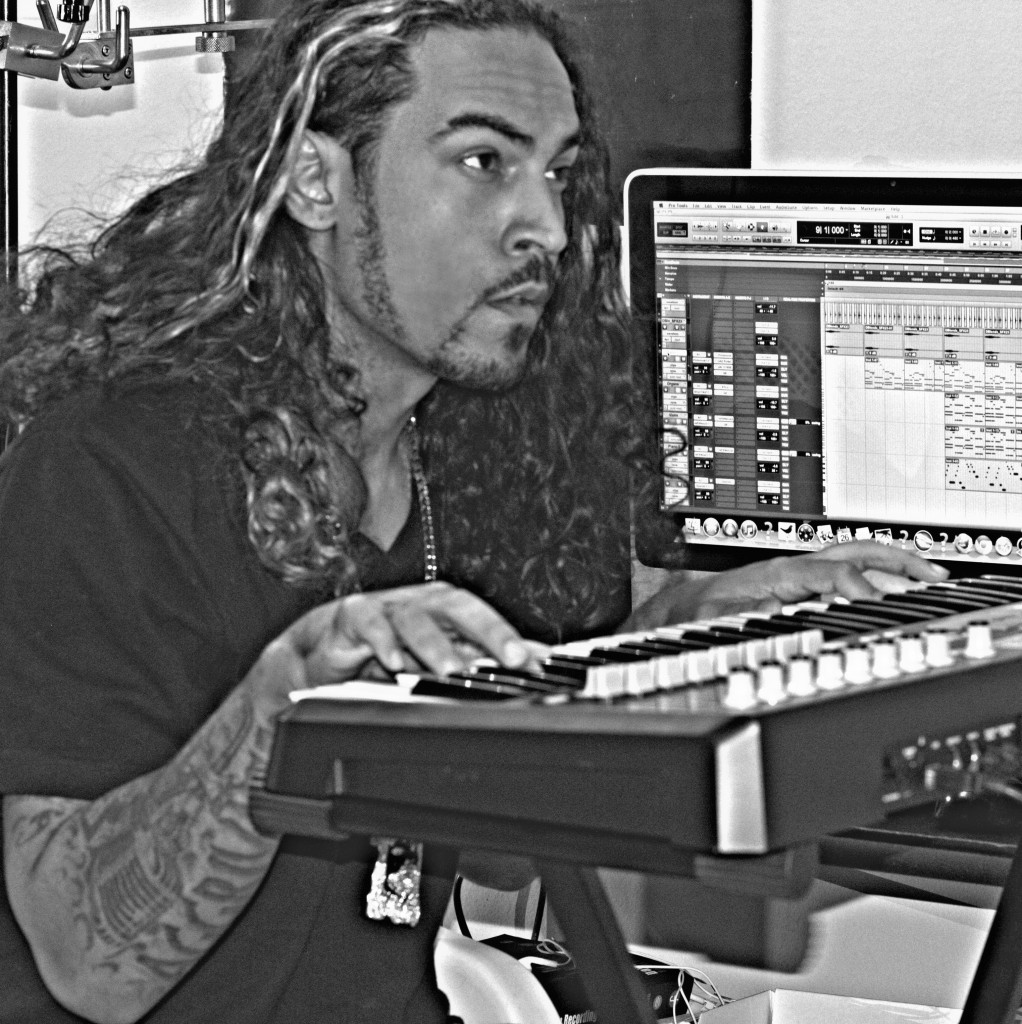 Look out for his upcoming project titled "Melodies 4 Tha Def" releasing this winter.
Website: http://www.blaisgang.com
4:20 By Blais (Produced by Flawless)