20 Epic Bongs, Rigs and Pipes Oh My | Stoner Blog
These are by far the coolest bongs, rigs and pipes we have come across. After hours of research here is what we found. Enjoy!
Let's start hot with this bad ass rig. It reminds me of the sunken ship with it's treasure like colors and sea coral look. I'm sure this rips like a champ.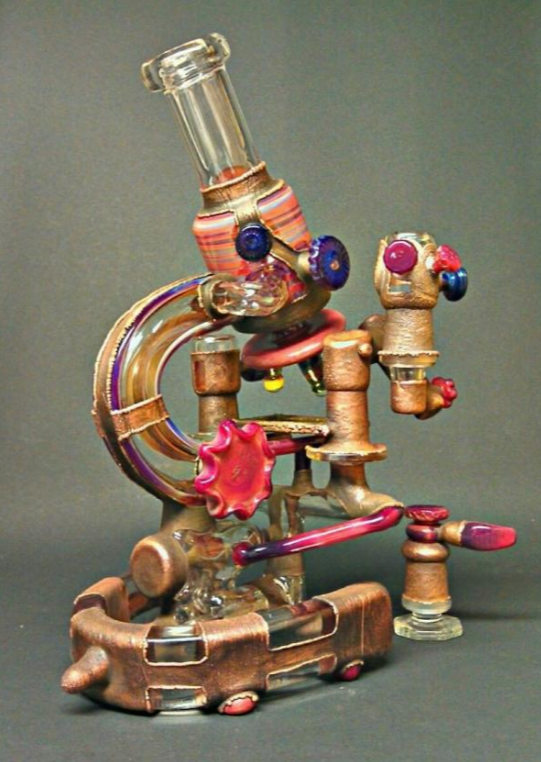 ---
A bong straight out of Fallout 3. In my opinion a must have for any die hard fallout fans.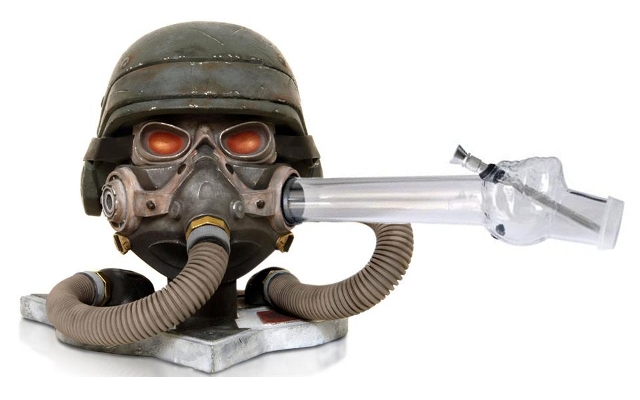 ---
Here is a dragon rig that will get you bowlin smoke clouds for sure.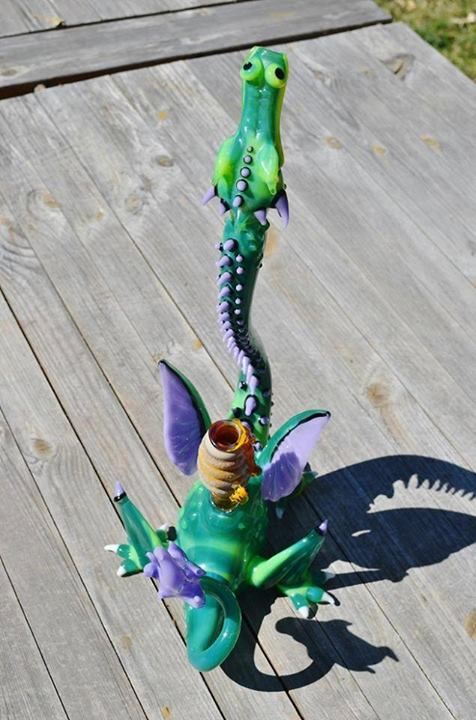 ---
Simply amazing detail and creative thinking went into making this water pipe.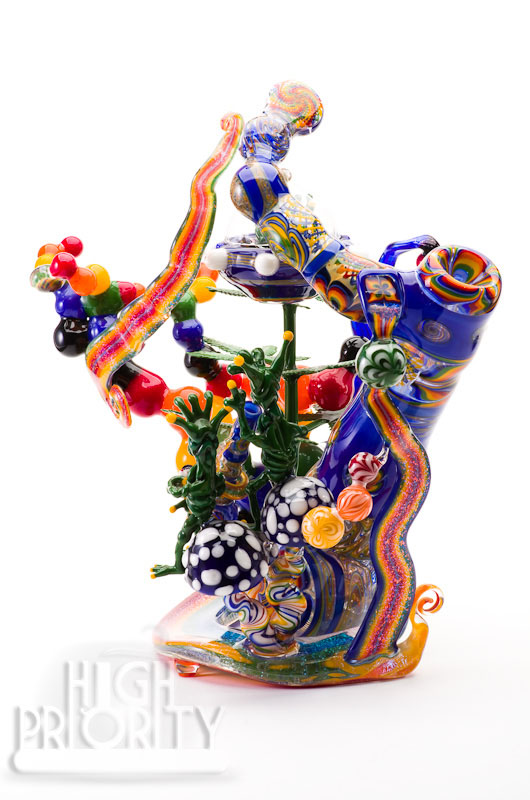 ---
A glow in the dark pipe is a great piece to add to any stoners pipe collection.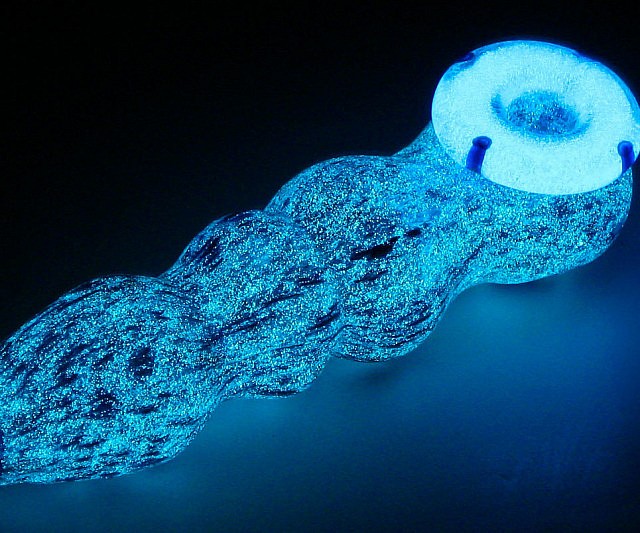 ---
A Robot Rig from a collab of both StonerDays and Jerome Baker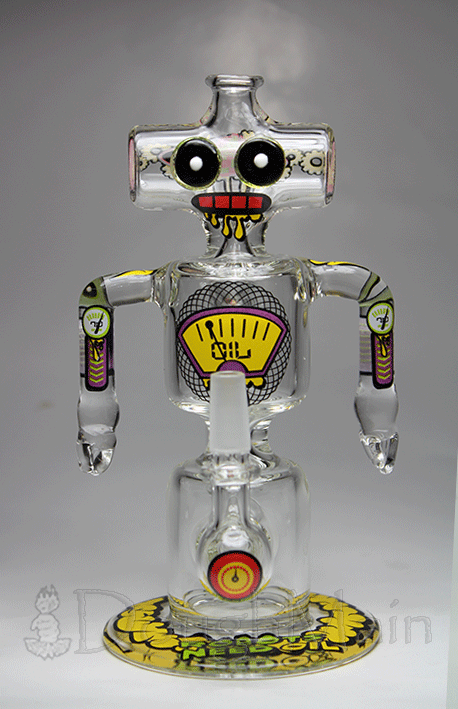 ---
Who doesn't love Slimmer from Ghostbusters?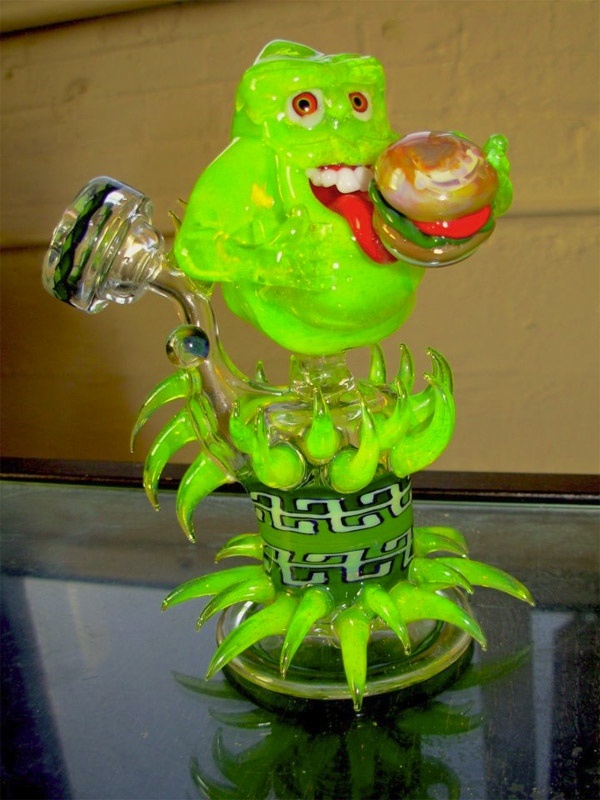 ---
Venom has officially killed Spiderman.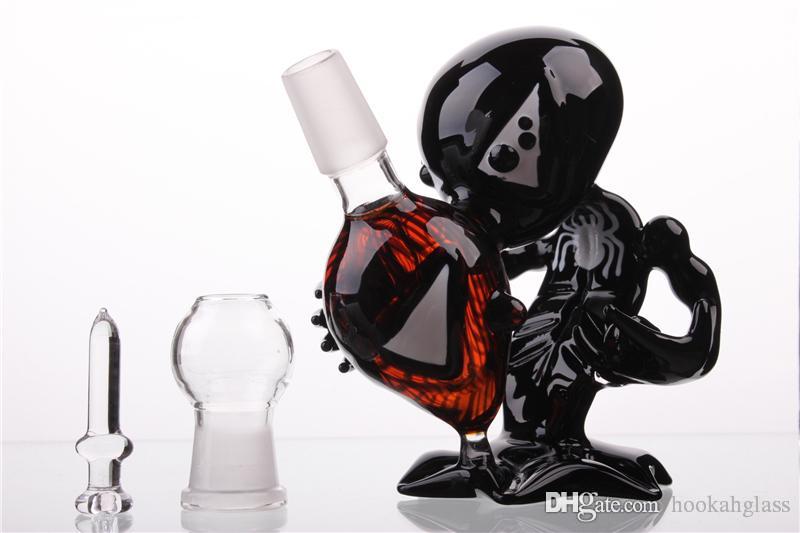 ---
This Charizard from Pokemon pipe will light your world up.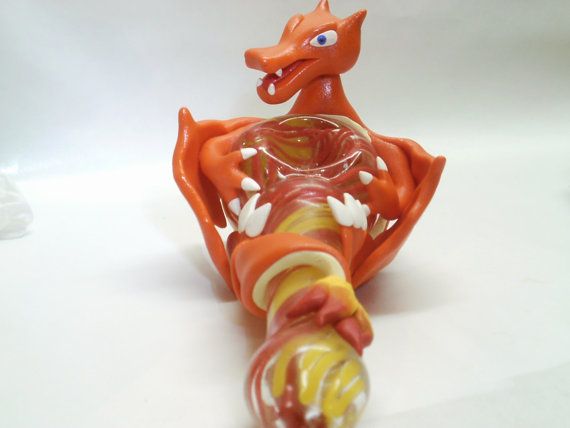 ---
A badass combination of a T-Rex and Monster Truck Rig.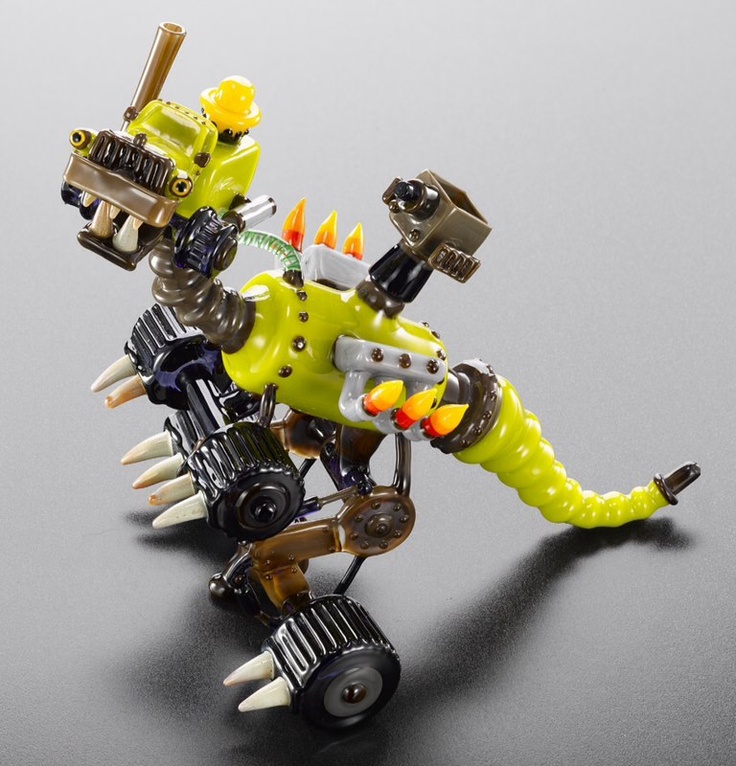 ---
Darth Vader back at with a toke straight from the dark side of the force.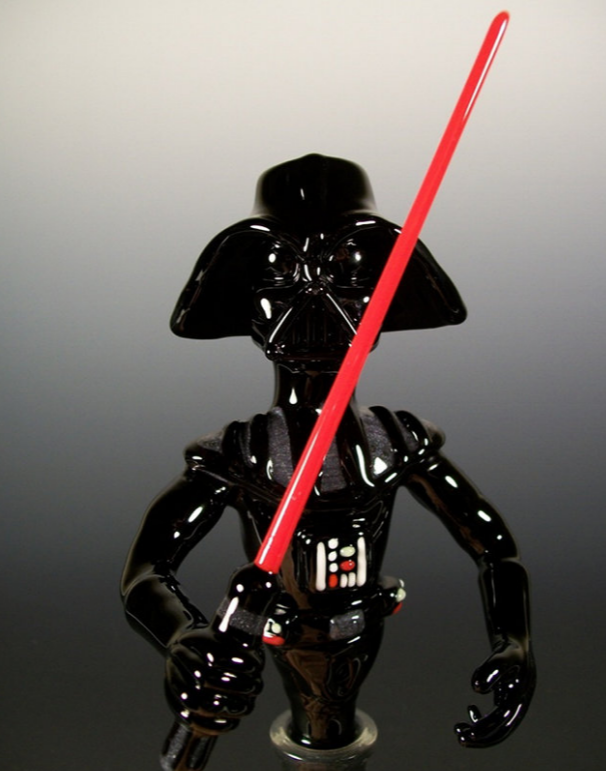 ---
Of course we have to follow Vador with a Yoda Rig!!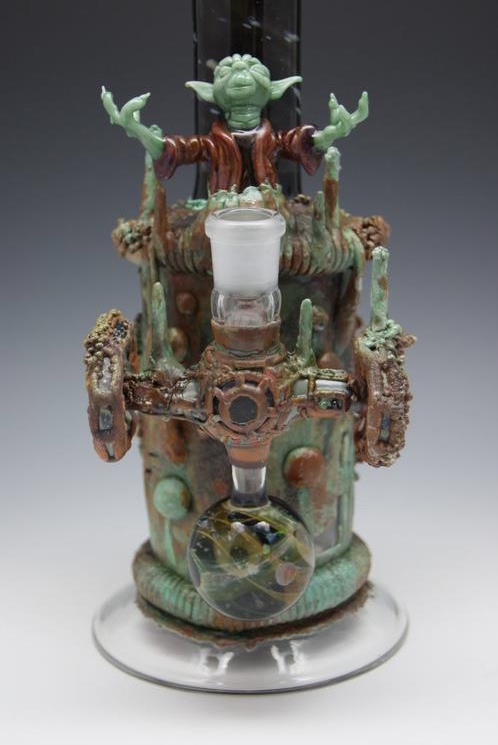 ---
Followed up with this Chewbacca Rig!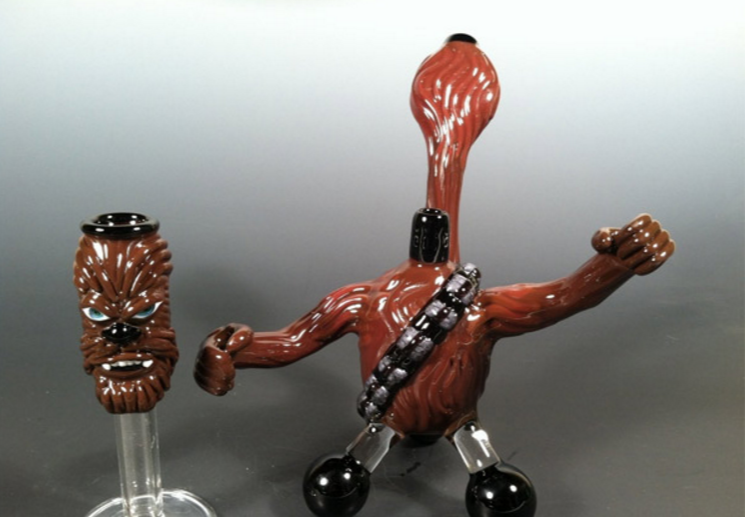 ---
To infinity and beyond!!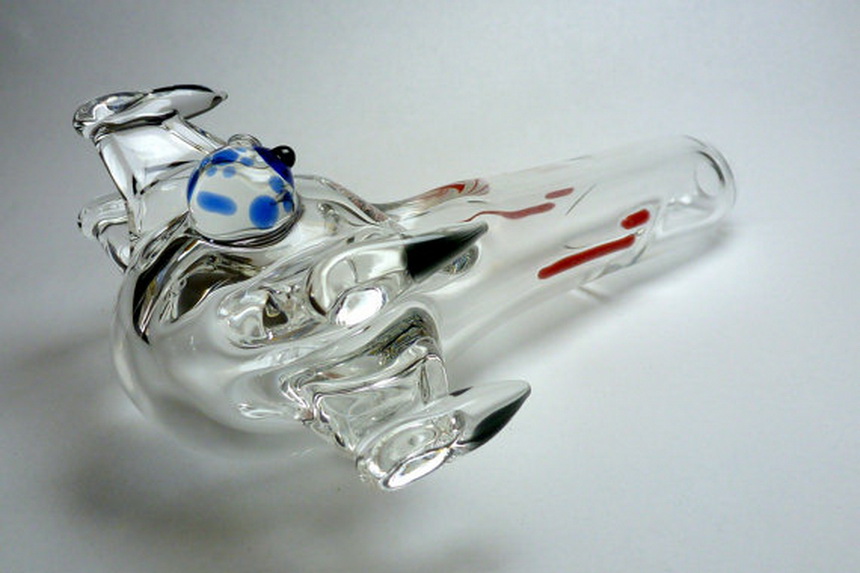 ---
If you love Dinosaurs you have to pick up this rig collection of them all.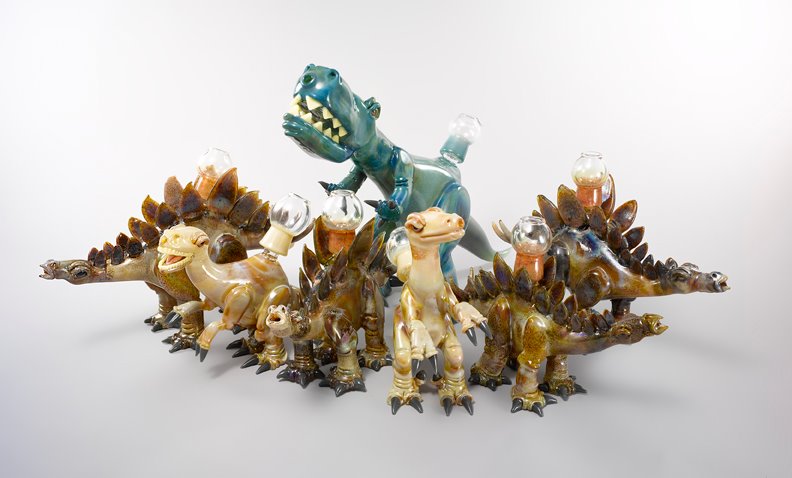 ---
Amazing… Simply amazing!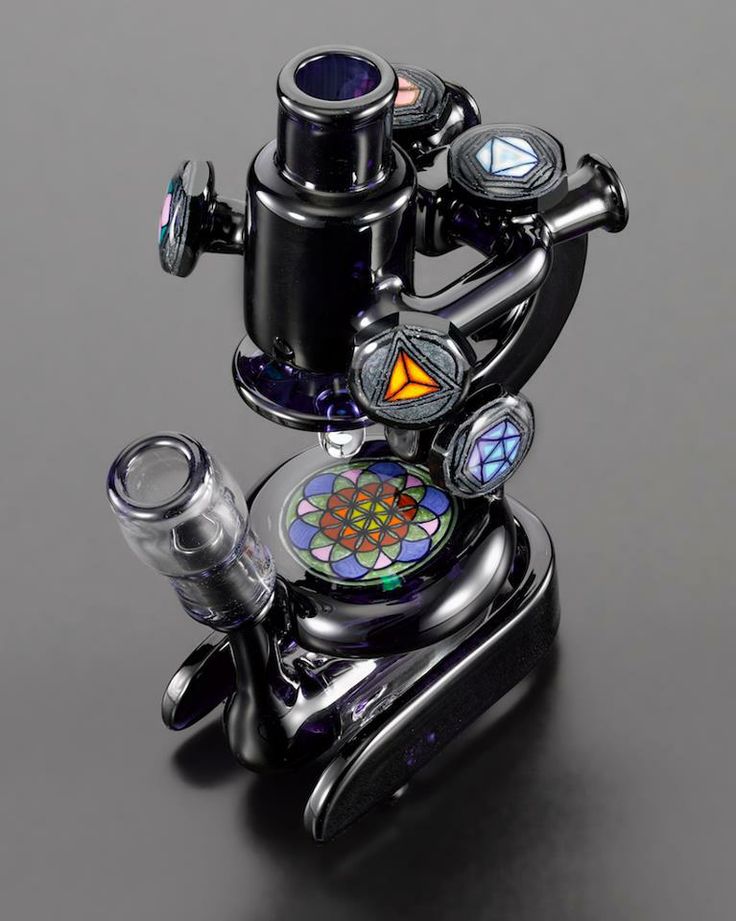 ---
Under the sea, Darling it's better, Down where it's wetter…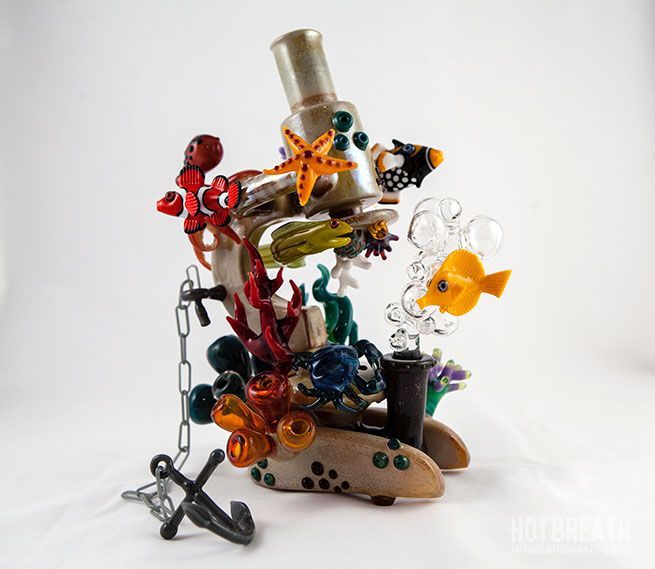 ---
This turtle knows whats up.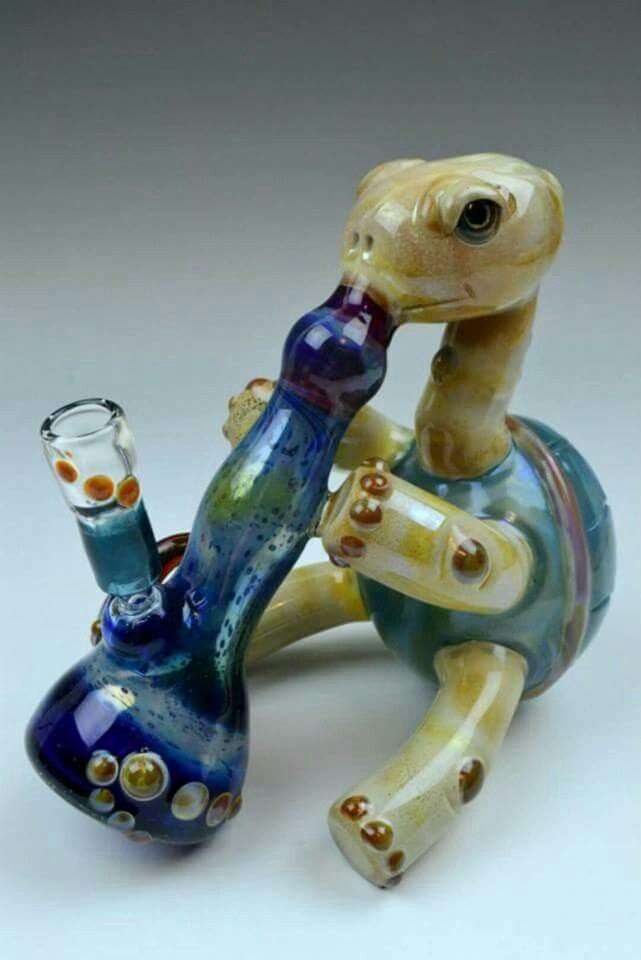 ---
A cool necklace for any stoner chick.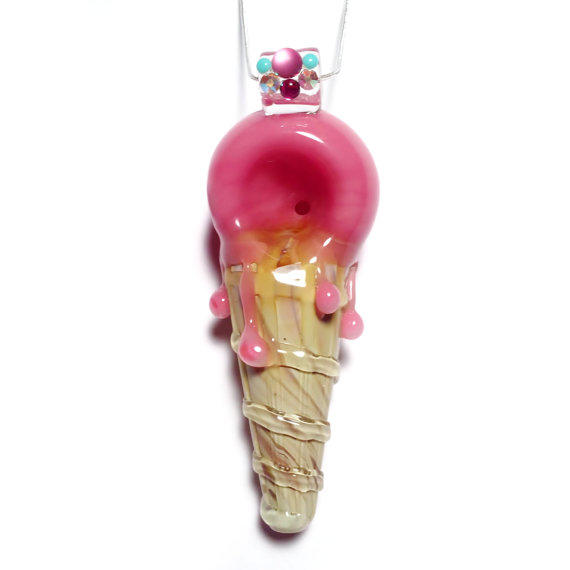 ---
And finally Maggie from the Simpsons.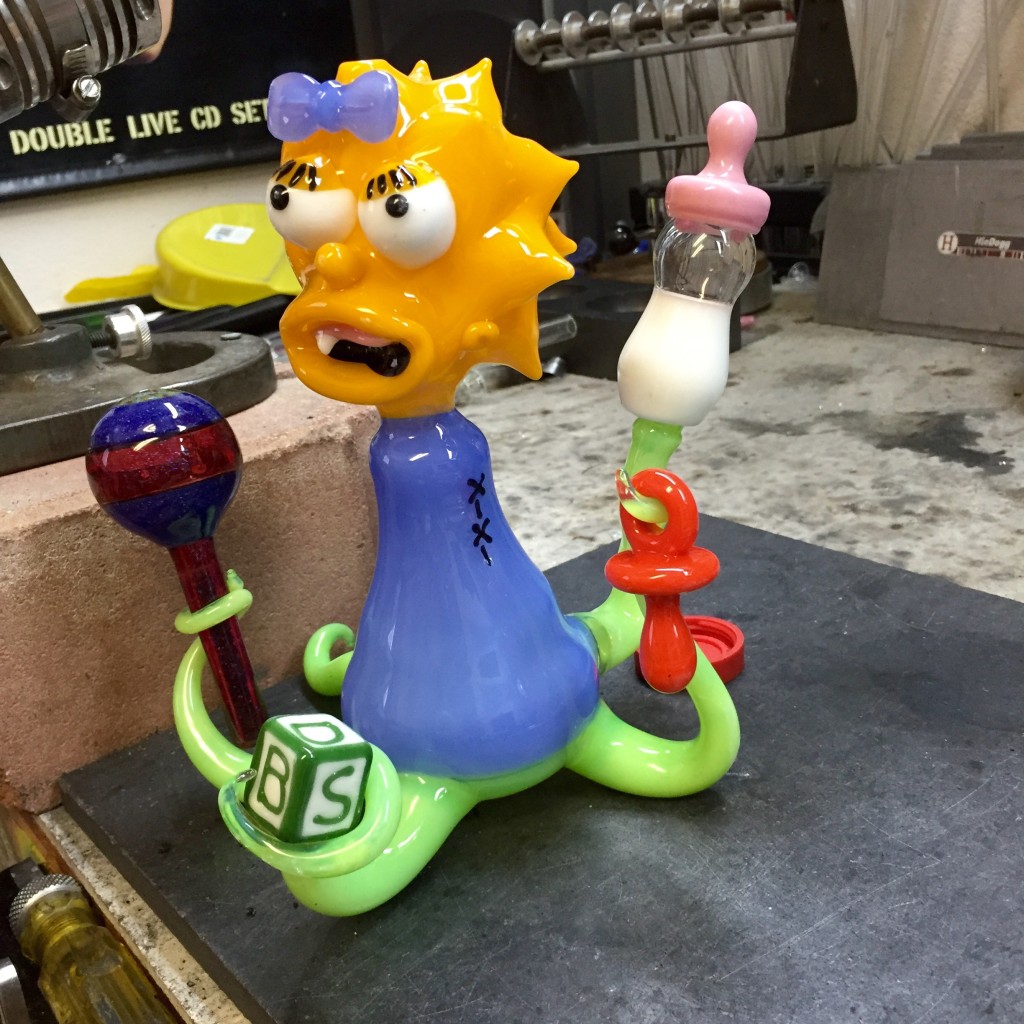 We hope you enjoyed this post from StonerDays. Please send us your images, videos, ideas, stoner stories and anything creative you can think of and we will share it with the stoner community.