Top 10 Sexy Celebrity Stoners
Stoners are sexy. Celebrity Stoners are even sexier, so Stonerdays would like to present you with The Top 10 Sexiest Celebrity Stoners of all time. These hot sexy individuals sure know how to party!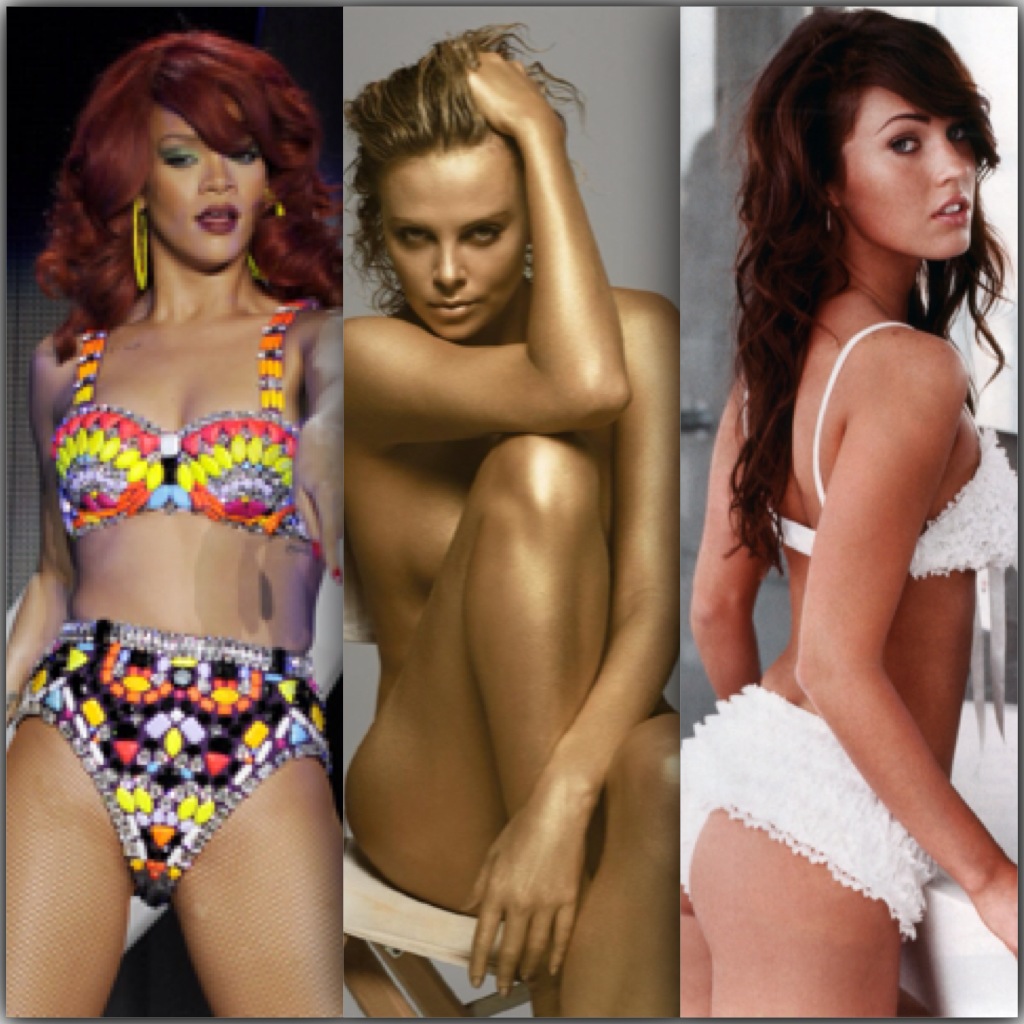 Stonerdays Top 10 Sexy Celebrity Stoners awards go to:
1. Marilyn Monroe : This classy gal was known for her sex appeal in the 1950s and had a wild side for smoking marijuana.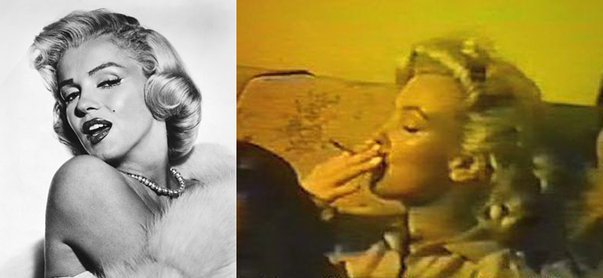 2. James Franco and Seth Rogen: These two sexy potheads are indeed recognized in the stoner community and smoked publicly on the MTV Movie Awards in 2008.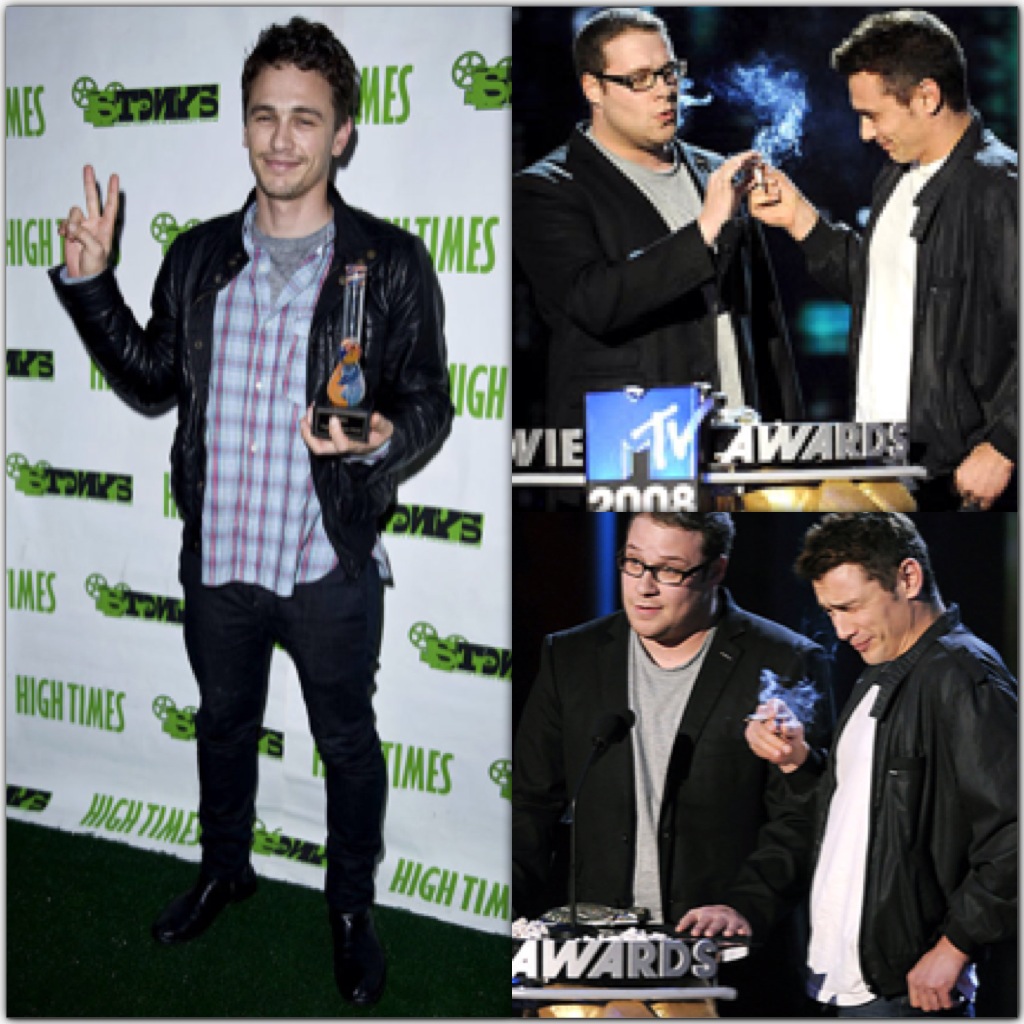 3. Rihanna: WOW! This girl is on fire. She's not afraid of smoking a blunt or two and she'll show it loud and proud throughout her music videos. SEXY!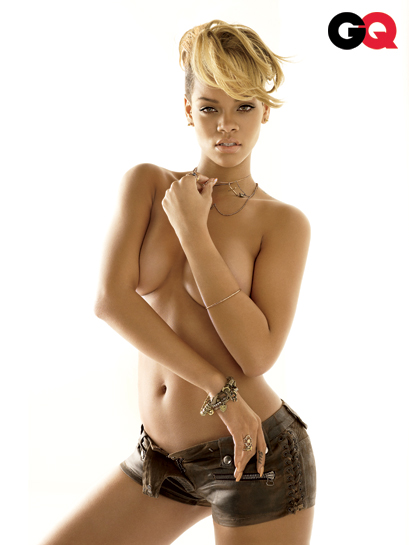 4. Megan Fox: Foxy lady stoner right here! She is a pro-pot advocate and told Briain's GQ, "I can't tell you how much bullshit I've been through because I will openly say that I smoke weed. People look at it like it's this crazy, hippy, fucked-up thing to do. And it's not. I hope they legalize it." You go Megan!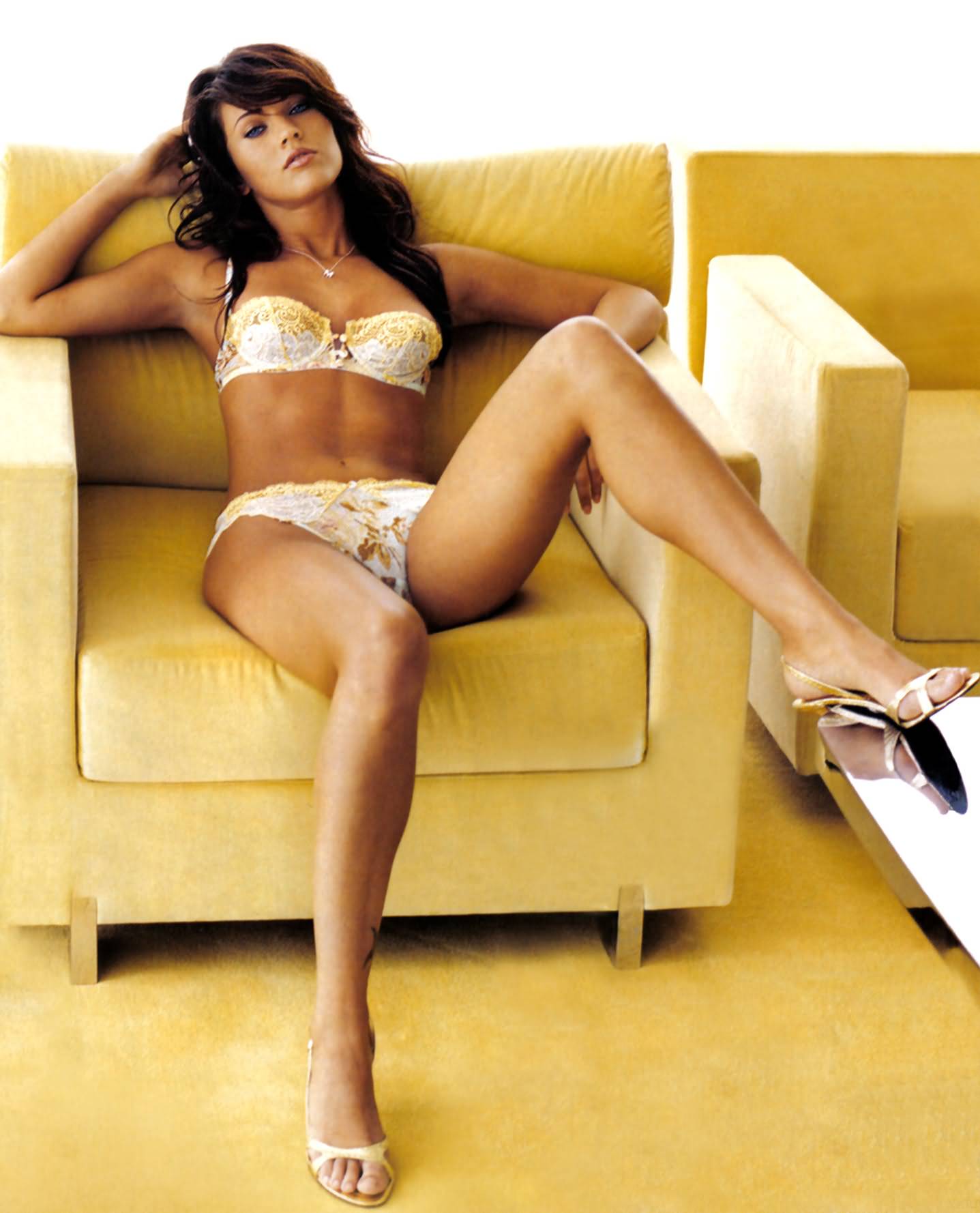 5. Michael Phelps: Alert, alert… this hot olympic gold medalist swimmer is a stoner for sure! "Americaaa, Fuck Yeah!"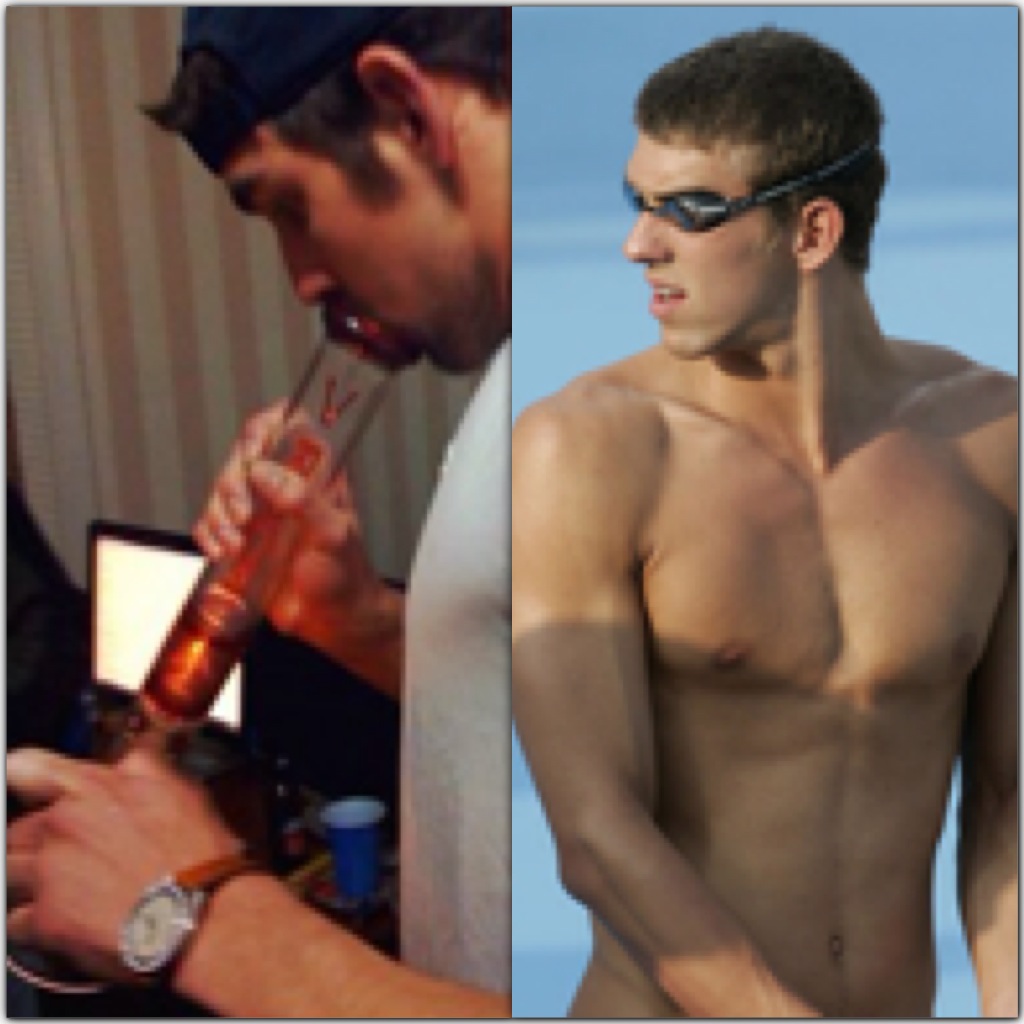 6. Paris Hilton and Lindsay Lohan: These two peas in a pod sexy stoners are always seen partying it up together and have both had their share of run in's with the law. As Paris would say,"That's Hot."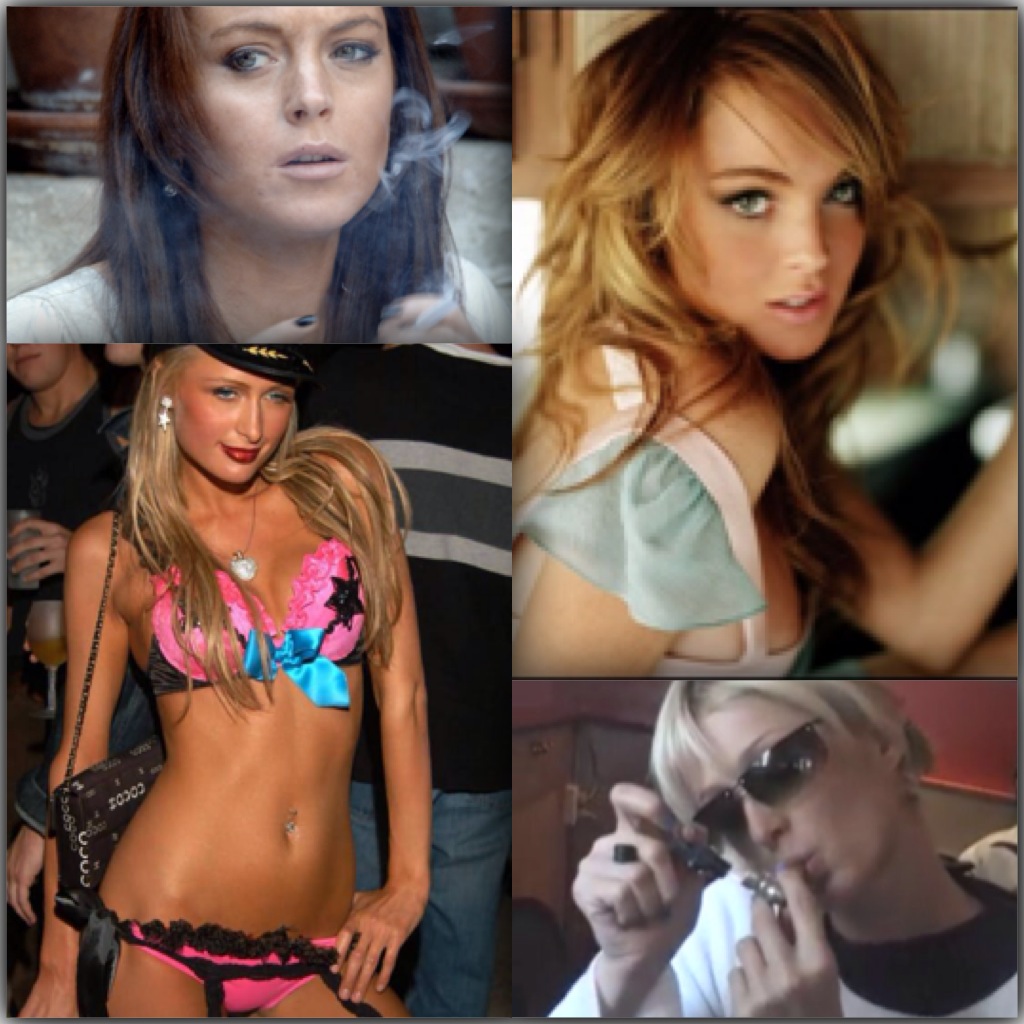 7. Justin Timberlake: Yummy. JT is bringing "sexy back" with his stoner ways and those gorgeous blue eyes must look hot as hell when he's high. He admits that he was stoned out of his mind off marijuana when being Punk'd by Ashton Kutcher.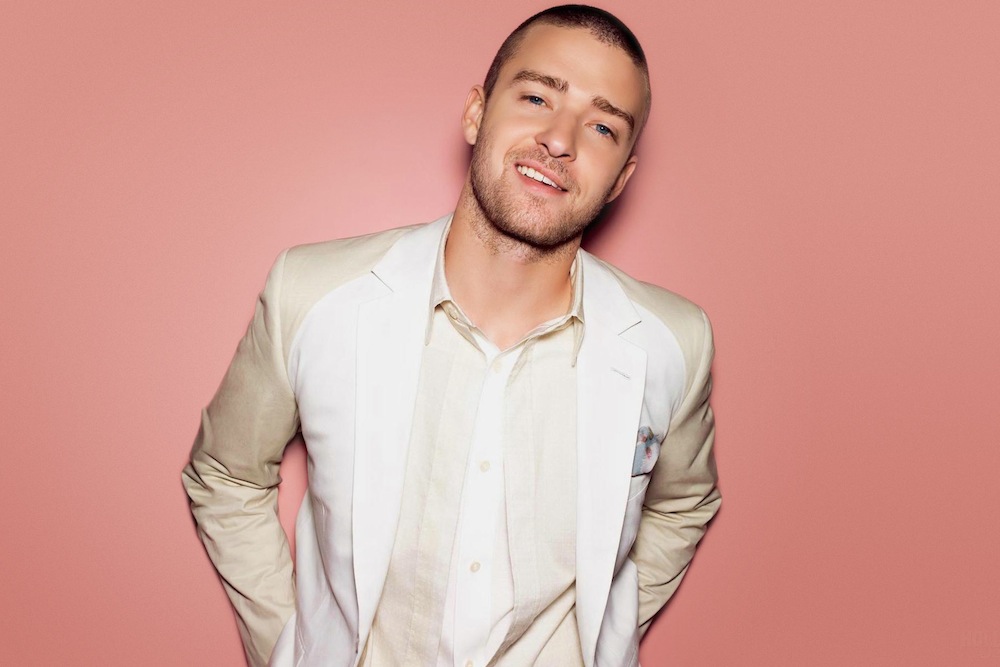 8. Kristen Stewart: Wake & Bake in morning for this sexy vampire girl. I guess that explains her awkwardness… she's just baked from the bomb ass marijuana she smokes.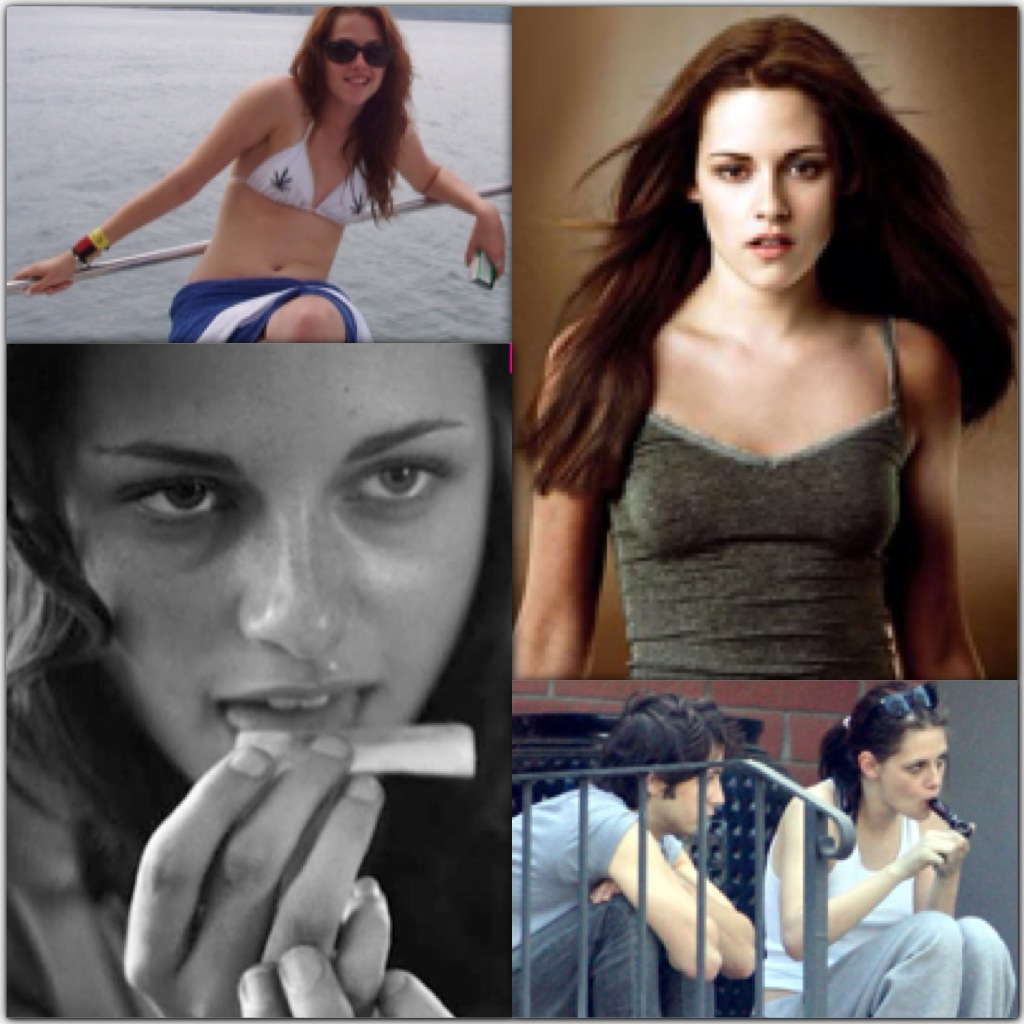 9. Charlize Theron: This sexy stoner woman makes smoking weed out of an apple so freaking hot. Pass the apple my way, please!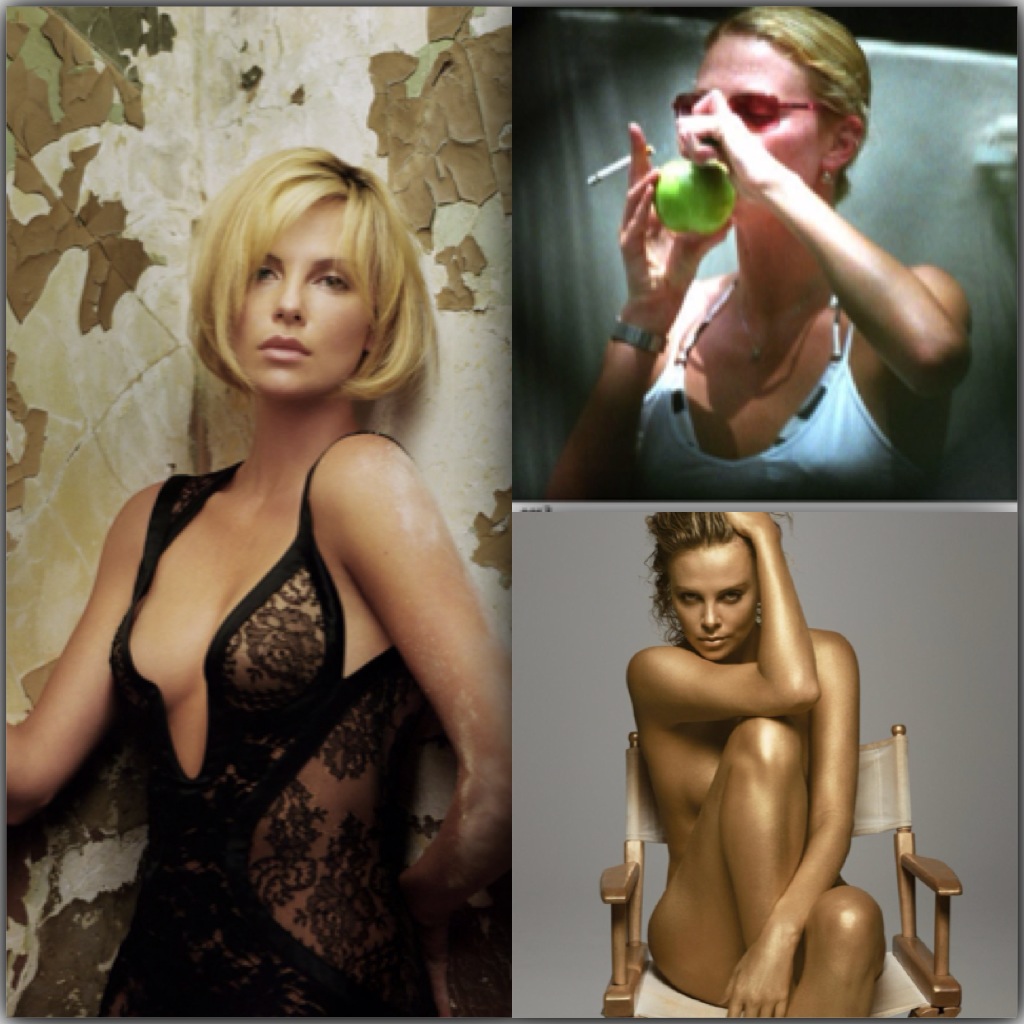 10. Cameron Diaz and Drew Barrymoore: These women have been around the hollywood crowd for a long time now but they sure do know how to smoke a joint while relaxing on the grass in their sexy bikinis.
 Top 10 Sexy Celebrity Stoners