Stoner Super Bowl Guacamole
Of course the Super Bowl isn't as fun without being stoned. The commercials are hilarious when sober so being high and watching them is even better, not to mention Super Bowl food isn't complete without a little bit of bud! This Super Bowl especially calls for some cannabis infused treats, as Seattle and Denver brace themselves for the first ever Pot Bowl. The following recipe will give you a dank guacamole recipe that your friends will love, both for taste and the effect!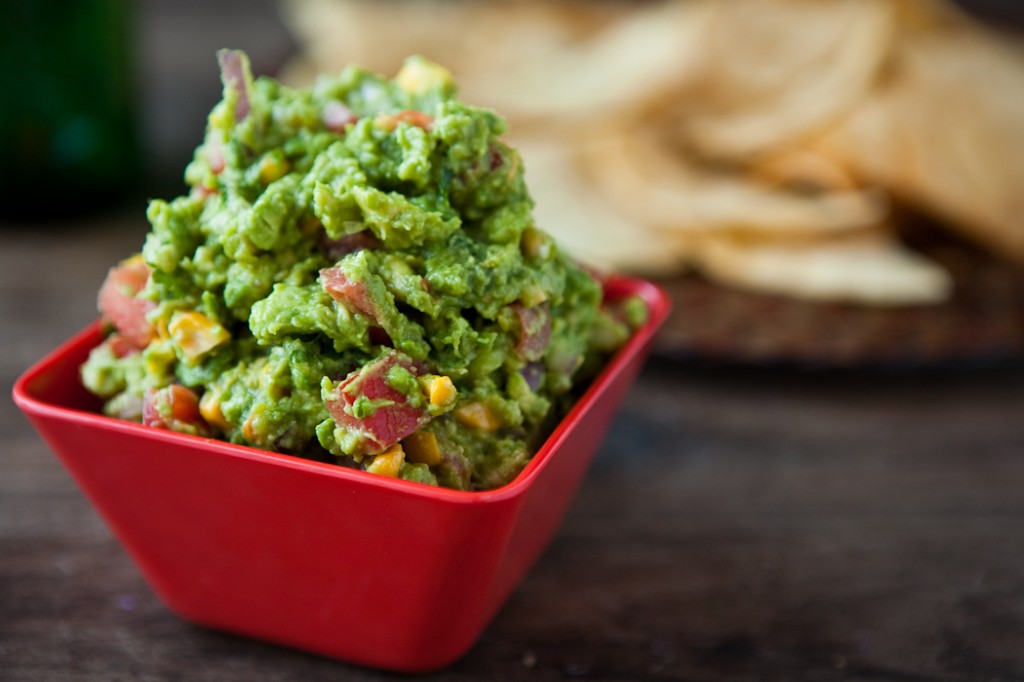 What You'll Need;
1 cucumber, peeled with seeds removed, diced
1/2 cup cilantro, firmly packed
1 jalapeno, chopped
4 ripe avocados
1/2 cup THC oil
1/2 cup scallions, white and green parts, chopped
2 garlic cloves, minced
1 teaspoon of salt
Juice of 2 limes
Take all of the ingredients and mis them together in a food processor. Blend them together until the mixture is smooth.Make sure that you hang on to one of the avocado pits and put it in the serving bowl along with you Guac. The pit keeps the Guac fresher longer, preventing the dip from turing any sort of brown. It's an extremely simple recipe so you don't have to worry about messing it up. Not only that, but it tastes good and will keep everyone happily medicated for the big game! And this game specifically calls for medicating, with the two legal marijuana states coming together to face off. As always, you can add in more or less THC oil, according to how medicated you want to be for the game. Just be sure that you don't wind up napping on the couch instead of watching the game!
Stoner Super Bowl Guacamole