Stoner Quiz | What Kind of Stoner Are You?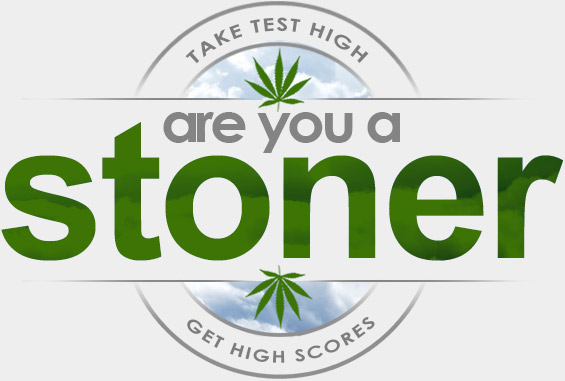 Welcome to your Stonerdays Quiz! Do you consider yourself to be a Stoner, Pothead,  or maybe just an occasional smoker? Well its time to find out by taking this simple Stoner Quiz. This test will rate your marijuana smoking skills as well as evaluate your reputation as a member of the cannabis community. Become Stonerdays Certified!
Caution: We strongly advise you to be fully medicated as you proceed with this test. Pack up those bowls and begin!
Warning: IF HIGH YOU MAY EXPERIENCE LAUGHTER AND FUN.