Stoner Guide; Dabs Vs Flowers
Smoking weed has been improving over the years and now it's come down to dabs and flowers. Each of these methods can be beneficial for patients and stoners alike but each of them definitely have a downside. Whatever your preference, it's good to know what's good and bad about your favorite way to smoke.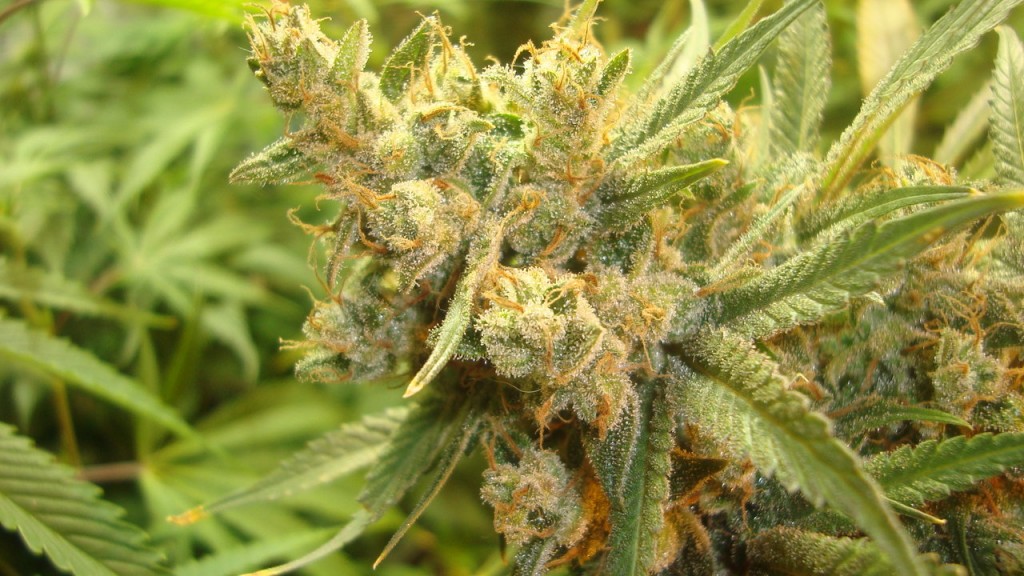 Smoking flowers is the traditional way to get high. Cheech and Chong weren't smoking dabs in their movies and a lot of stoners still feel like dabs are just too complicated. Buds also look far better for photography purposes. You can't argue with trichomes that shine like diamonds. There's also something extremely satisfying about grinding, packing, and smoking your favorite piece. The downside of flowers is the fact that they stink. A lot. You don't want to get caught carrying bud just because it smells. Buds also take up more space than dabs, which can be a pain if you don't have a lot of space.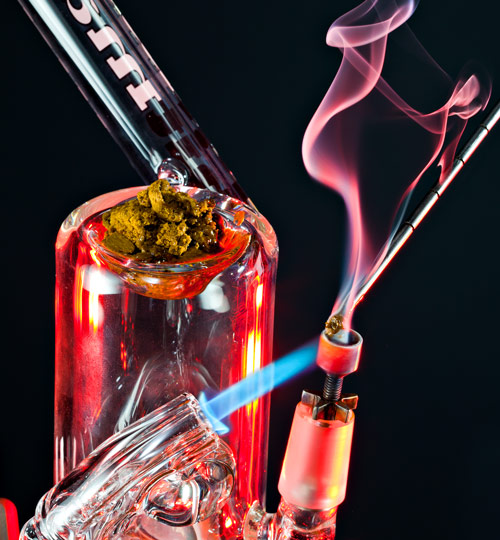 Dabs get people stoned… Really stoned. Which can be awesome for patients that need a heavy, long lasting high. It's also good in the financial sense. While dabs may initially cost more, they don't vanish as quickly as buds. Since you're stoned for longer, you don't need to smoke as much. However, while dabs may seem like a good thing, they can be extremely detrimental to a person's health. When BHO isn't made right, it can cause severe headaches, among other issues. Inhaling butane is extremely toxic so be mindful that they can potentially be harmful.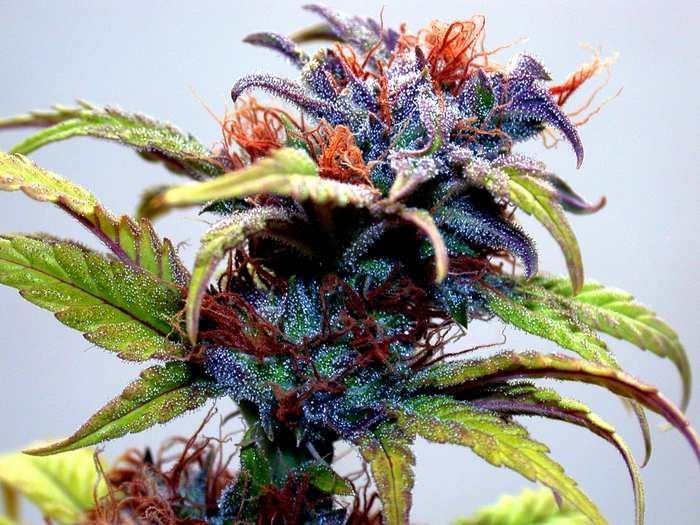 There is also the issue of dabs increasing the users tolerance. If someone continues to smoke dabs, is it possible for them to get back to smoking flowers? Some stoners think so. But even flowers can create a higher tolerance in users. It's recommended that you use both in moderation and responsibly. Whatever your preference, always be sure to medicate safely!
Stoner Guide; Dabs Vs Flowers