As dabbing is still a new thing to some stoners, not every person knows the terminology associated with people's new favorite way to get baked. Even though the process of smoking THC extracts has been around for a long time, it's still a pretty cloudy topic. There are still some people who don't know what extracts even are, let alone know the terminology associated with the equipment. These stoners need to get caught up to speed before something even newer hits the streets.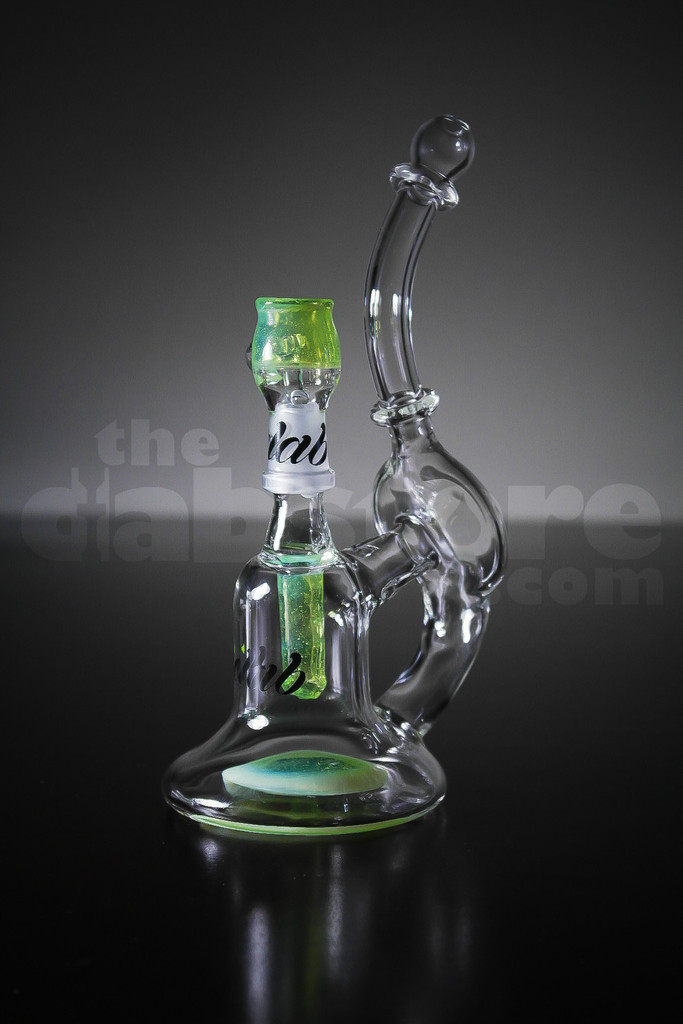 One term that repeats throughout the cannabis world is "recycler". In this case, the term doesn't refer to aluminum cans, glass bottles, and paper. These pieces are the smoothest hitters out there, because they "recycle" the smoke through the water twice, filtering it and cooling it until it's perfect for inhaling. By refiltering the water, some will argue that more toxic tar and chemicals are taken out of the smoke before being taken in to the lungs. Either way, a recycler is a perfect piece if one is looking for a huge hit that's equally as smooth.
This type of glass design is appealing to stoners for three reasons. The first was already listed; the smoothest hits possible come from a recycler, as the smoke is cooled twice rather than once when inhaled. The second reason is that a recycler holds less air and more water. Since there's less air, the smoke stays fresher while it goes through the water, preventing the stale bad taste that one occasionally gets when smoking a bong.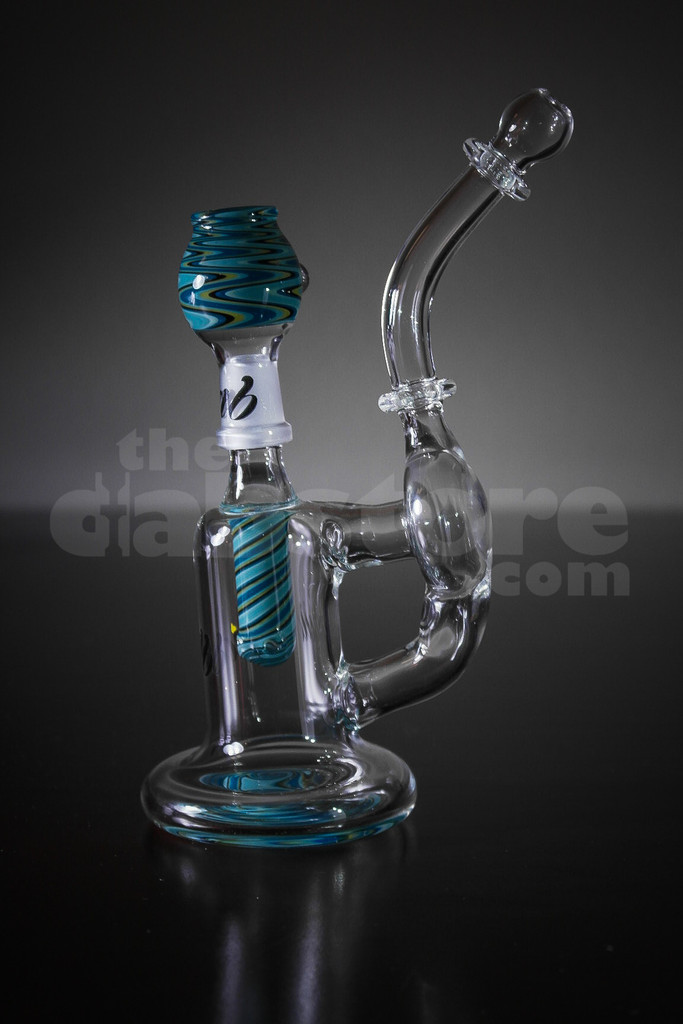 The third reason is that the second chamber of the recycler tends to be closer to the users mouth. The bubbles in the second chamber pop closer to the mouth, letting the actual flavor of the bud come through.
Stoner Definition; Recycler