Stoner Days Top Ten Celebrities Who Love the Leaf
There was a time when being a stoner wasn't so mainstream, but with changing legislation and the health benefits of CBD and CBD oil, a zest for pot has become more common. According to a survey by Yahoo News and The Marist Poll, "Weed & the American Family", 56 percent of Americans now think that using the green stuff is socially acceptable. Fortunately, as the tides change for the popular leaf, there are many celebrities already on the bandwagon. From pop stars and famous actors to comedians and American rappers, here are some of pot's most prominent proponents.
Rihanna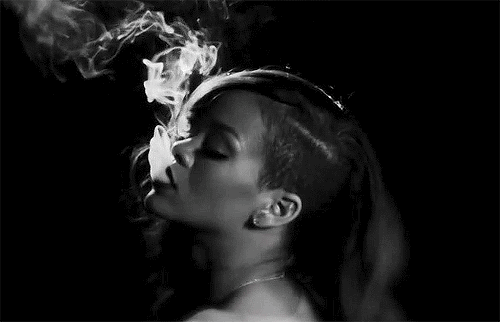 Rihanna may have rose to fame as the Barbados- ‐born Queen of Pop. And, while she's well known for songs like "Umbrella" and "S & M", she's also a big stoner and fan of the green stuff. It's said that Rihanna's slowed down on her affection for the substance. The snaps are out there for all to see of her rolling a blunt on the bald head of her bodyguard at 2012's Coachella Festival. When the mood strikes, you can always bet that Rihanna's on the search for the best Marijuana seeds around.
Snoop Dogg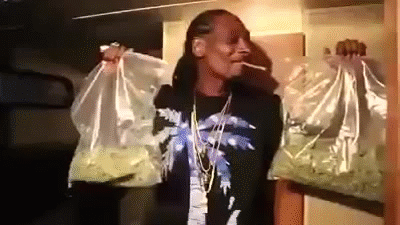 There are few purveyors of pot as well known as Snoop Dogg, but what's not as well known is that the famous rapper now has his own line of strains and edibles, Leafs By Snoop . As if that weren't enough, the rapping roller also went to the White House in 2015 to meet President Obama, and supposedly got stoned with an unknown staff member during his visit.
Lil Wayne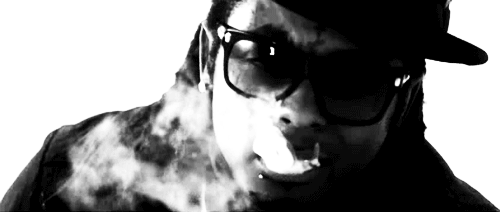 He may be one of the best selling American hip- ‐hop artists of all time, but that doesn't stop Lil Wayne from knowing when it's time to chill out. As he said to Rolling Stone magazine in 2010, "I'm a very successful addict. And a very smart one. A very charismatic one. One stoner that just won four Grammys, and one that sold a million records in a week." Well, no one said that a love for the leaf made one modest!
Joseph Gordon- ‐Levitt
One of the young actor's first gigs might have been on the creative and quirky television show 3 rdRock from the Sun , but The Dark Knight Rises alumni finds his own inner creative spark with a little help from the green stuff. Referring to the inspiration for his movie Don Jon , he has pot to thank, stating to Howard Stern that, "I pace around and have all sorts of good ideas, I was stoned when I first thought of Don Jon as a comedy."
Morgan Freeman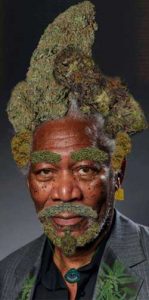 From The Shawshank Redemption to Seven , Morgan Freeman is a Hollywood heavyweight famous for his list of films and his silky, smooth voice. Fortunately for Freeman, after an accident in 2008 that led to chronic pain, he started using CBD products in order to deal with the pain. Not only has it made his life a little easier, he's become a proponent for the legalization of medicinal marijuana.
Willie Nelson
Outside of Snoop Dogg, there are few pot lovers as famous as Willie Nelson, the American artist behind hits like "On The Road Again" and "Always On My Mind". Of course, Nelson's love of the stuff isn't limited to just smoking it. While he's been arrested on a few occasions for pot- ‐related infractions, the stoner singer has long been an advocate for the drug, even telling Attorney General Jeff Sessions recently that he should "try it" before judging it.
Kristen Stewart
The well- ‐known actor may have burst upon the scene and become a near- ‐household name with the release of Twilight in 2008, but one of the first impressions the world had of her was a picture taken the day the movie came out. In it, the then 18- ‐year old Stewart smokes a pipe on her front porch with her dog and her ex- ‐boyfriend. Unfortunately, while there was some blowback, Stewart has mentioned that she doesn't care what people think of the habit.
Bill Maher
The comedian Bill Maher is very well known for his former show, Politically Incorrect , and his sometimes- ‐snide zingers, but the famous talk show host also happens to be a great supporter of pot. While Maher works at understanding the right and the left on the political spectrum, he also wrote in an Op- ‐Ed for Rolling Stone saying that, "For all our political rancor, it turns out, what ultimately unites us is pot. Puffing weed with friends is one of the few things that both hillbillies and hippies like."
Woody Harrelson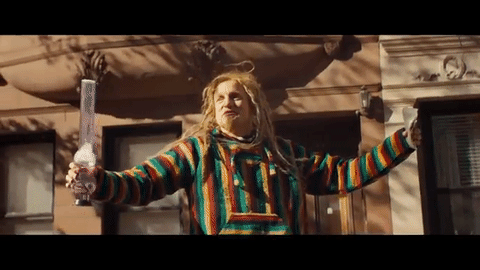 While Harrelson has confessed to giving up smoking pot in recent years, he has long been an advocate for changing the stoner policy. In addition to serving on the National Organization for the Reform of Marijuana Laws, Harrelson was among the first to apply to open a dispensary in Hawaii when medical marijuana production was first approved.
Kirsten Dunst
Dunst may have had a bad experience on the set of her latest movie, Woodshock, when she smoked an entire blunt. Not realizing it was the real thing – but the actress still professes an affection for marijuana. According to Dunst, who indulges on occasion, "If everyone smoked weed, the world would be a better place." With the social acceptance of marijuana hitting the mainstream, there's a lot less reason to hide a fondness for weed.