Stoner

Amanda Bynes Busted for a Bong Toss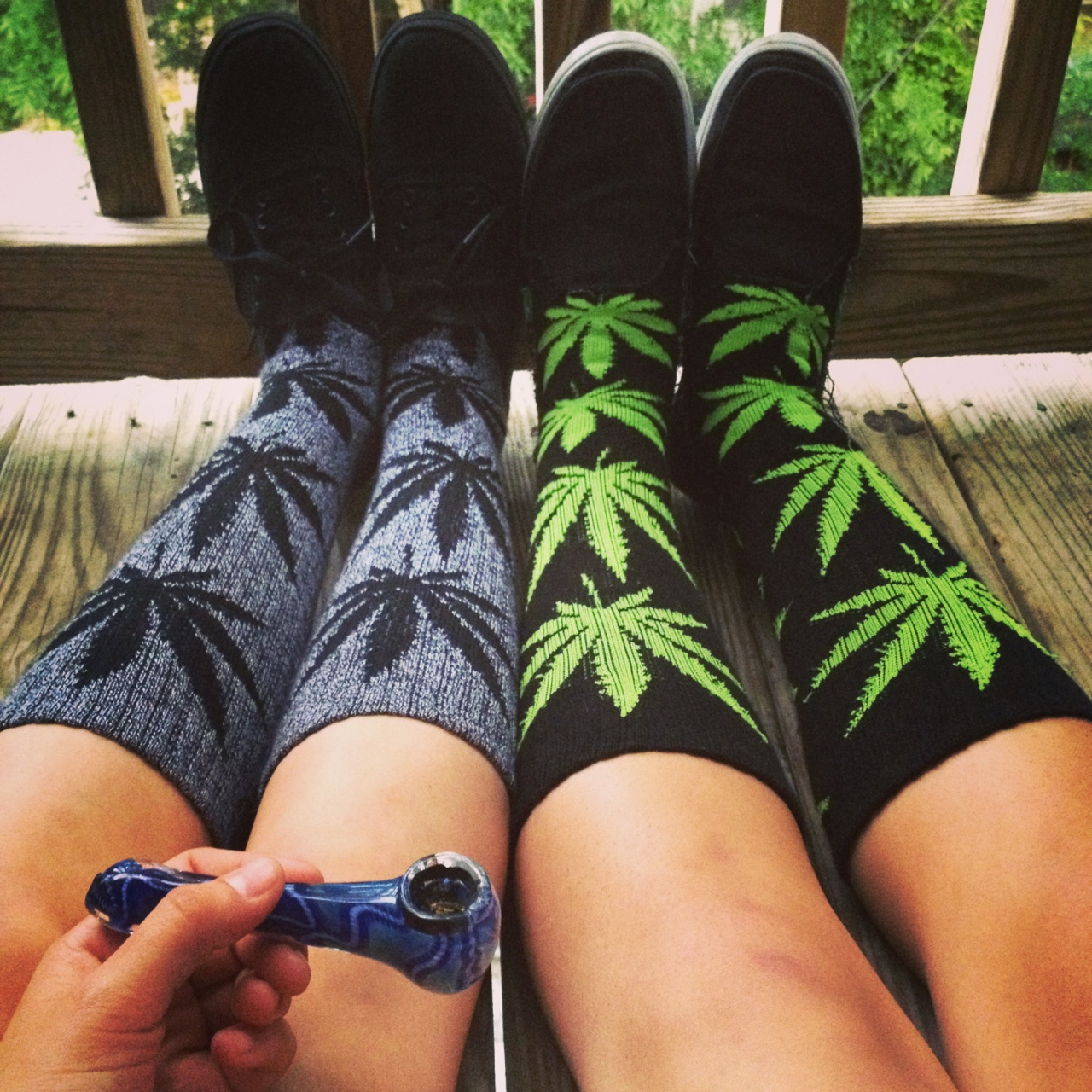 What has happened to young beautiful actress Amanda Bynes?
Police report that on Thursday May 23, 2013, Amanda was arrested in midtown Manhattan, New York after she threw a marijuana bong out of a window. It happened around 7:40 p.m. at an apartment building on West 47th Street. Police tell reporters that a building official called the police to complain that Amanda Bynes was smoking marijuana and rolling a joint in the apartment building's lobby. After the police arrived at Bynes apartment they caught her smoking out of a bong which then she nervously tossed out of her window.
Bynes was arrested on charges of: reckless endangerment, tampering with evidence, and criminal possession of marijuana.
The 27-year old former child star on Nickelodeon was dressed in grey sweat pants, a black top, and a platinum blonde wig to cover her face from all the cameras. She was taken for psychiatric evaluation to Roosevelt Hospital before being taken to the police station, where she spent the night.
Don't forget to share this article about Amanda, the stoner!
This morning Friday May 24, 2013, Amanda Bynes has been released from custody after appearing in a New York court. She was released on her own recognizance – meaning she did not have to post bail but she will have to appear back in court on July 9th to address her lastest run in's with the law.
Over the past few months Amanda Bynes has been receiving a lot of attention for her very bizarre behavior. She had recently tweeted rude ugly remarks towards rappers Drake and Jay-Z, been arrested for a DUI last September, and thrown out of a gym locker room for smoking weed. Her appearance and style has also taken a toll for the worse with cheek piercings that do not complement her beauty.
We do applaud her for being a stoner but please Amanda keep the cops out of the picture, maybe be a little more sneaky next time… Sneak a Toke Baby!
Stoner Amanda Bynes Busted for a Bong Toss