Michael Jackson – Thriller
Michael Jackson (also known as the "King of Pop") was a great American singer-songwriter, entertainer, actor, dancer, musician, and music producer. He was born in 1958 and was the eighth child of the Jackson family.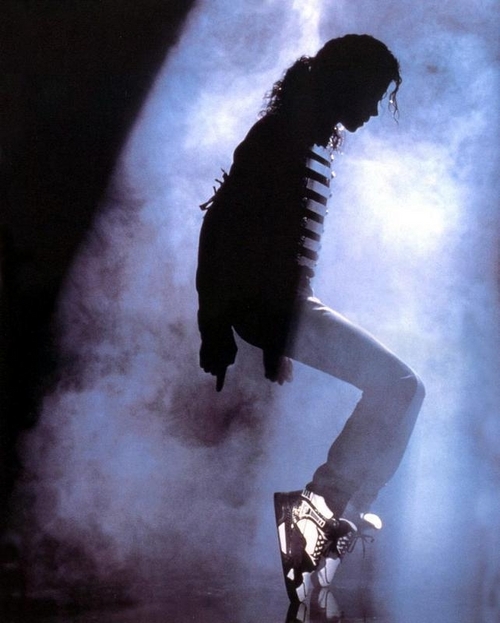 In 1964 he and his 4 brothers debuted in the music scene as The Jackson 5. Michael instantly grew in popularity and fame and continued to shine. In 1971 he began his solo career and in the early 80s became a very dominant pop artist figure. Popular music videos included "Beat it," "Billie Jean," and my favorite "Thriller" which all were extraordinarily creative art forms that broke down racial barriers of that time. These videos also helped bring the new up and coming television show, MTV, to fame.
Michael was also a very talented dancer and performer bringing the "robot" and the "moonwalk", in which he named, to life.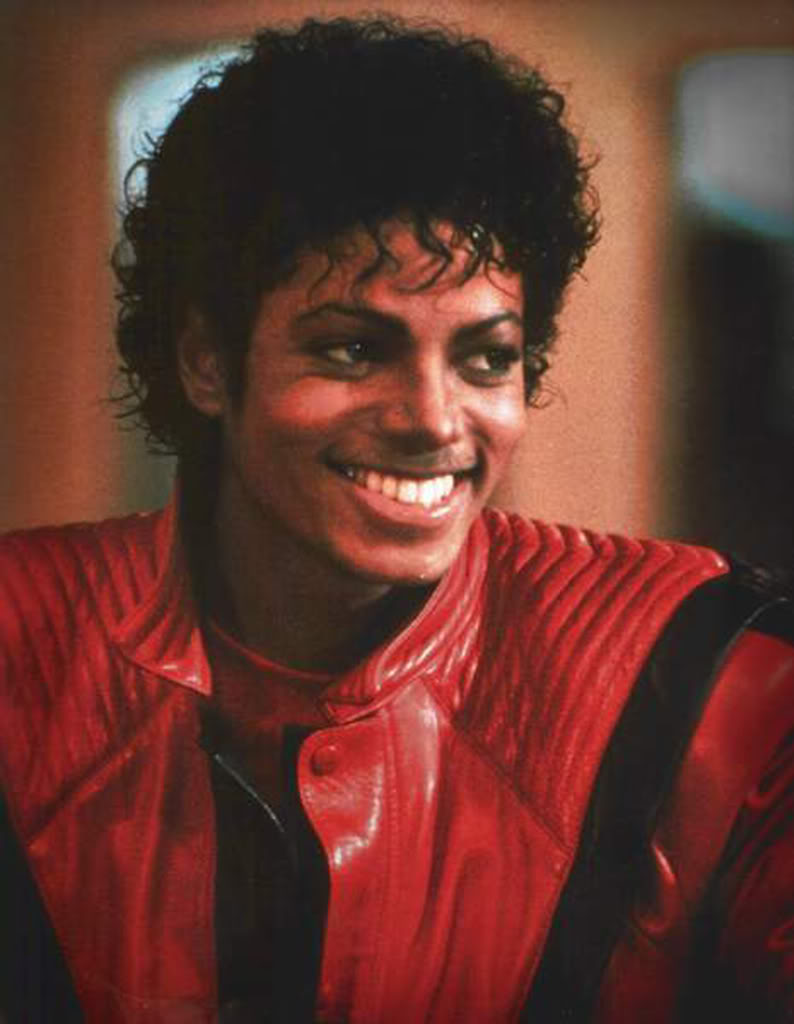 His distinct music and dance style has and continues to influence numerous pop, hip-hop, rock, and R&B artists. He is one of the few artists who have been inducted twice into the Rock and Roll Hall of Fame and also included into the Dance Hall of Fame. Michael Jackson won hundreds of awards; 13 Grammy Awards, the Grammy Legend Award, the Grammy Lifetime Achievement Award, 26 American Music Awards, 13 number-one singles in the United States, Artist of the Century award, and Artist of the 1980s award. Unfortunately Jackson died at the young age of 51, on June 25, 2009 and about a year after on August 29, 2010 he became the most downloaded artist of all time!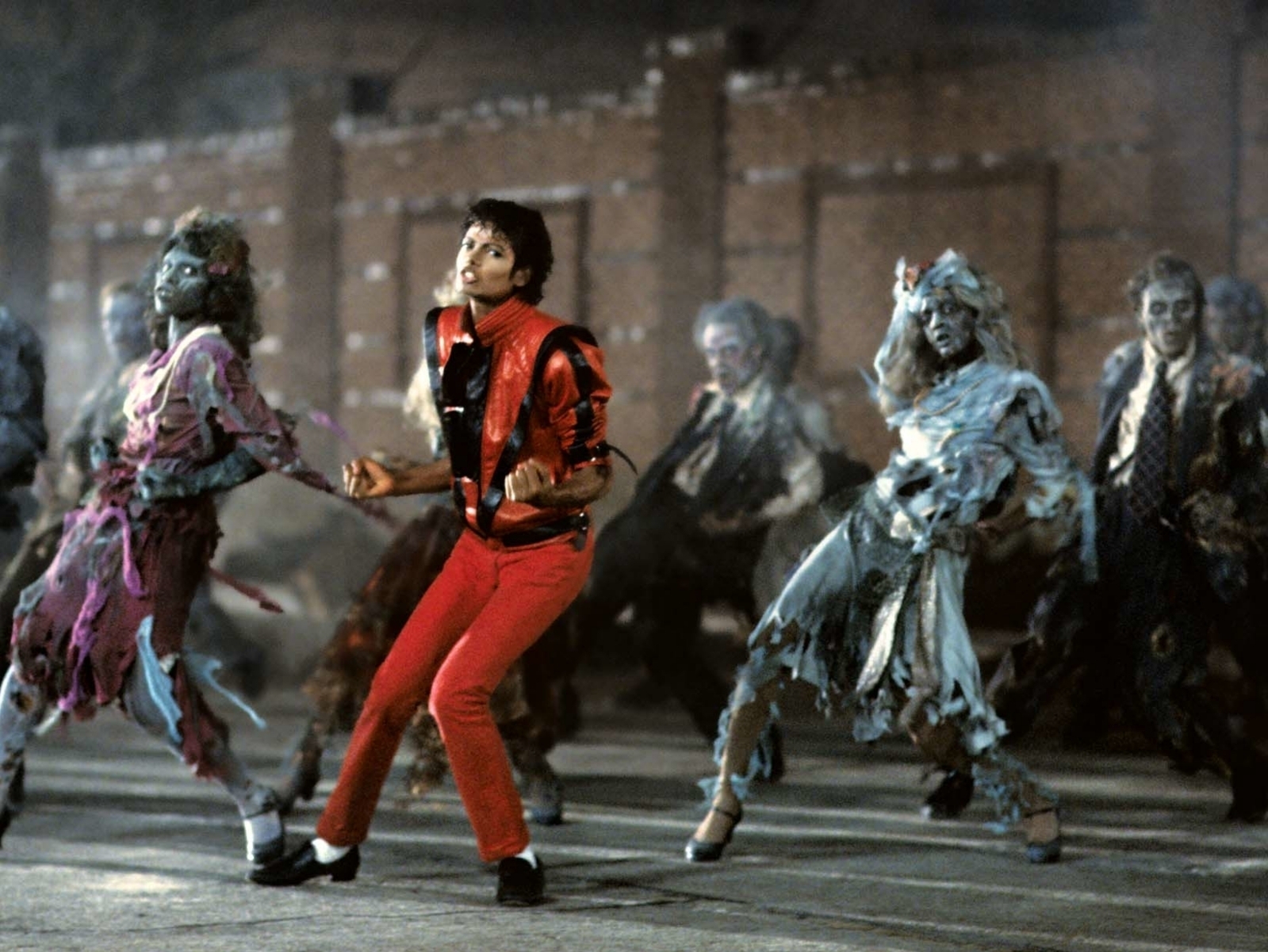 The 1982 album Thriller is the best-selling album of all time and in my opinion it always will be! What I love about this video is the creative dance style and movement. It is definitely a classic! Marijuana enthusiasts let's smoke a toke in memory of Michael Jackson. This one's for you, puff puff.
R.I.P. Michael Jackson
Michael Jackson – Thriller