Medical Marijuana For Kids – Why I Give Cannabis To My 7-Year-Old
Category:
Medical Marijuana
| Posted on Thu, July, 18th 2013 by
THCFinder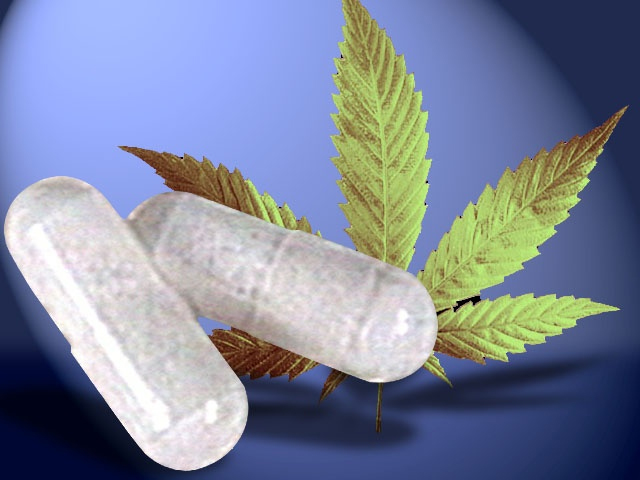 With news stories and opinion pieces popping up daily about medical marijuana legalization, dad Brandon Krenzler and his 7-year-old daughter, MyKayla Comstock, appeared on HuffPost Live this week to discuss what happens when a minor needs the drug.
MyKayla has Leukemia and started taking it shortly after she was diagnosed. Currently, medical marijuana is legal in 18 states and in Washington D.C. However, as Valerie Vande Panne wrote in the Boston Globe, many parents are afraid to ask their children's doctors for the drug, despite support from lawmakers.
In a heartbreaking piece, HuffPost blogger Suzanne Leigh, a mother who lost her own child to cancer, spoke about some of the anxiety she felt around the issue. Ultimately, Leigh decided to buy marijuana for her 11-year-old, but she knew other moms and dads who would never consider using it to help their children with cancer.
In the clip above, Krenzler says that when MyKayla was first diagnosed, cancer affected her in ways that were "terrifying."
"She was very sick, she was in a lot of pain … she was basically experiencing everything you wouldn't want your daughter to experience," he says.
MyKayla adds that she was "really tired" all of the time. But now, she feels better.
Read more and see the video here: 
http://www.huffingtonpost.com