It's no secret that taking hits of Mary Jane can stimulate and enhance your creative juices in a number of ways, one being the ability to spit hot fire. Hip hop and pot go together like hippies and VW wagons. A match made in heaven or a fatal attraction? Hip hop culture is constantly changing and evolving much like the medical marijuana industry, and the music hitting the airwaves definitely reflects this.
In 1995 the hip hop group Crucial Conflict had everybody bumping their hit "Hay", with the chorus singing proudly "smoking on hay (hay) in the middle of he barn!" It was off the wall creative analogies like these that kept smoke floating through the streets. In most recent years though, lyrics have become much more straight forward embracing the fact that more and more people are being able to live their best stoner lives. Falling into the hip hop genre and a perfect example of how medicinal marijuana partakers have hit mainstream and aren't ashamed to belt about it, would be Jhene Aiko and Swae Lee's "Sativa".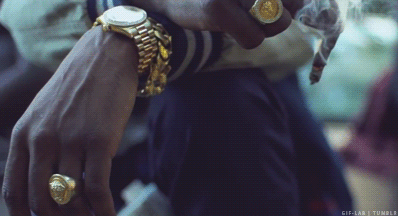 The title alone let's you know some interesting lyrics are sure to follow. "I know you won't leave me hanging, smoking weed out the container"…"is it hot in here it is it just me? I'm so high in here been smoking on this weed". The straight forward delivery makes the hit you take while listening to this hit so much sweeter. Even still the stigma of Mary Jane being a negative has to constantly be proven wrong the best way to do this is to educate. On March 27th there was a Marijuana rally in Washington DC bringing together multiple activists in favor of legalization of medical Mary in the capital.
One of hip hops pot heavy hitters Cypress Hill headlined the event. The hip hop culture knows how much MMJ is a positive force, and when the two work together the force becomes unstoppable Musicians are individuals with mass influence able to reach millions; millions of stoners of course, and they love to share they're high stories and experiences alongside dope beats. Progression is key and as long as Mary keeps reinventing herself through lyrics we can have nothing but high hopes for the future.
Writer: Sare Bear