Marijuana Tattoo's 
All images are submitted by Stoners from around the world.
StonerDays FB Page: www.facebook.com/StonerDays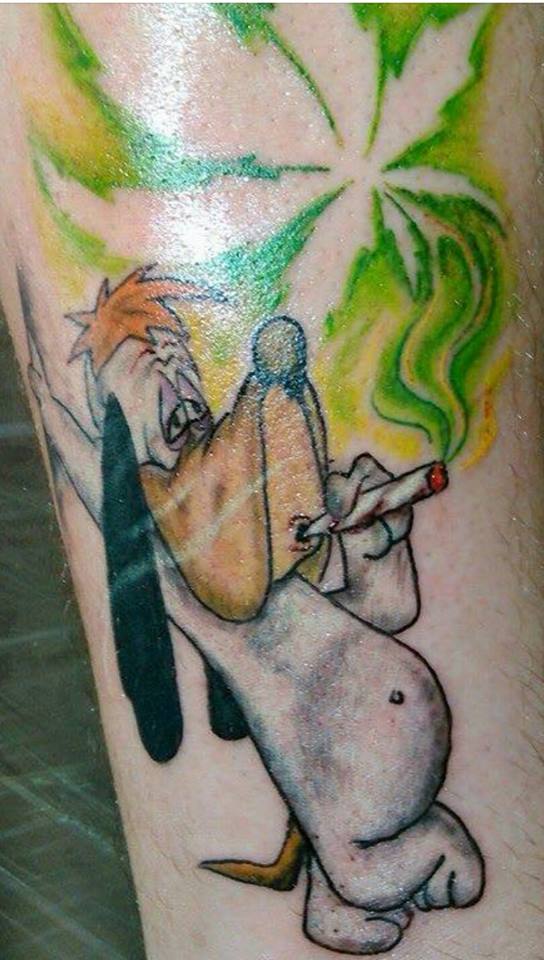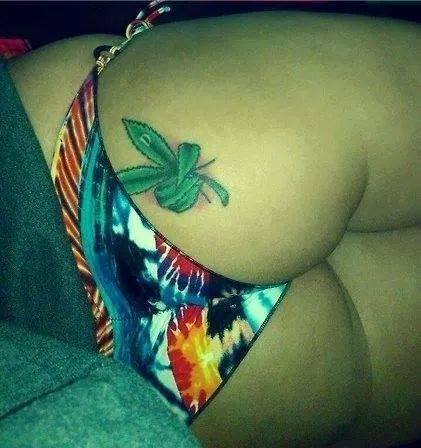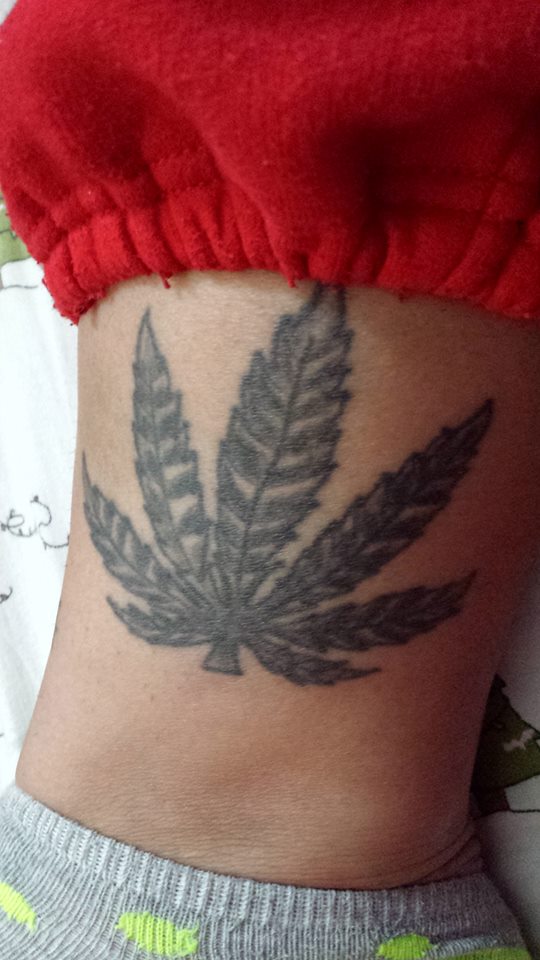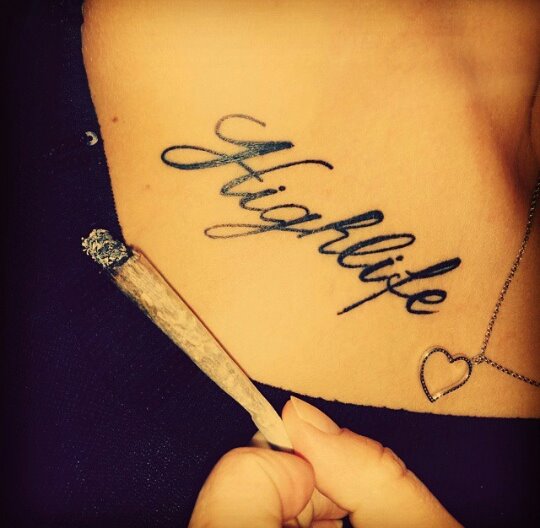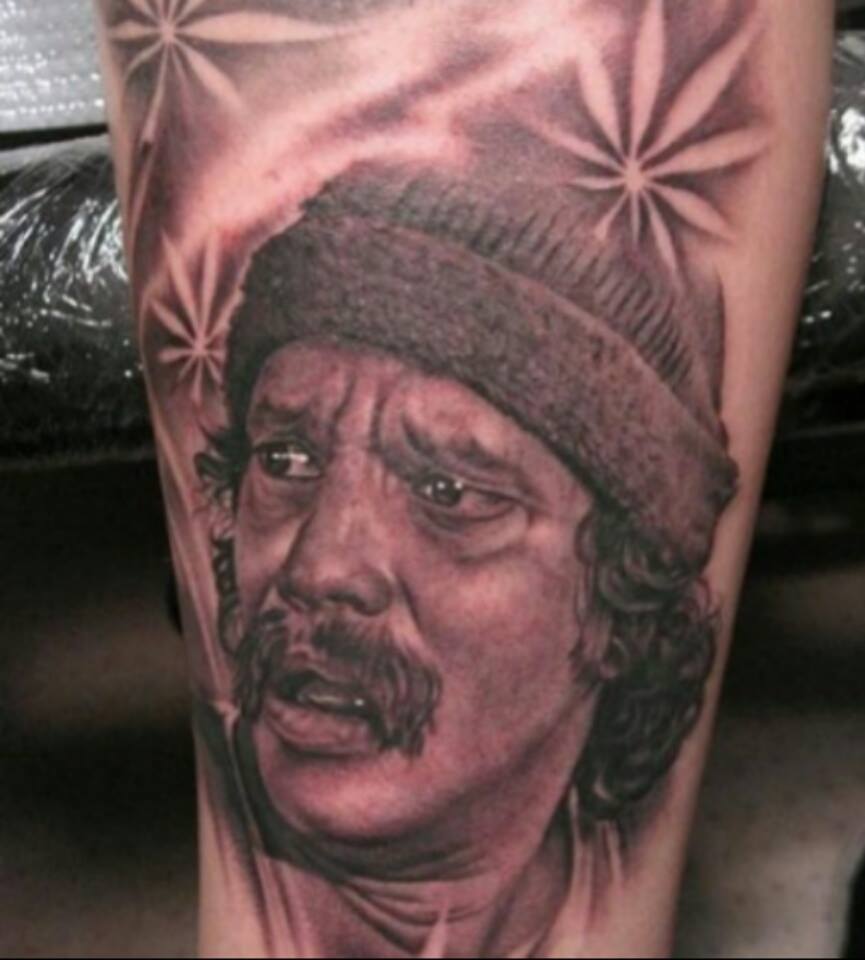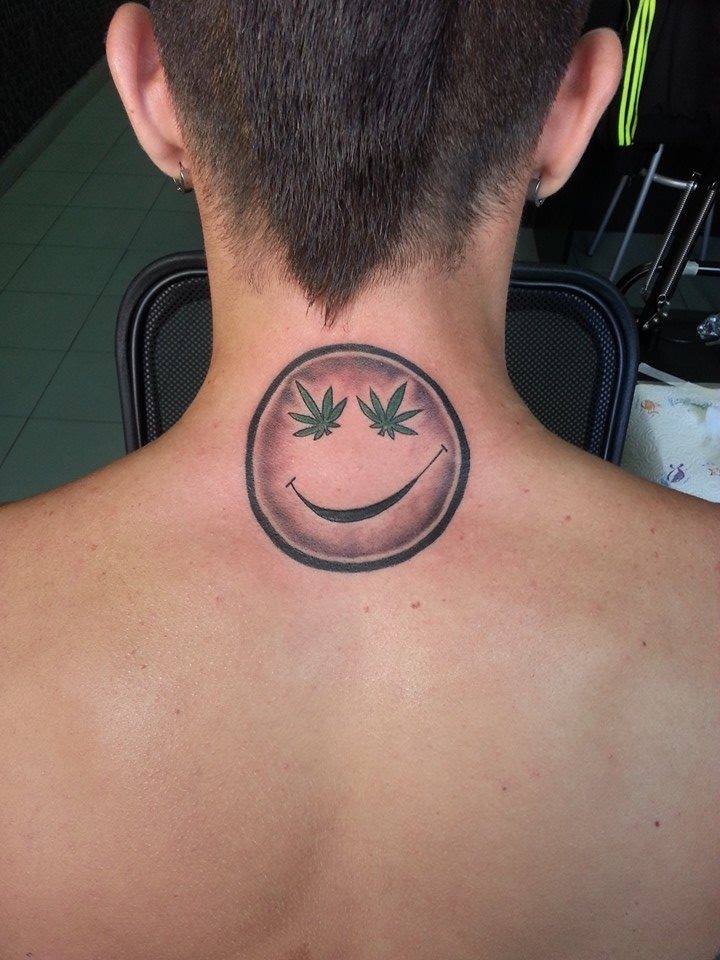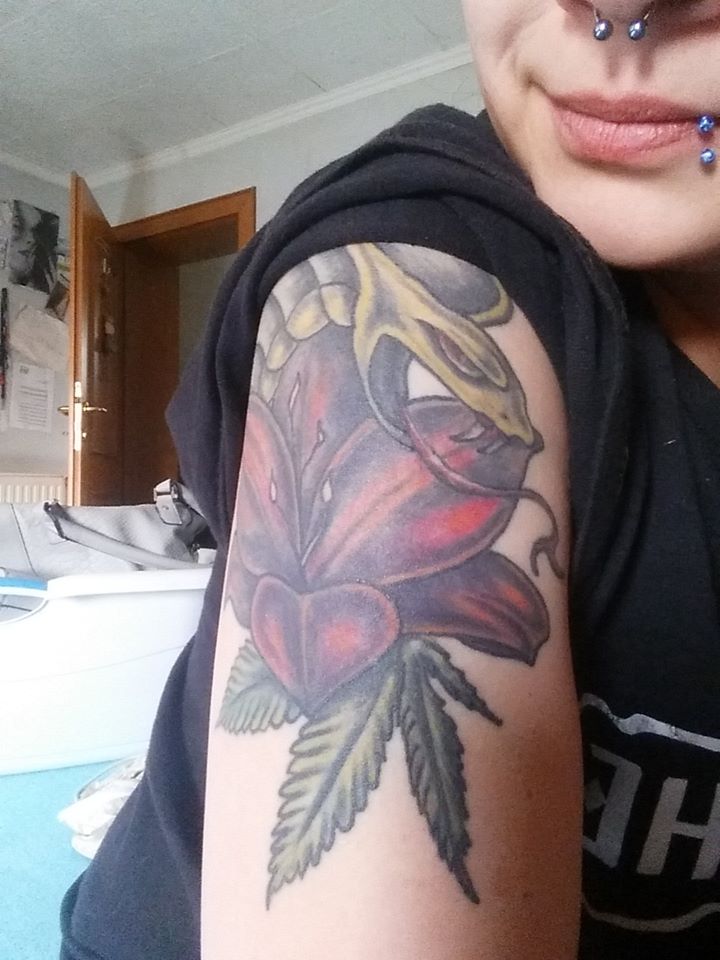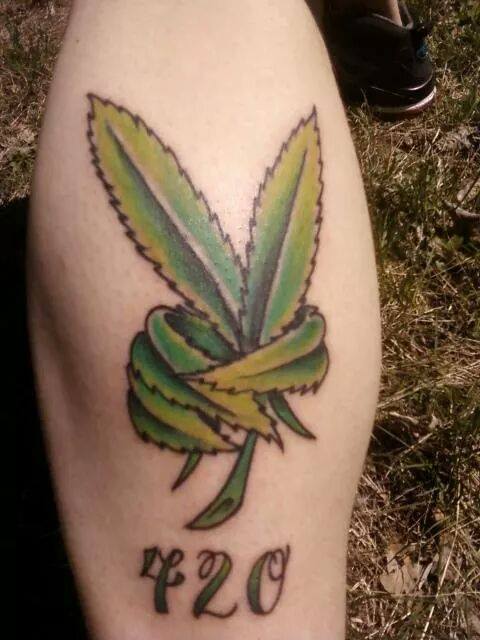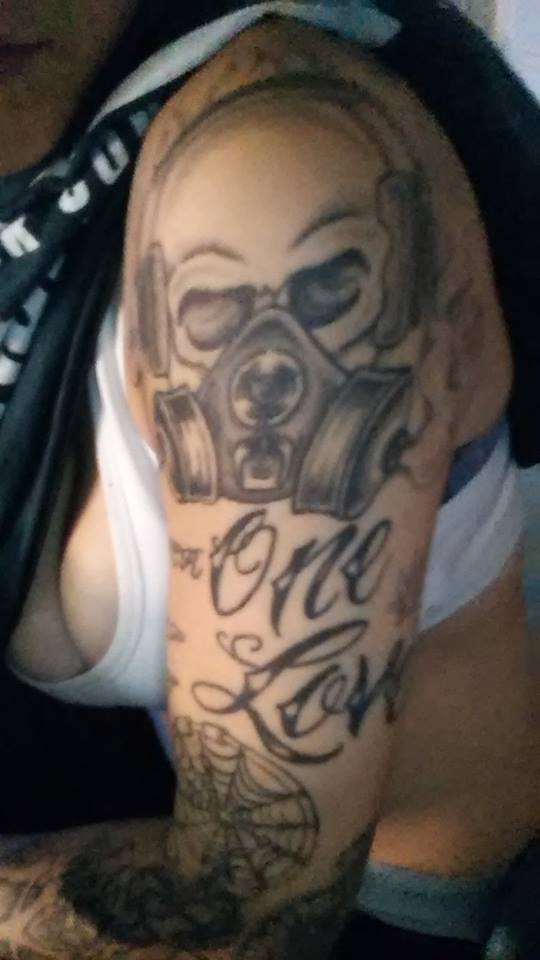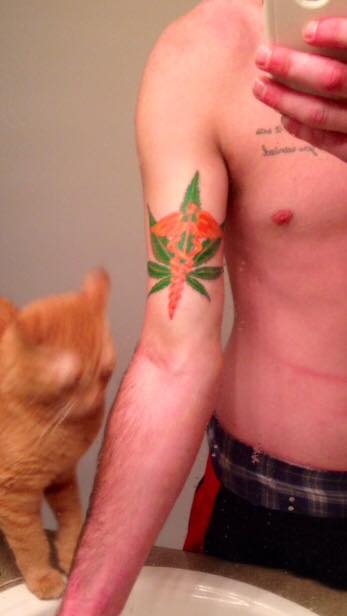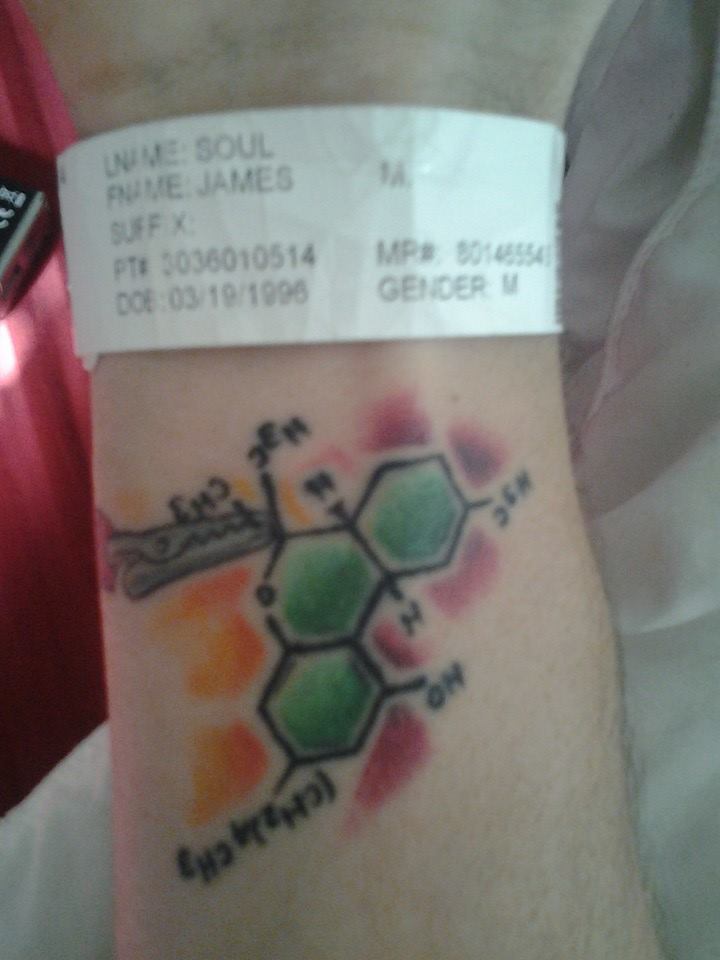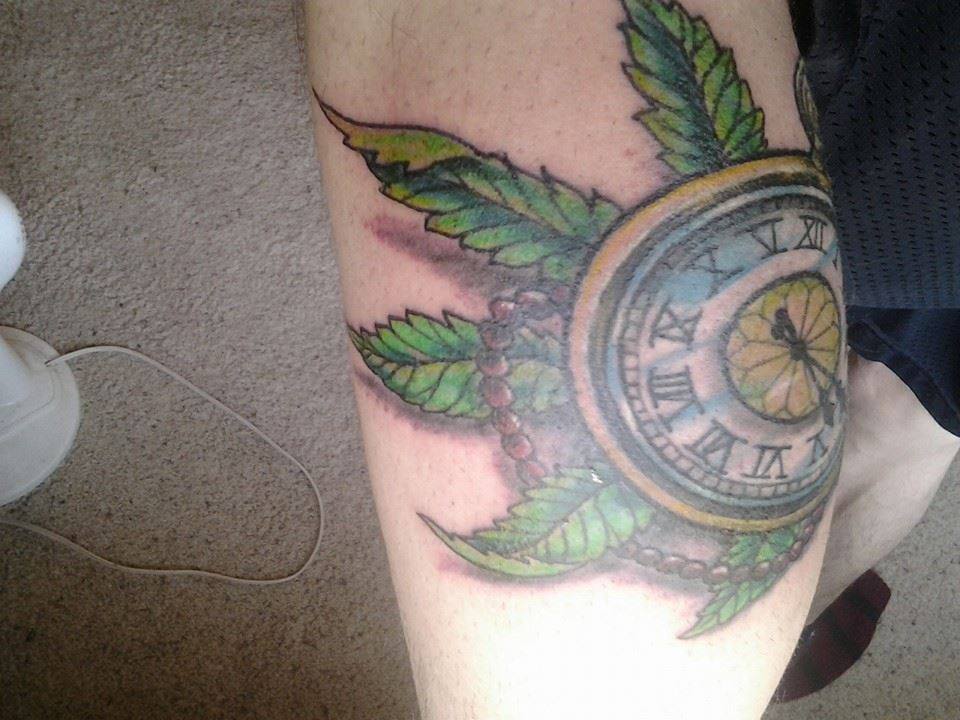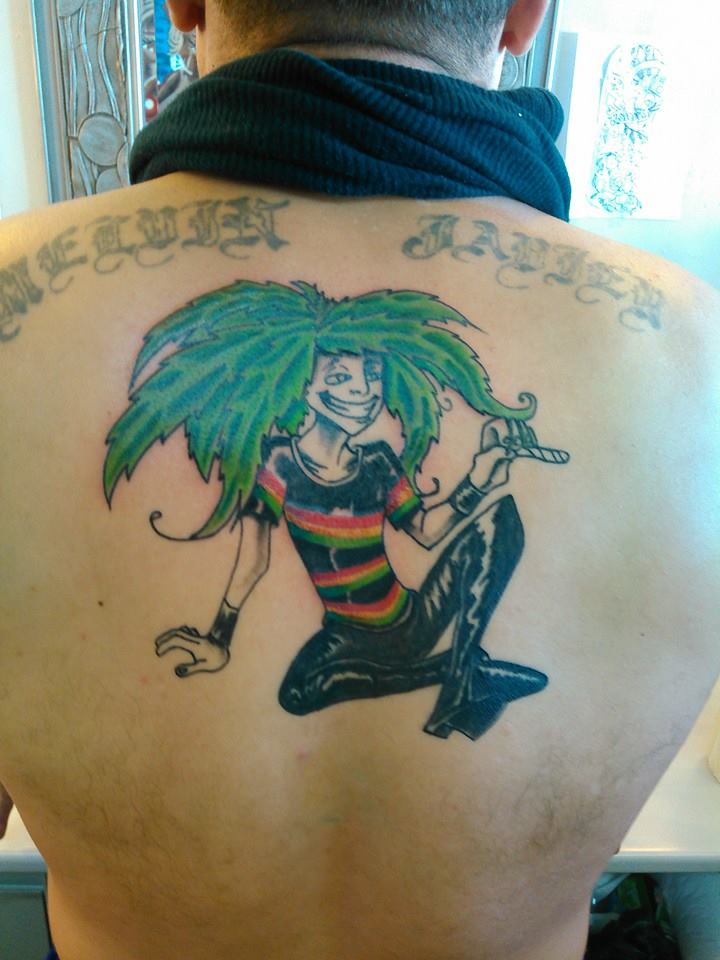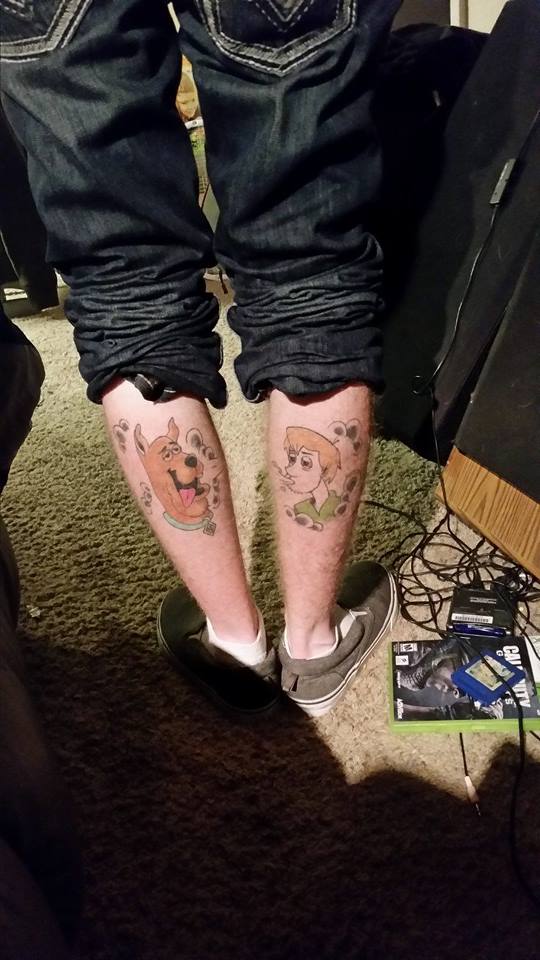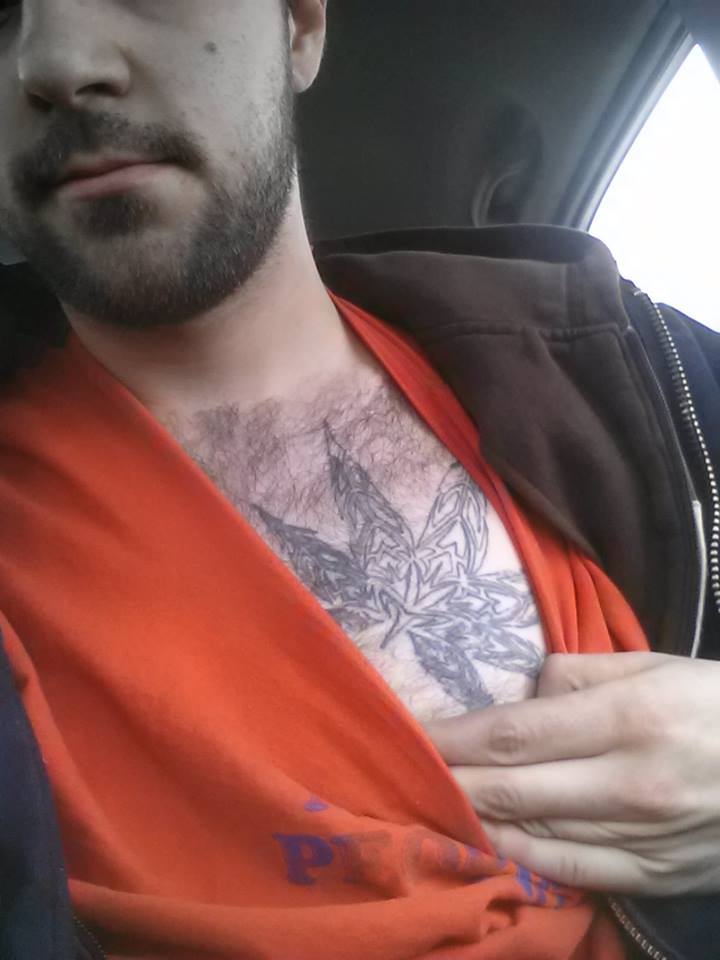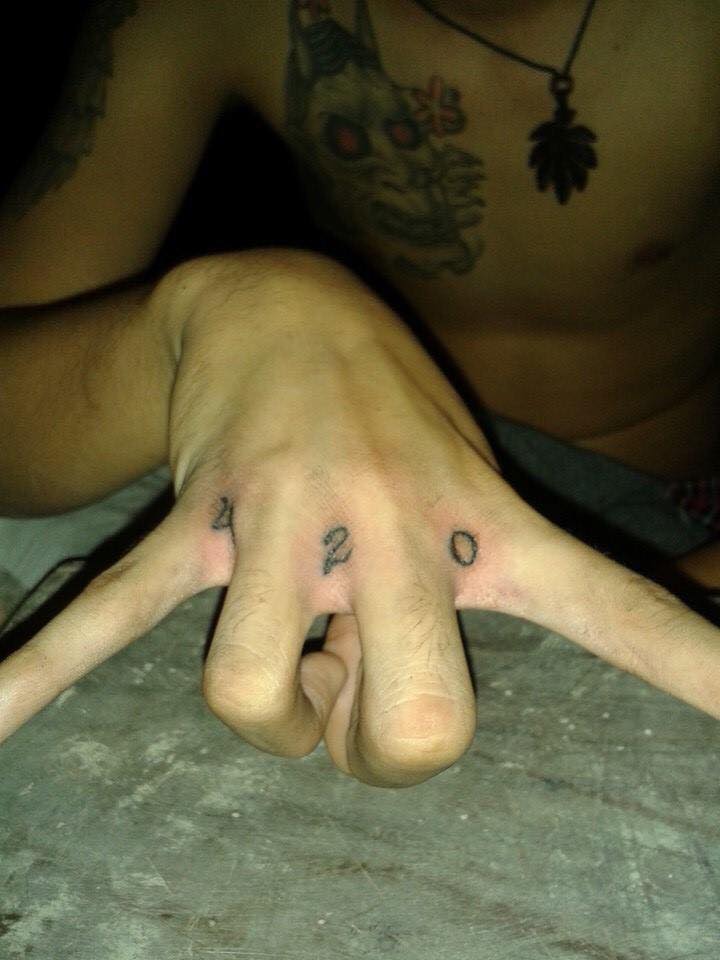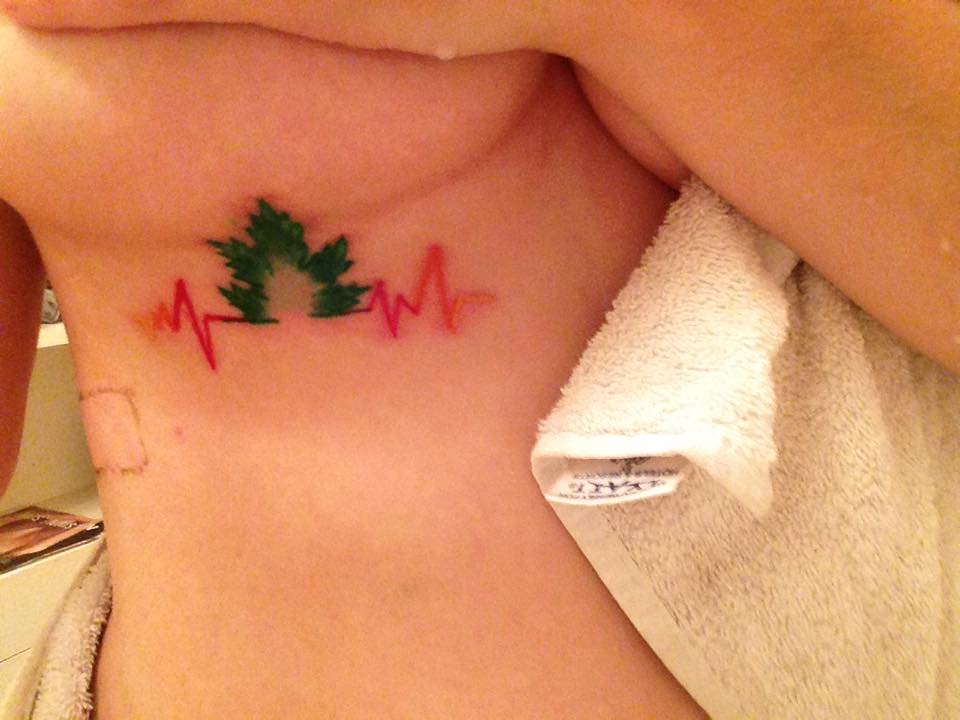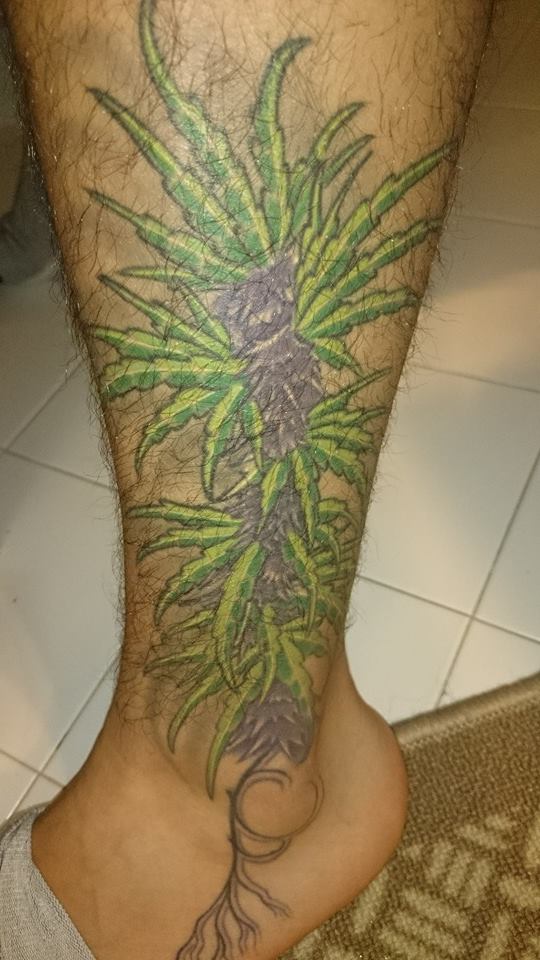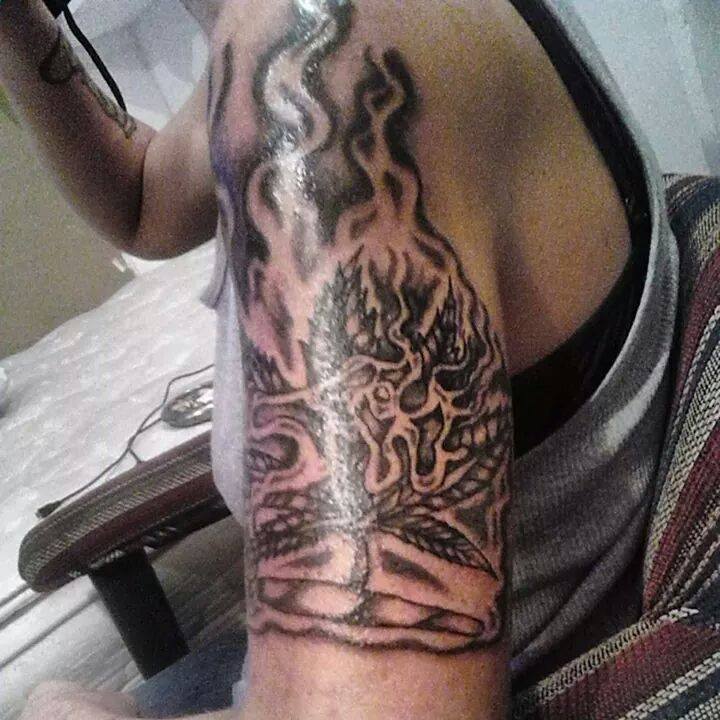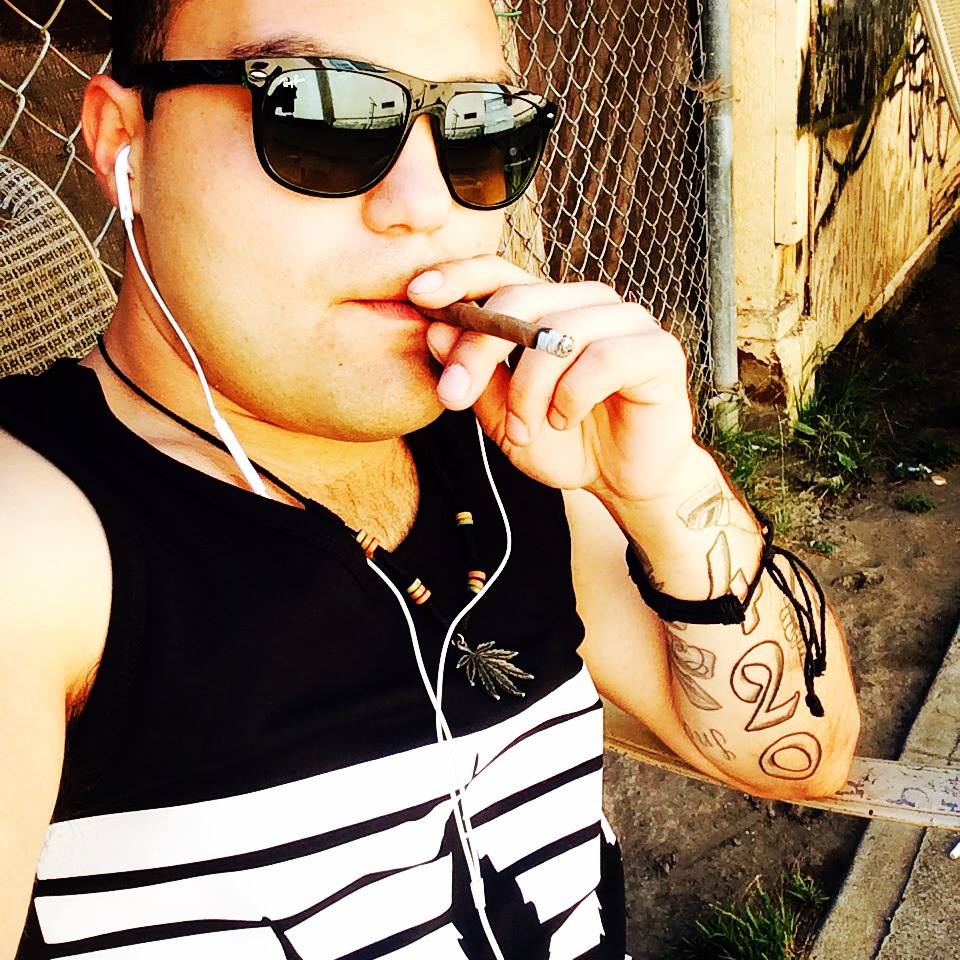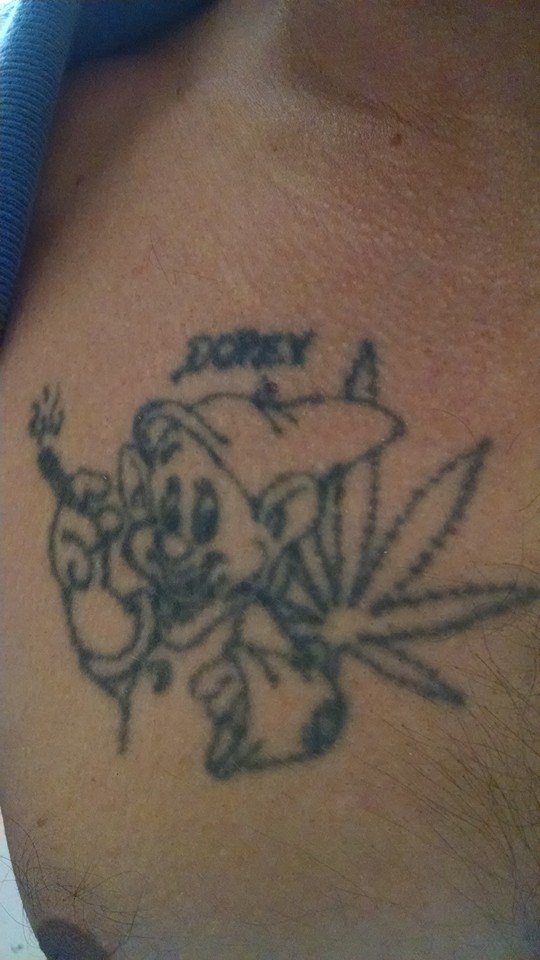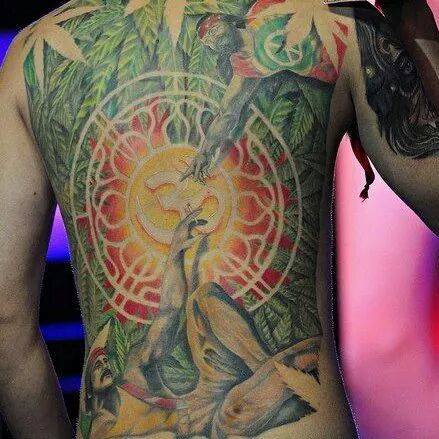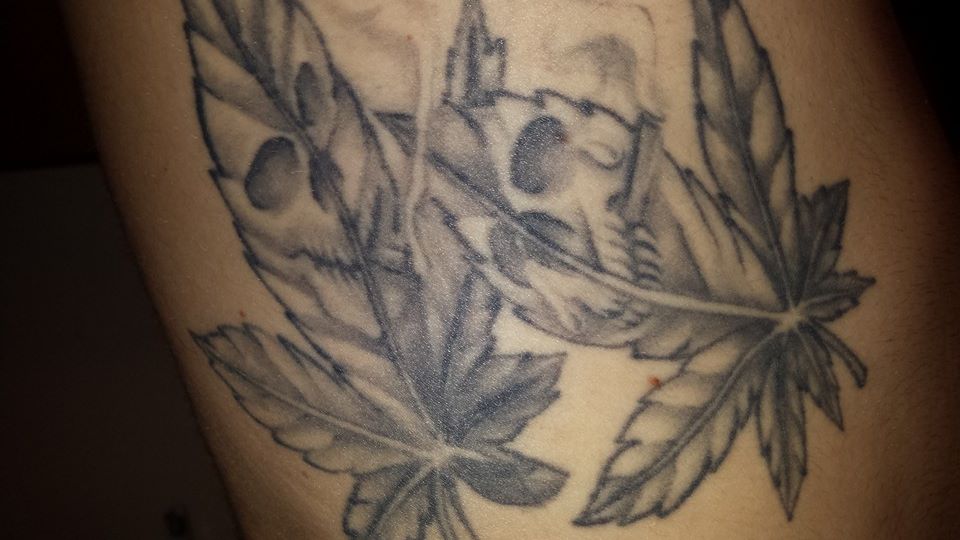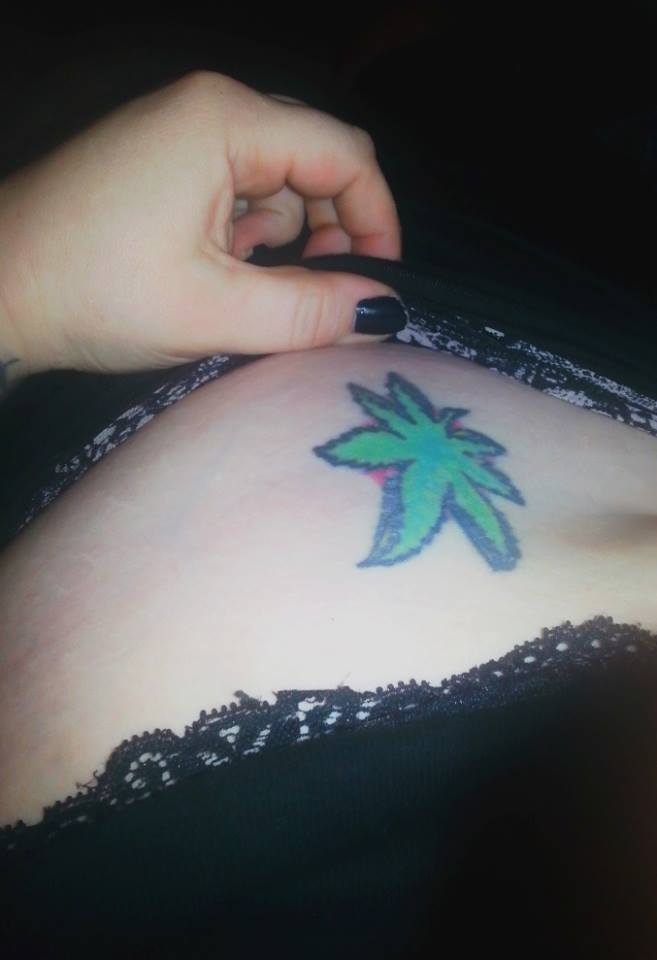 StonerDays would like to thank you, for all your support and love. As the stoner community grows so will the voice it carries with it. Let us all keep pushing forward. Enjoy!
Please feel free to share with Stonerdays your stories, images and videos at
Wanna join the "Stoner Army"? Rep hard Fam!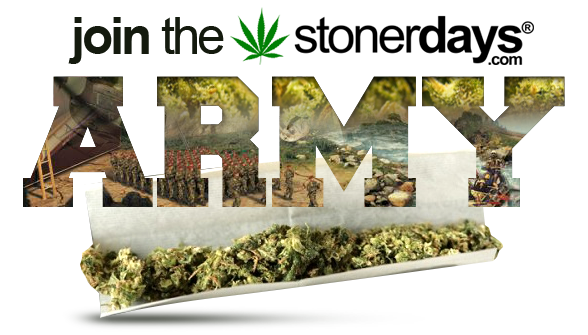 Marijuana Tattoo's