Marijuana Farmers Market Coming To LA; Stoner News
Who knew that in our lifetime, we would be able to see cannabis legalization and acceptance after such a long time of hate and negative thoughts? While it may not be full yet, we've still gotten farther in the past few years than many of the activists before us. And even the baby steps that we're taking are getting us somewhere! For stoners in California with their medical card around Los Angeles, they'll be able to be a part of a whole new kind of event this July 4-6, when the world's first marijuana farmer's market will open and patients will be able to purchase their meds directly from the growers themselves.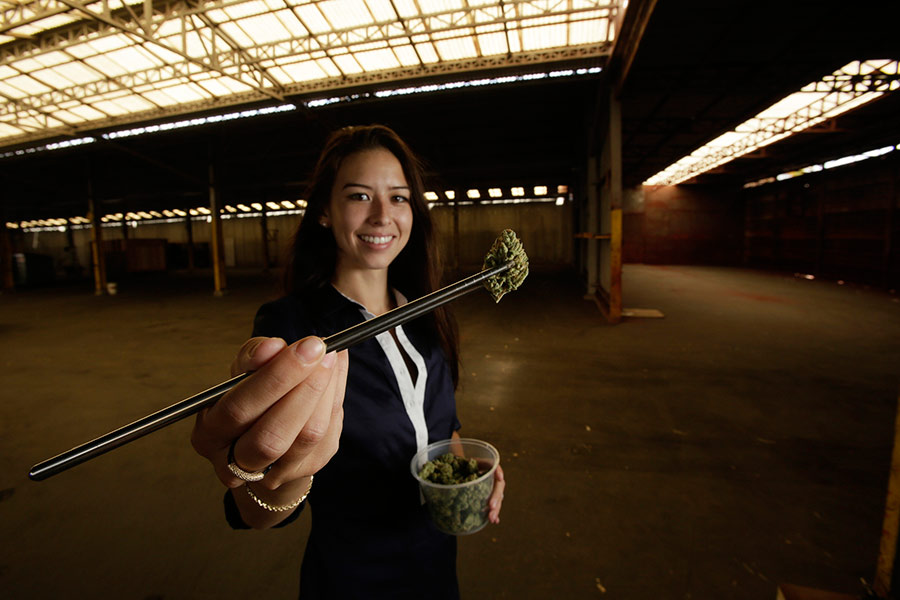 An open market like this will give patients the behind-the-scenes look at where their meds come from and to meet the people that supply them. The growers will also be able to interact with their patients and to see what kind of effects their meds have on illnesses that cause others to suffer. With so many people expected to attend, the market will also aim to educate those who attend by providing a guest speaker, the author of Modern Marijuana Living, Michael Green.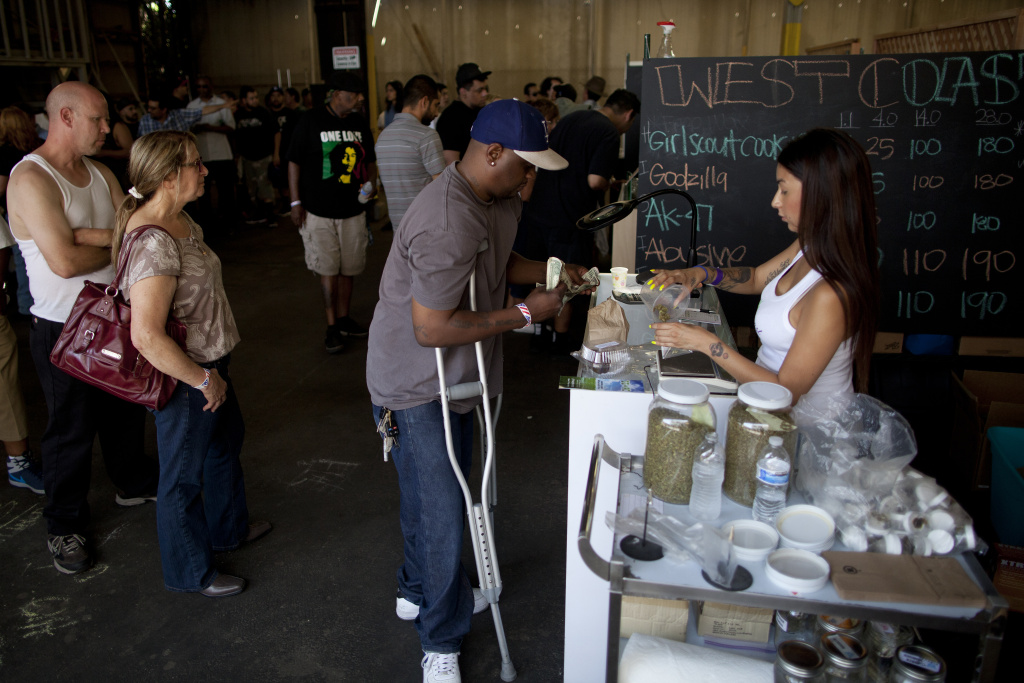 For those stoners who are in the area and would like to attend the market, again it will be held at the new West Coast Collective dispensary on July 4-6 from 10 a.m. to 8 p.m. in east LA, located at 1500 Esperanza Street. It's suggested that you attend and see what a beneficial event something like this is for the cannabis community. Patients and growers definitely don't interact as much as they should. The connection between grower and patient definitely needs to be strengthened and this market is a great way for that to happen. For those that attend, enjoy yourselves! The event is sure to be a great time.
Marijuana Farmers Market Coming To LA; Stoner News