Kottonmouth Kings – My Garden 
Stoners give it up for the Kottonmouth Kings! True stoners for life!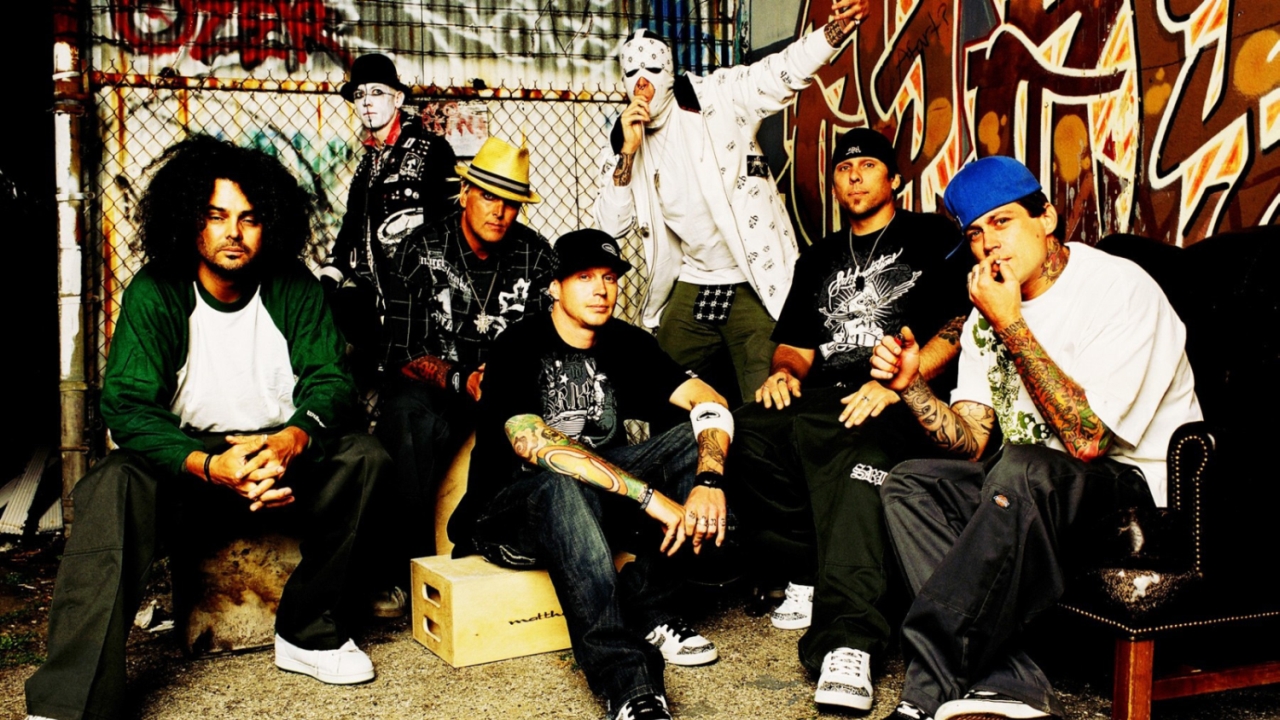 The Kottonmouth Kings is an American hip hop group from Orange County, California. They are very well known for singing about marijuana and the peace and love that comes from within smoking the herb. They officially formed their group in 1994 and describe their style of music as  "psychedelic hip-hop punk rock". Kottonmouth members include: Daddy X (Brad Xavier),D-Loc (Dustin Miller), Johnny Richter, Lou Dog, The Taxman, and The Dirtball.
They are also well known for their SRH clothing line and the saying D.G.A.F. … I Don't Get A Fuck!
Back to Stoner Videos