Know Your THC
Bonni Goldstein, MD. CannaCenters Medical Director has been educating cannabis users for years,
put on your kushing caps,
in this video Dr. Bonni will be explaining Delta-9 Tetrahydrocannabinol its the most prominent compound found in the cannabis plant. Cannabis has been used for thousands of years but no body knew exactly what was in it until it was discovered in 1964 by research's in Israel, that same group still work on cannabis research to this day.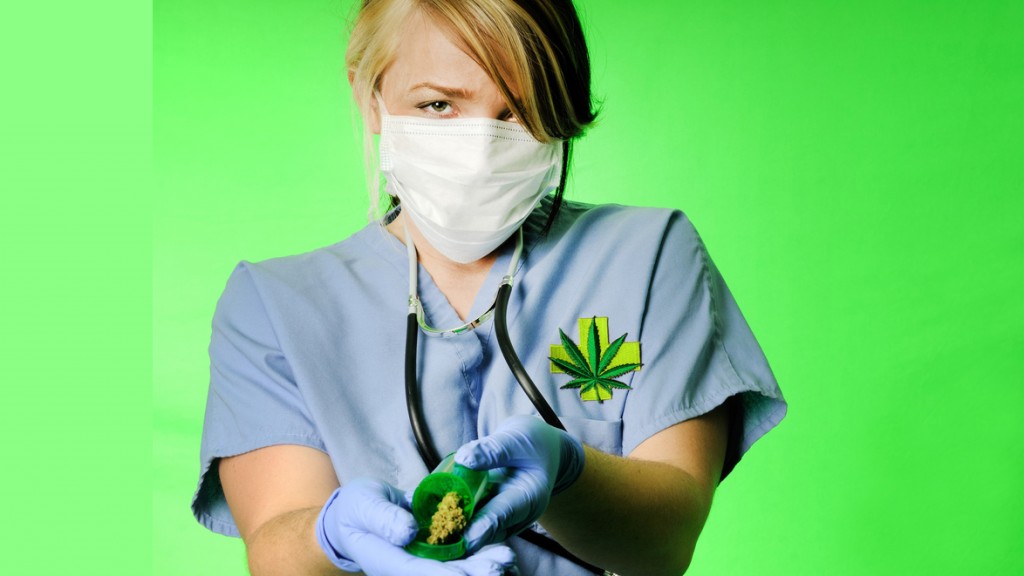 For more on Marijuana Documentaries click HERE!!
Know Your THC