Kendrick Lamar – Swimming Pools

Kendrick Lamar is an American hip-hop recording artist from Compton, California. At the young age of sixteen, in 2003, Lamar released his first mixtape Youngest Head Nigga In Charge but it wasn't until his fourth mixtape Overly Dedicated, in 2010 that he gained major recognition. In 2011, Kendrick released his first independent album Section.80 and in 2012 released his major label debut studio album good kid, m.A.A.d city. The albums hit songs, "Swimming Pools" and "Poetic Justice" climbed their way to the Top 40 hits. The album was later certified Gold by the Recording Industry Association of America. This year, 2013, MTV crowded Kendrick Lamar The number 1 Hottest MC in the Game.
Stoners light up as you enjoy this sick song.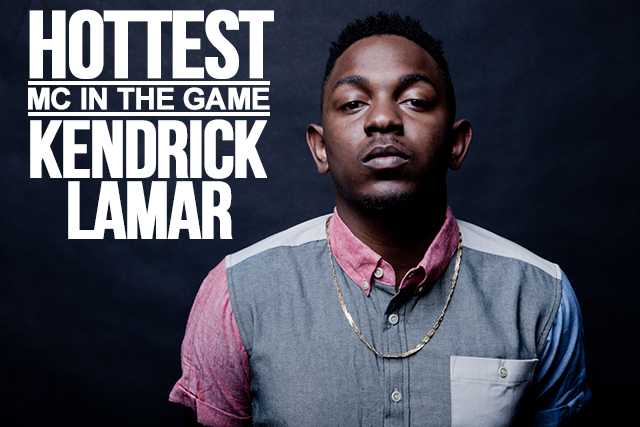 Kendrick Lamar – Swimming Pool
Bertino Pool Service Upland CA