Jack Herer – Marijuana Strain Review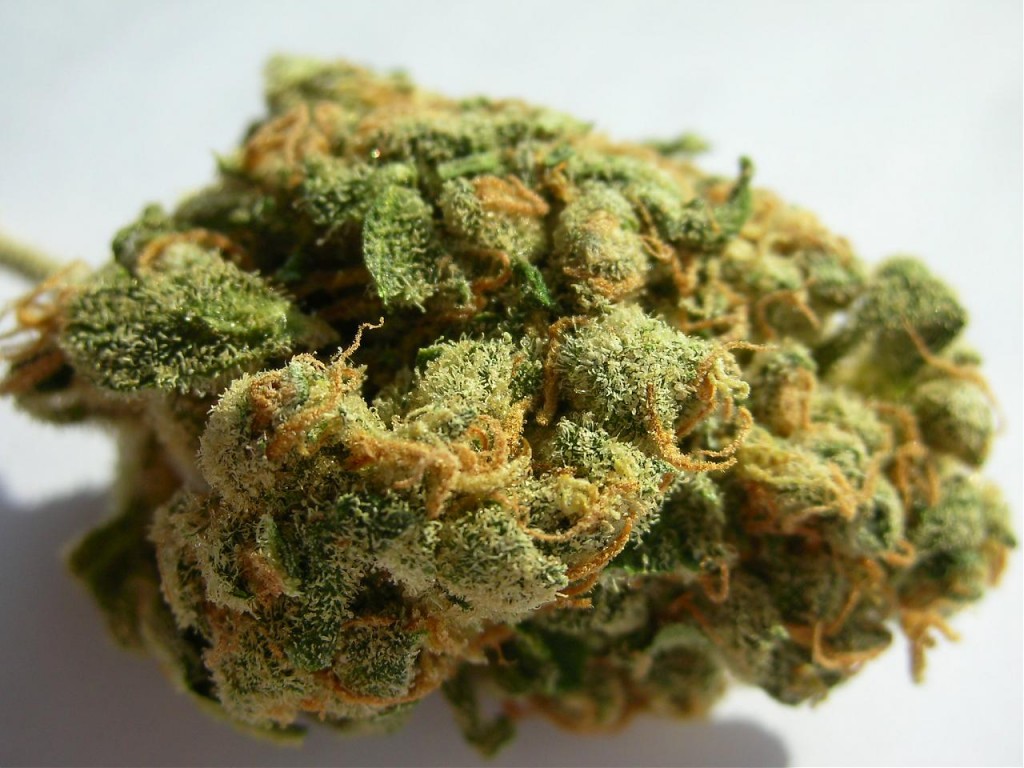 Hybrid (sativa dominant)
THC content up to 22%
The Man, The Legend, The Strain!
Named for the late hemp activist, and with over 10 Cannabis Cup awards, Jack Herer is one of, if not the best strains ever. She's a three way sativa dominant hybrid crossed with Haze, Northern Lights and Skunk #1. The results are haze quality buds without the super long haze flowering time. Medicinally, Jack Herer relieves stress and anxiety.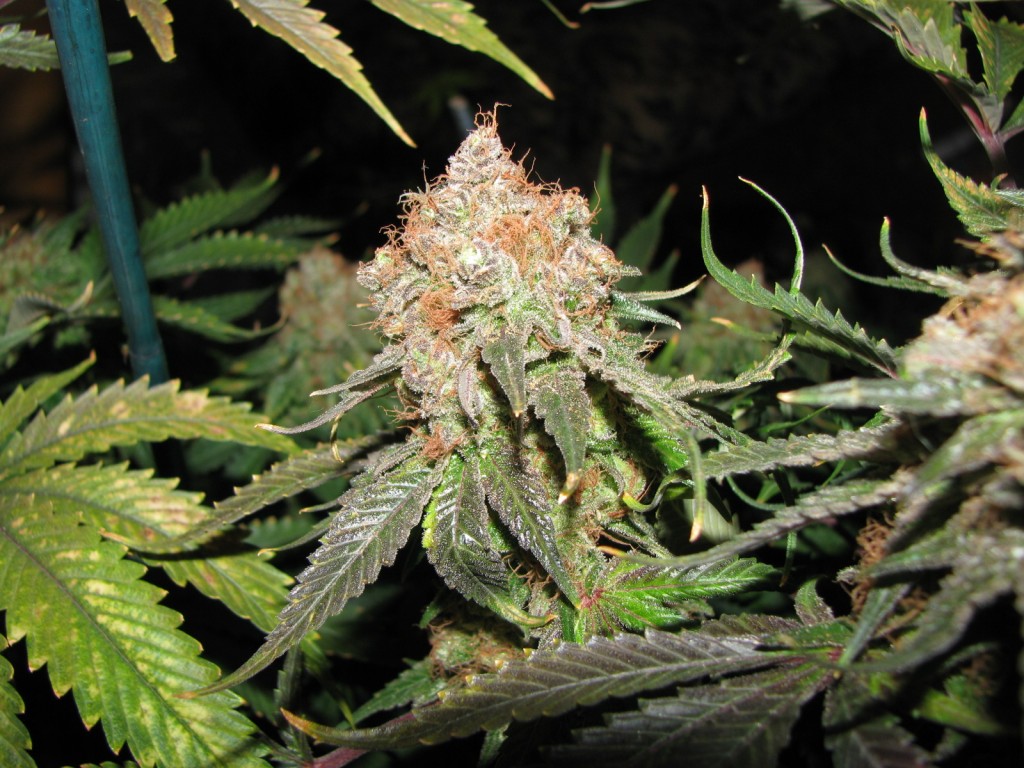 The Review:
The buds are light green and coated with resin. Nuggets are dense with a few red hairs. The aroma is fresh and fruity. Very flowerlike smell. Fruity, sweet and peppery best describes the taste. The stone is energetic and uplifting. Euphoria rushes through the body and the buzz becomes cerebral. Open your mind dude….. open your mind!
Jack Herer – Marijuana Strain Review