Learn how to roll a cross joint with these simple instructions. The graphic below is a step by step guide to roll the perfect hail Mary.
How to roll a cross joint instructions:
Roll two tight joints, one slightly fatter and longer than the other.
Cut a tunnel through the center of the larger joint. Make sure the hole is big enough to fit the smaller joint through.
Slide the smaller joint through the fatter joint forming the shape of a cross.
Tear the glue strip from the paper. Lick it and wrap it around the joints to seal the seams. Make sure it covers all air holes in the center.
Step 5: Smoke and enjoy the view:
Pro stoner tips:
Use a lighter to help dry the joint between glue layers.
Make sure you have perfected the regular joint before attempting a solid cross joint.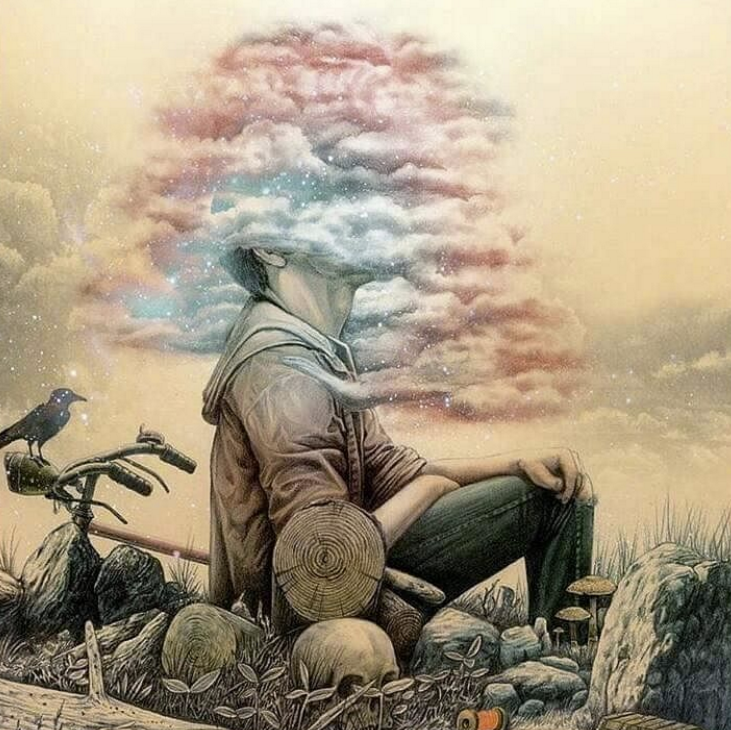 Learning how to roll a cross joint is fun. Give it a shot and let us know how it goes in the comments below. We look forward to seeing your stoney creations!
Make sure to pick up your free marijuana stickers here. Like our blog? Make sure to check out our huge selection of marijuana clothing and accessories. Follow us on facebook and instagram.
Thanks for looking!
-The StonerDays Team