Happy Hump Day Gif's | StonerDays
These GIF's will help you through that terrible mid weak hump. Enjoy!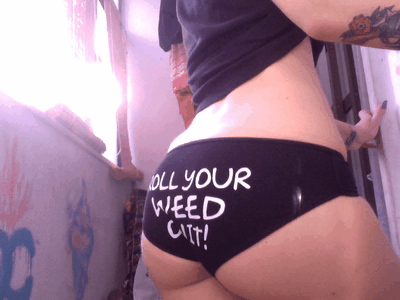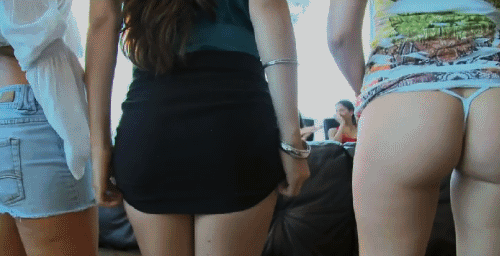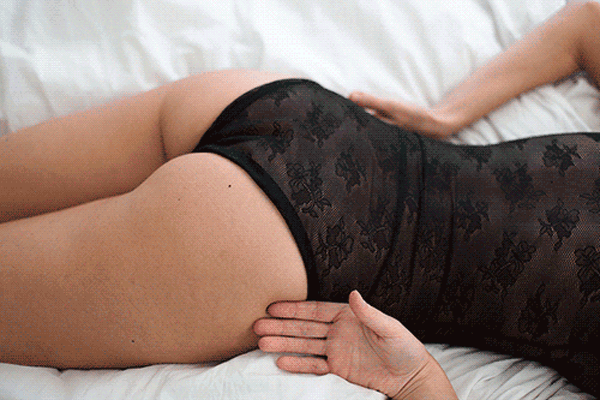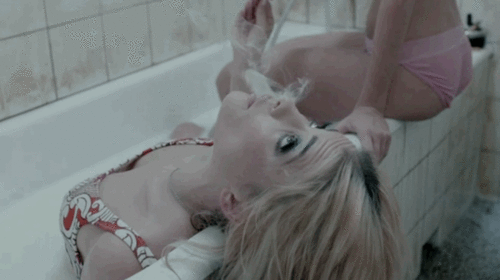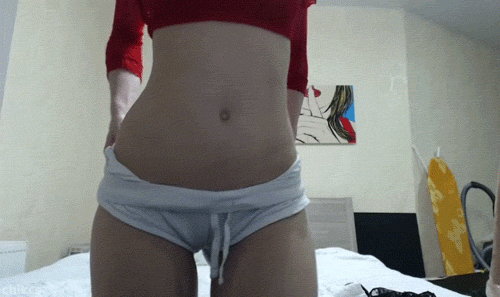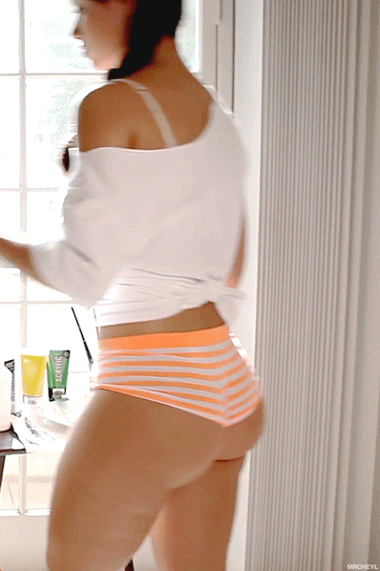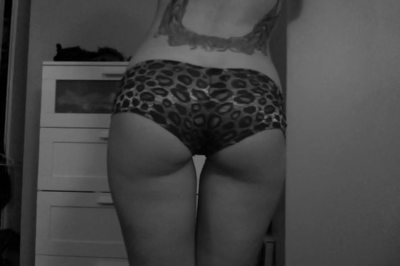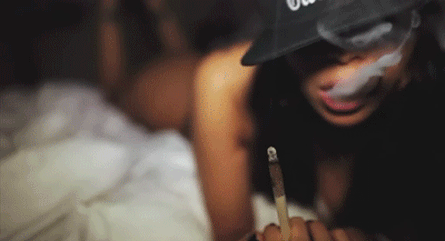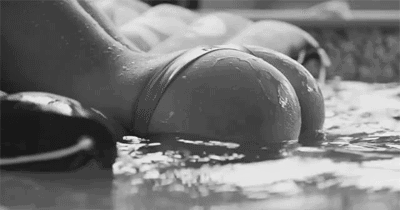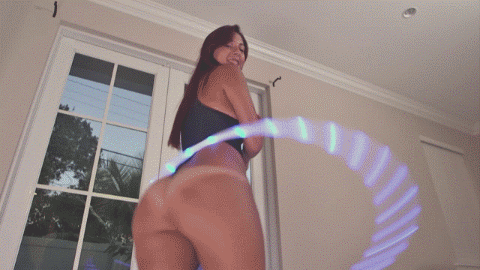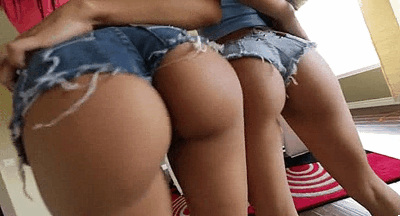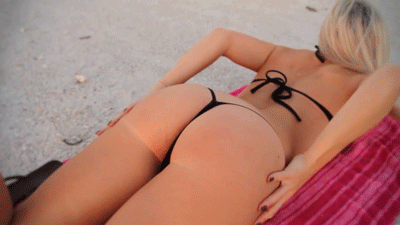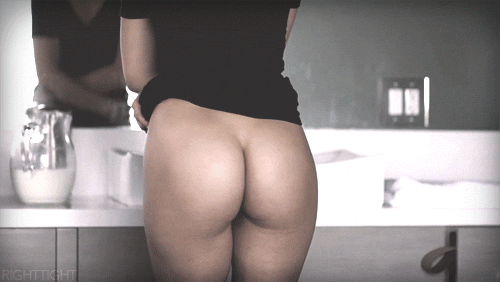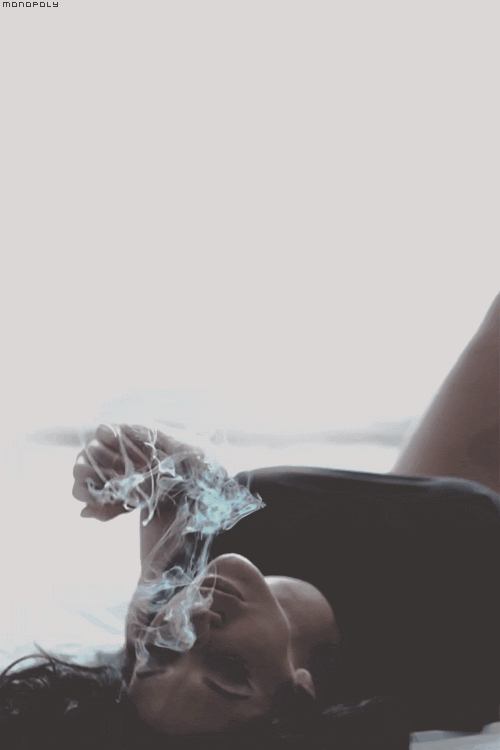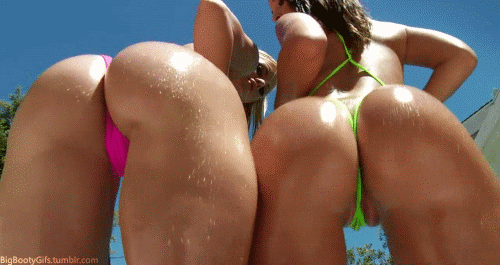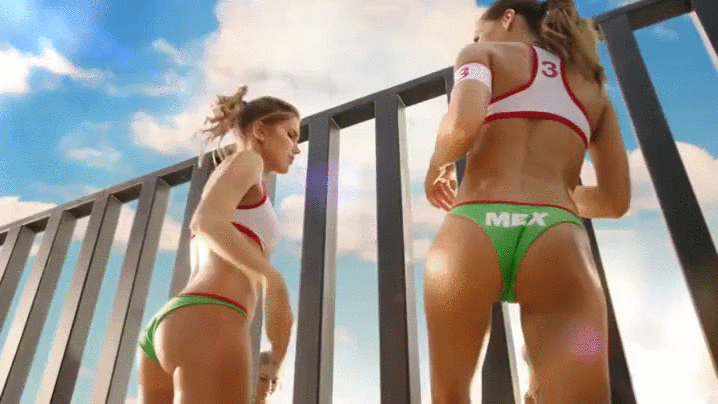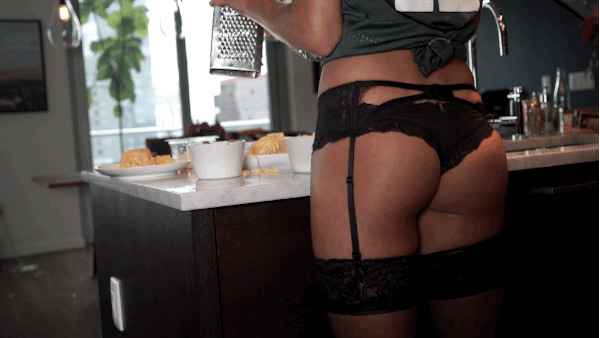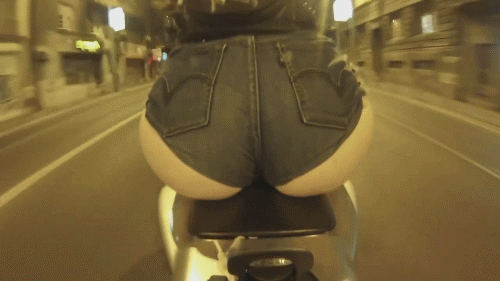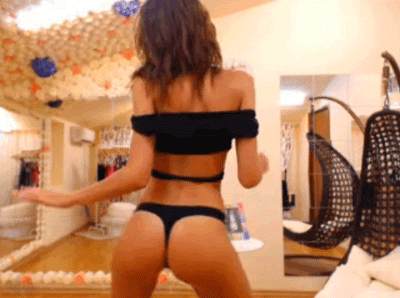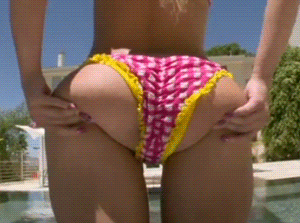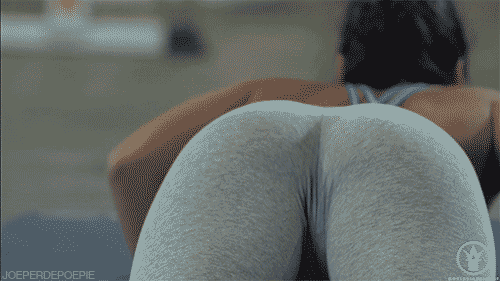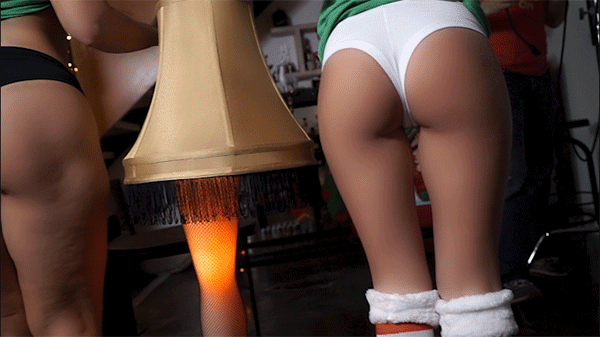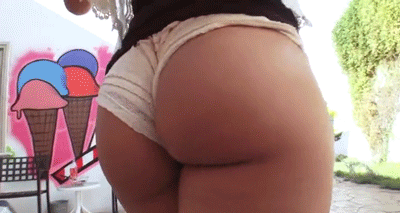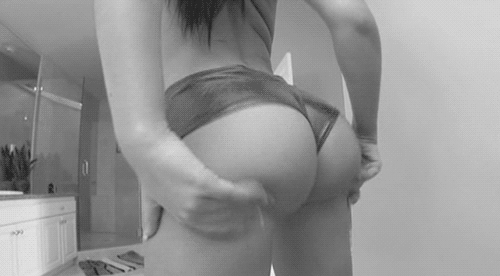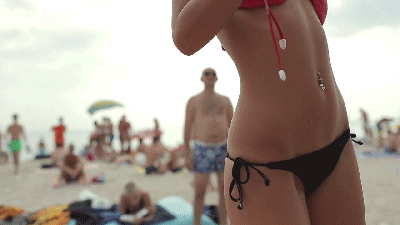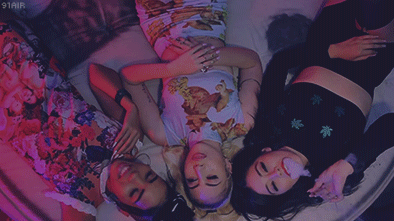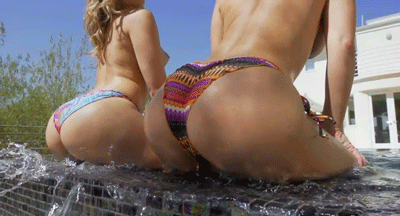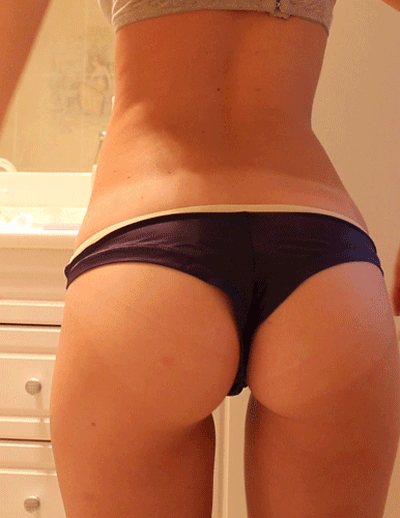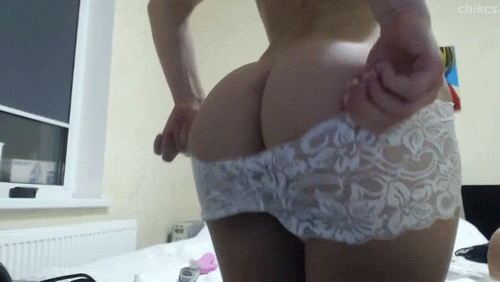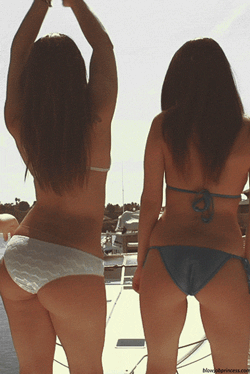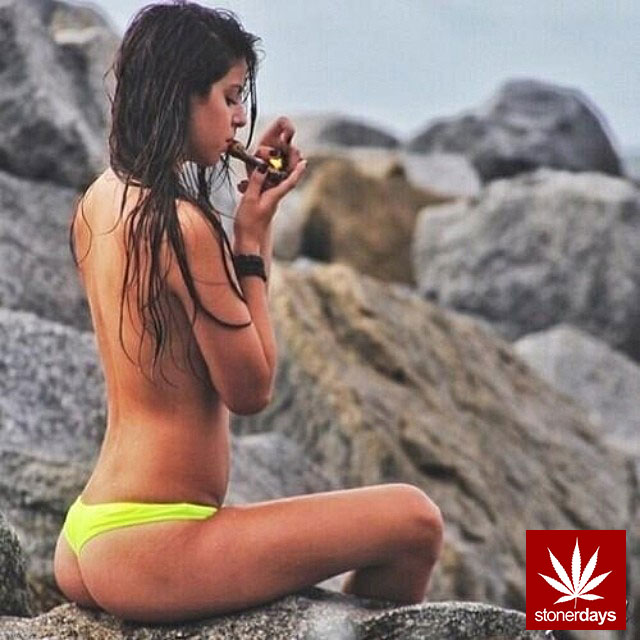 We love our fans and would love to hear your ideas!
We don't see how this could not make any stoners day better. We love mary jane and we love mary jane even more. From the motion going about the pipe or the stoner girls kushing all night. Cannabis is the best this that every happened to our lives and we promote anyone and everyone to try some.
Please send use your stoner sefies, videos, images, stories and anything you can think of to:
Happy Hump Day Gif's | StonerDays