Gollum Cover of Taylor Swift
Stoners are you ready to laugh your asses off?
Yes?! Well then sit back, pack a bowl and watch this hilarious Gollum cover of Taylor Swifts hit song Trouble while you get 420% baked!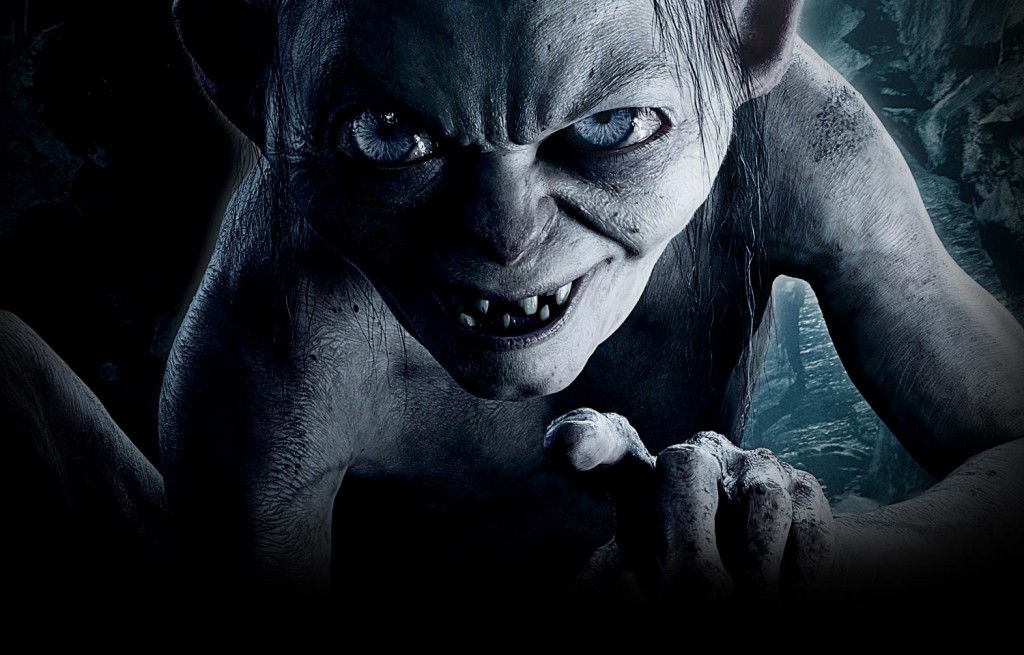 James Walters nails The Lord of the Rings character Gollum/Smeagols voice and impersonation of character. The character Gollum/Smeagol is the same person with two split personalities; Gollum is the bad side of him who craves the ring and Smeagol is the good side who wants to rid the ring.
Gollum sings of his beloved "precious" and how his sadden heart yearns for it back.
Lyrics in the chorus  include: "Cause we knew you had the precious when you walked in, So shame on us now, Our cries echo through the Misty Stoners Mountain, Now we're lying in the cold hard cave." Aw poor Smeagol, you can't help but feel bad for the poor guy, haha.
James Walter has also covered other songs as Gollum such as "Somebody That I Used to Know" by Gotye and "Mad World" by Gary Jules. I must say all of the songs are great but this one kills it! So blaze it up and enjoy. All videos are hand picked by stoners for stoners
For more funny stoner videos click HERE!!