What To Get A Stoner For Christmas
It's December and for those the celebrate Christmas, it's the season to buy a ton of presents. Stoners can sometimes be tough to buy for, especially for those who don't feel comfortable buying a bag of weed from a street dealer. Even if you do feel okay buying bud for your friends and siblings, maybe your family isn't 420 friendly and you need some more legal gifts to give while your aunts and uncles are around. If you're looking for a stoner's Christmas list, you've come to the right place. These gifts will be perfect for the pothead in your life, especially if you don't feel like buying them a bag.
1. Growing equipment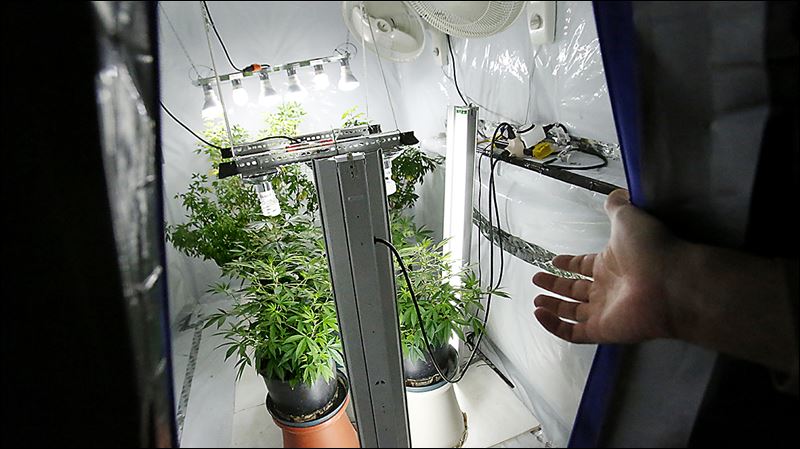 This stuff can get pretty expensive so buying the pothead in your life some grow lights or soil might just make a stoner's Christmas! Growing marijuana is very expensive so even the littlest bit helps! Buying things from a hydro store isn't that sketchy either. After all, you're just growing tomatoes in your house, right?
2. Stoner movie
There's so many choices for this one that you may want to give something else! It's almost impossible to pick the perfect stoner movie, although I'm sure that the receiver will love it no matter what. As long as it contains some sort of goofy humor, it's sure to become a constantly watched DVD.
3. Cool lighters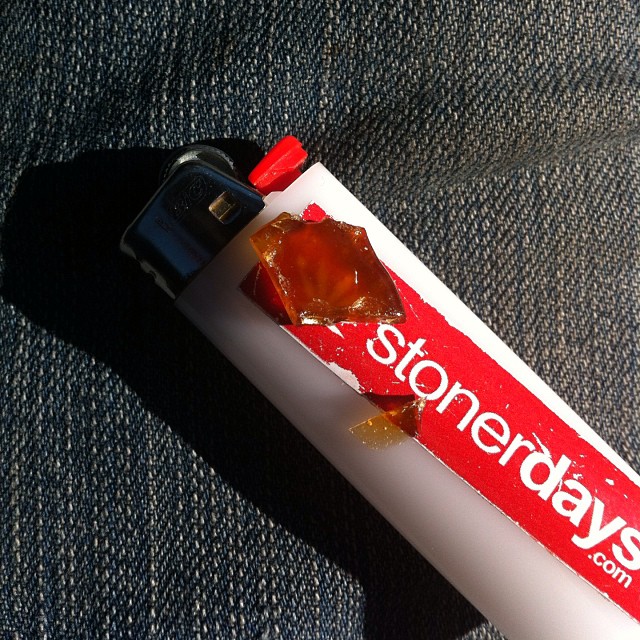 Perhaps you seen an interesting pack of Bic lighters somewhere. There are awesome stocking stuffers, especially if you can find the really awesome rare ones. If you buy a cool lighter every time you see one at a gas station, you'll have an abundance of stocking stuffers once Christmas comes around. Or you could just buy the Bic multipacks. Stoners always need lighters.
4. Rolling papers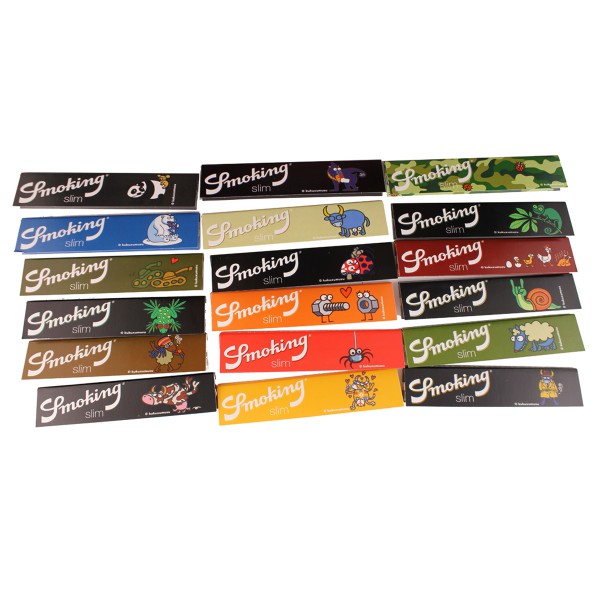 Another awesome stocking stuffer, rolling papers are a great present for a pothead. There are hundreds of different kinds so mix and match! Anyone that smoke appreciates a pack of papers!
5. Stoner apparel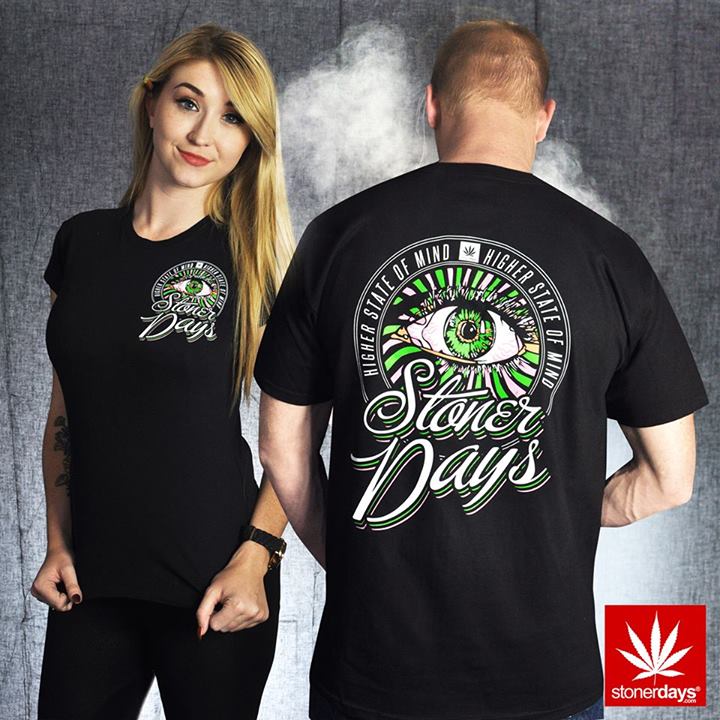 If I may, I strongly recommend the Stonerdays hoodies that have just been released, especially if you're in those colder areas! With warm material and awesome designs that every smoker will love to wear, these hoodies will make a great addition to your stack of presents this year! And if you're in the warmer areas of the world, there's still t-shirts and tanks available!
6. Video games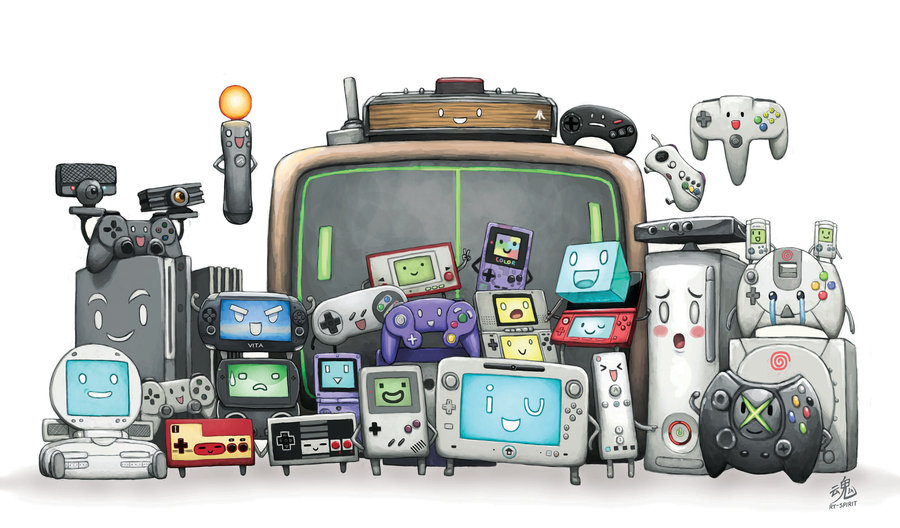 From the simple Mario games to Call Of Duty, stoners love video games. No matter what you buy them, they're sure to be amused by it. Just make sure that they already have the system that the game is made for. It happens far more often than it should, getting games for the wrong system!
7. Glass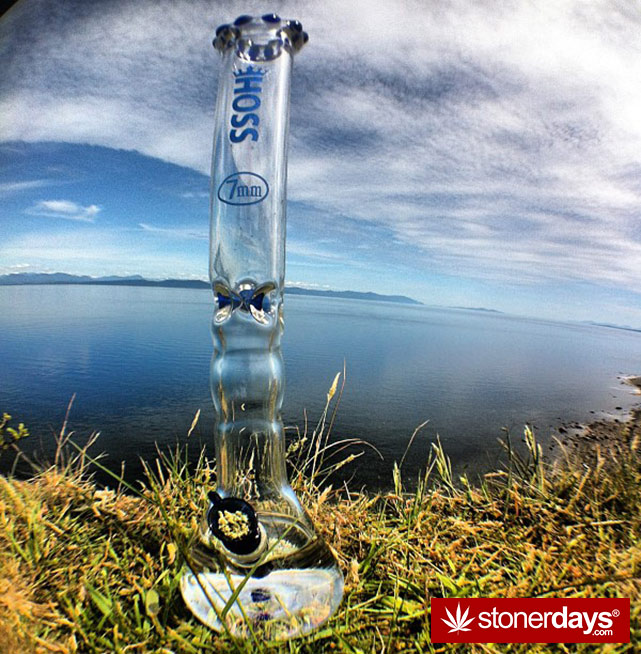 Chillums are cheap and make a good stocking stuffer but you could go all out and get that special stoner a really nice piece of glass this upcoming holiday. There are hundreds of talented glass artists that are doing holiday sales and if you don't know any of them, you can always check out your local headshop!
8. Grinders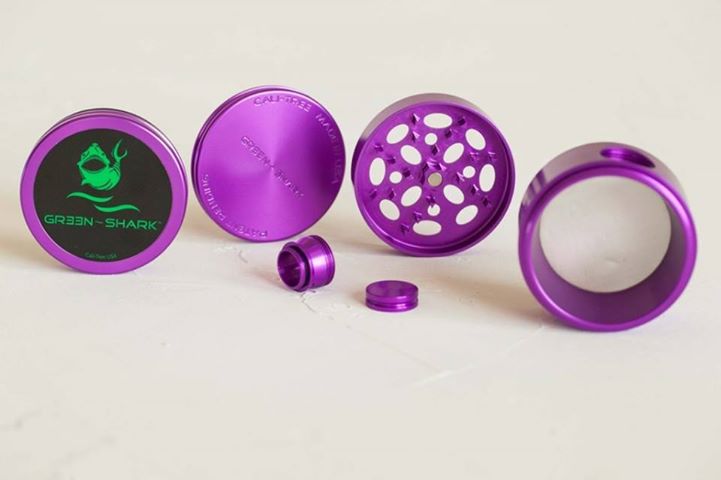 These stoner accessories are key in a smoker's life. There's so many different kinds out there that every stoner can have their own favorite. From plastic grinders that you can bring anywhere to beastly grinders that pour out your weed for you, every stoner will appreciate this piece of equipment for Christmas
9. Stoner books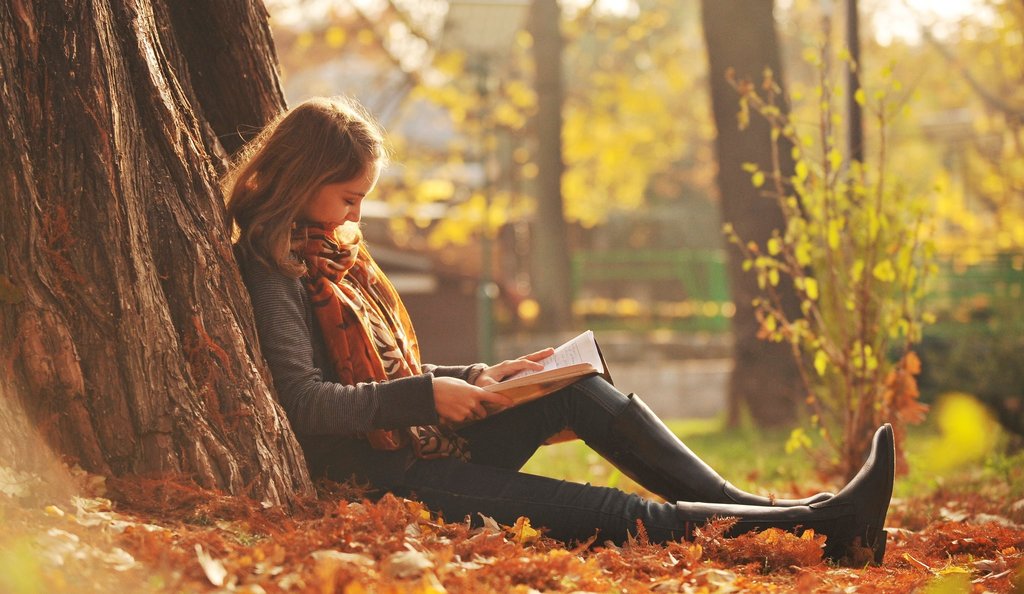 This can include magazines as well! Stoners love books, especially books about bud. There are a lot of awesome books out there that are full of random stoner knowledge. Getting stoned and reading one of these silly novels is a great pass time that doesn't involve technology.
10. Cash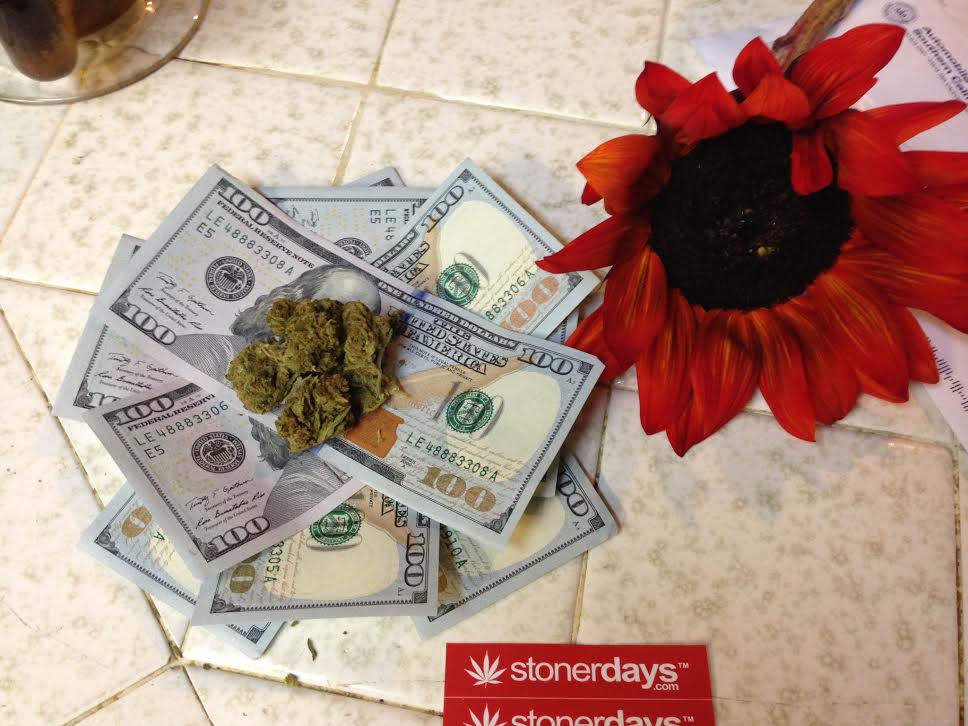 If you don't feel comfortable buying bud for your stoner friend and they possess all of the above items, you can simply just give them a card, some cash, and a note saying "you know what this is for". Family won't suspect anything and the stoner will be able to buy a bag later… Who knows, they might even smoke you up!
What To Get A Stoner For Christmas