Four Health Issues That Marijuana Helps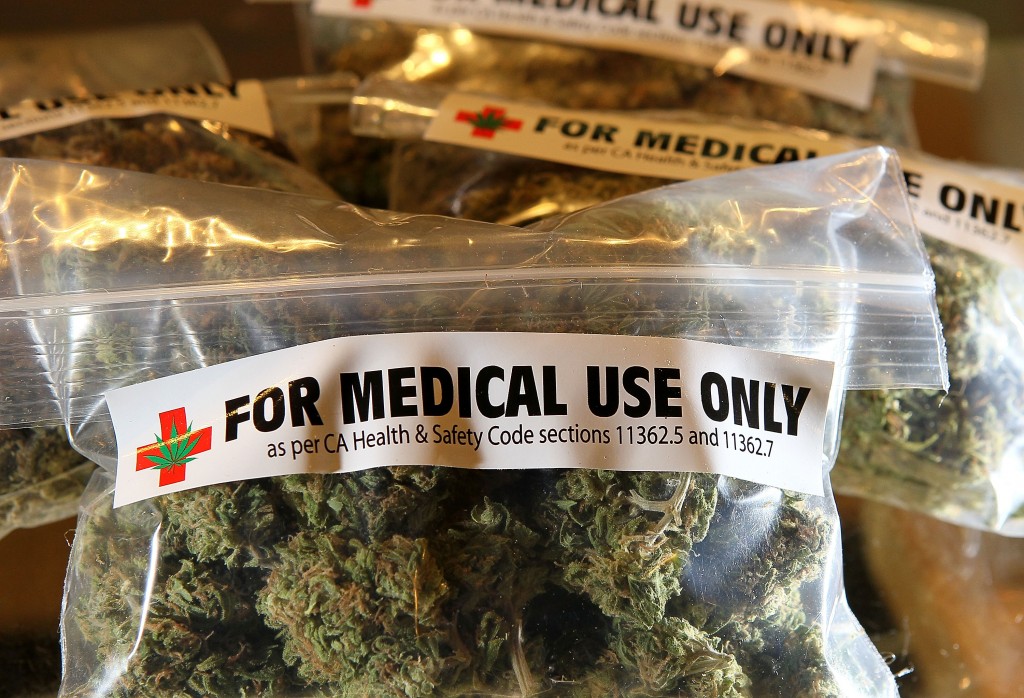 The most talked about disease that cannabis helps with is definitely cancer. However, the plant treats multiple afflictions that people suffer from. Not only that but cannabis is far healthier for people as compared to the drugs made for treatment. With cannabis being a natural way to benefit lives. it makes sense that we should be using it to treat these ten awful health problems.
1. Cancer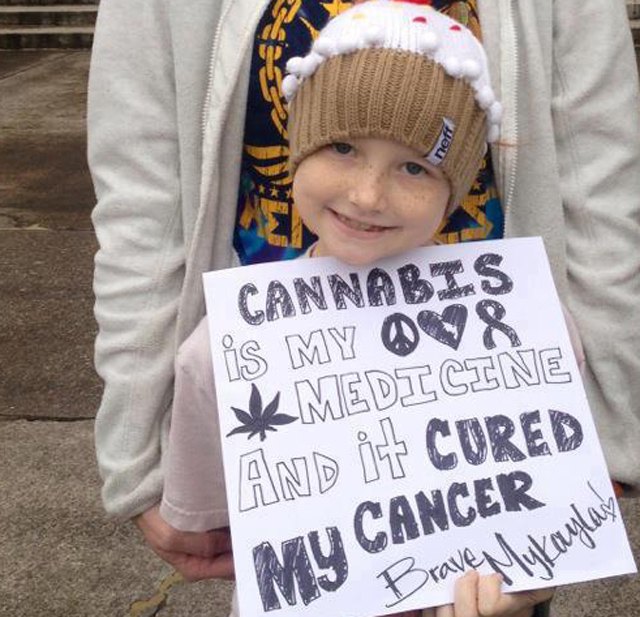 This is the big one. Cancer has effected more people that is necessary. The treatment for it is painful and some sufferers don't even survive that. If marijuana can help cancer patients (whether it be a complete cure or at least assistance to the dreaded chemotherapy), it should definitely be accessible for them.
2.

Tourette's Syndrome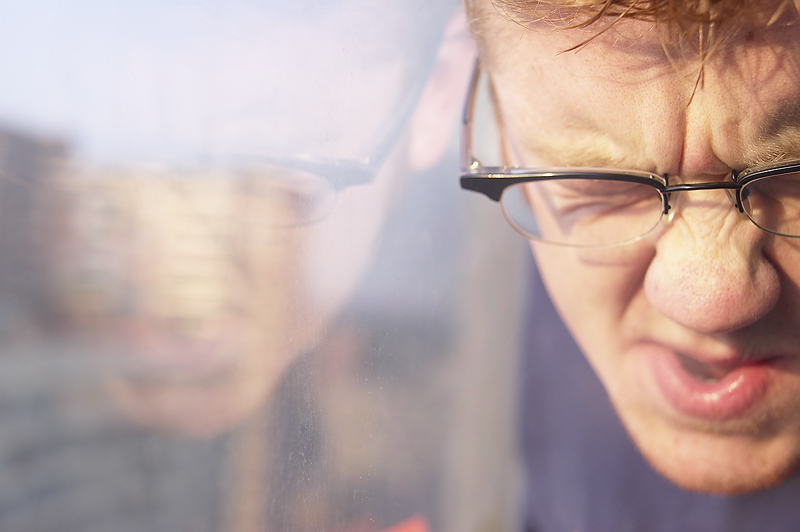 Since marijuana allows muscles to relax and the user to think more slowly, those who have Tourette's greatly benefit from marijuana. Their speech improves greatly after smoking and you can literally see their bodies unwind. Cannabis has a much longer lasting effect of the symptoms of Tourette's as well, as compared to the placebo in a study done at Hanover Medical College in Germany.
3.

Seizures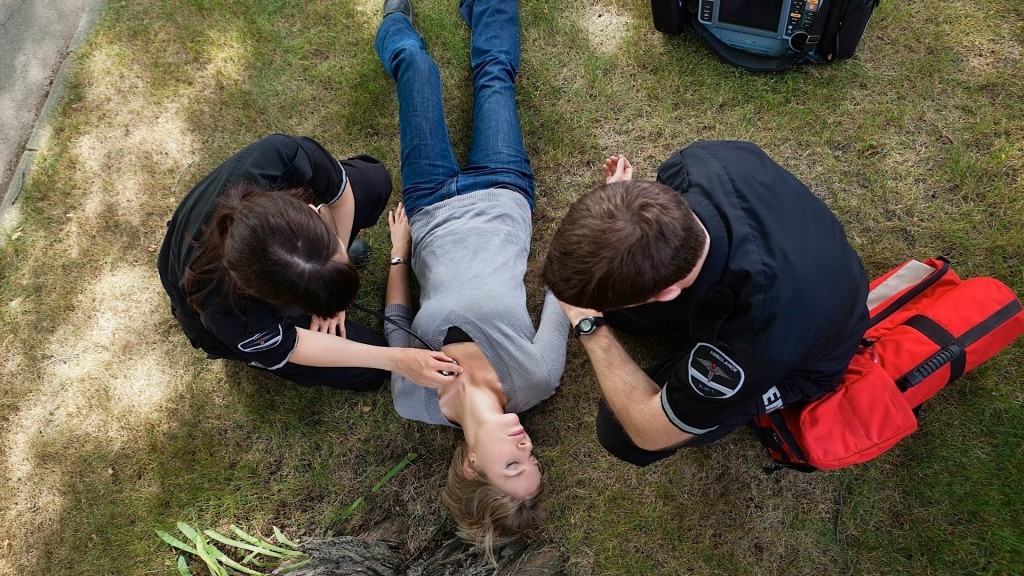 This is being proven again and again in younger patients who have severe seizures. If the cannabis ingested is high in CBD, rather than THC, it seems to completely eradicate the symptoms from daily life. While it's not perfect yet, it seems that CBD will be able to help hundreds if not thousands of seizure sufferers.
4. ADD & ADHD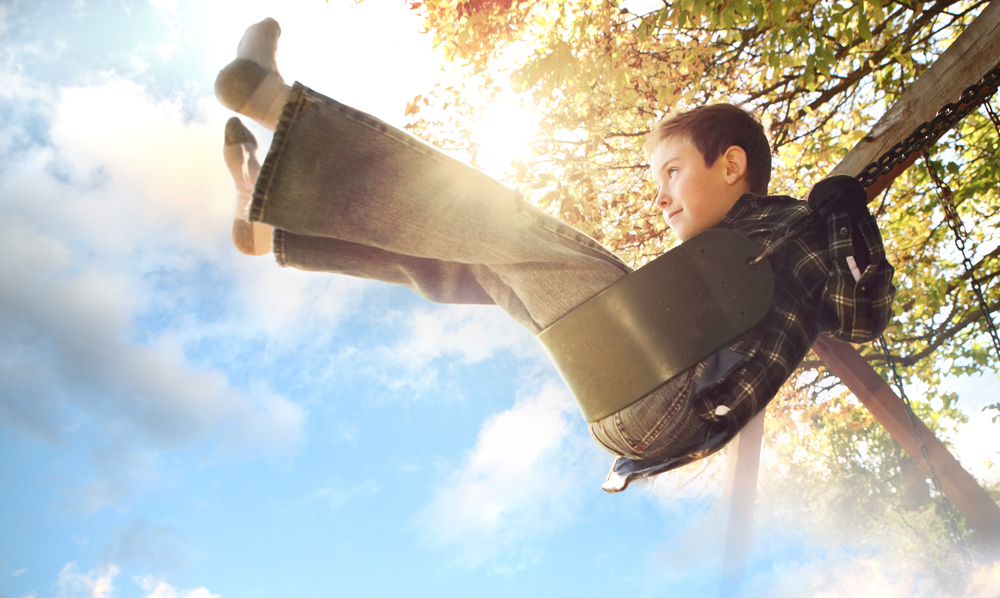 Especially in young children, ADD and ADHD are a big problem. Some argue that this disease is just kids being kids but whatever the case, medicines that are used to treat this affliction should not be given to kids. Adderall, Concerta, and Ritalin are all extremely powerful drugs that have scary effects on even the adults that take them, sometimes causing death. These drugs shouldn't be given to adults, forget giving it to kids. Marijuana has a calming effect on those that suffer from ADD and ADHD, without the loss of appetite and sped up heartbeat from the prescription pills.
Read more at: www.thcfinder.com
Want to more about Brave Mykayla  read more at:
Four Health Issues That Marijuana Helps