Why Is The East Coast So Far Behind?
Most of you have probably read Battle of the Buds, an article that explains how ridiculous it is that the west coast stoners think that they're better than the east coast stoners. Truth is, no one is better. Some of us just ended up in the right geographical location to be at the head of the marijuana movement, instead of stuck on the other side of the country.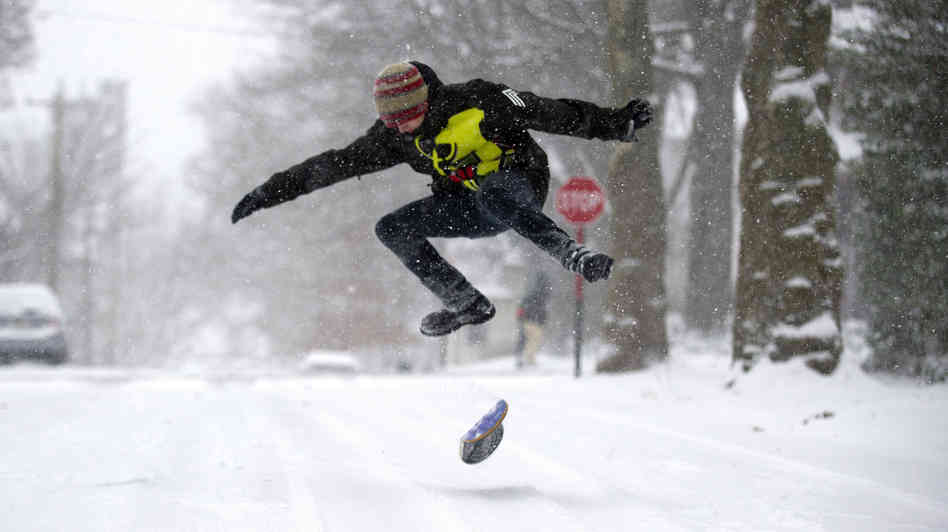 The east cost, for one, has a much higher populace of older generations. These older people are probably the main reason that marijuana has very little support in the east coast states. Florida, for one, is known for having a large amount of senior citizens, as well as the far north New England states. There are some seniors that are pretty open minded to the idea of cannabis… But the east coast seniors are not. For whatever reason, they're still stuck in the reefer madness age.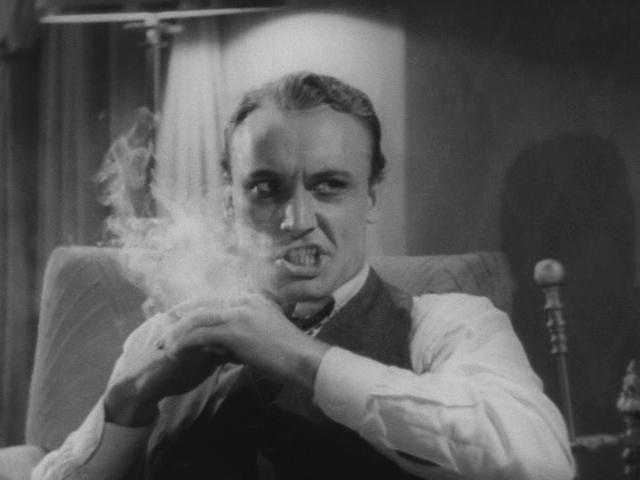 Aside from the older generations, the east coast states are primarily inhabited by families with younger children… Who get older and move out west when they can. But a lot of families in this area preach the anti-marijuana word to their children while growing up. This explains the lack of enthusiasm from the young people that are left because their parents brought them up the way that they were brought up… To hate cannabis.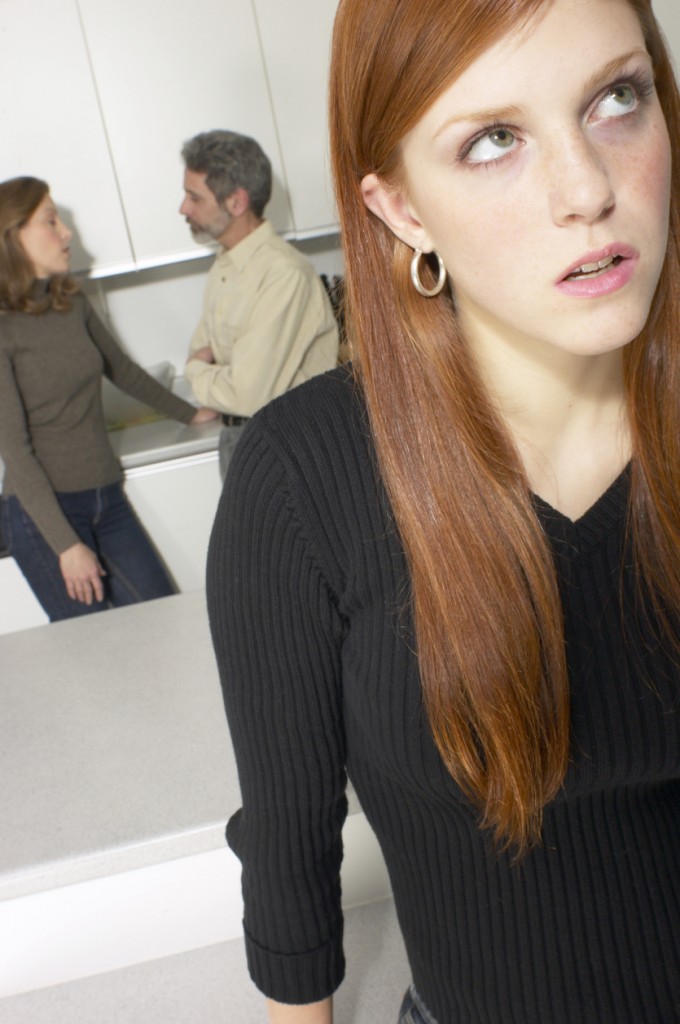 Knowledge is power. But changing the ideas of someone who's only known a single idea their whole lives is extremely difficult. Thickheadedness and stubborn opinions infest the east coast and make it very hard to convince people that cannabis helps. Thankfully, Maine has been a huge help to getting the ball rolling. The city of Portland recently passed a legalization law within the city limits. While a city is definitely not a state, everyone on the east coast should be keeping their fingers crossed that this gives other cities and states on the east coast to vote for cannabis.
Why Is The East Coast So Far Behind?