Cannabis Cup Santa Rosa 2014
What an amazing time we had at the High Times Cannabis Cup in Santa Rosa.
Setting up the booth was fun. It took time but in the end it was worth every second.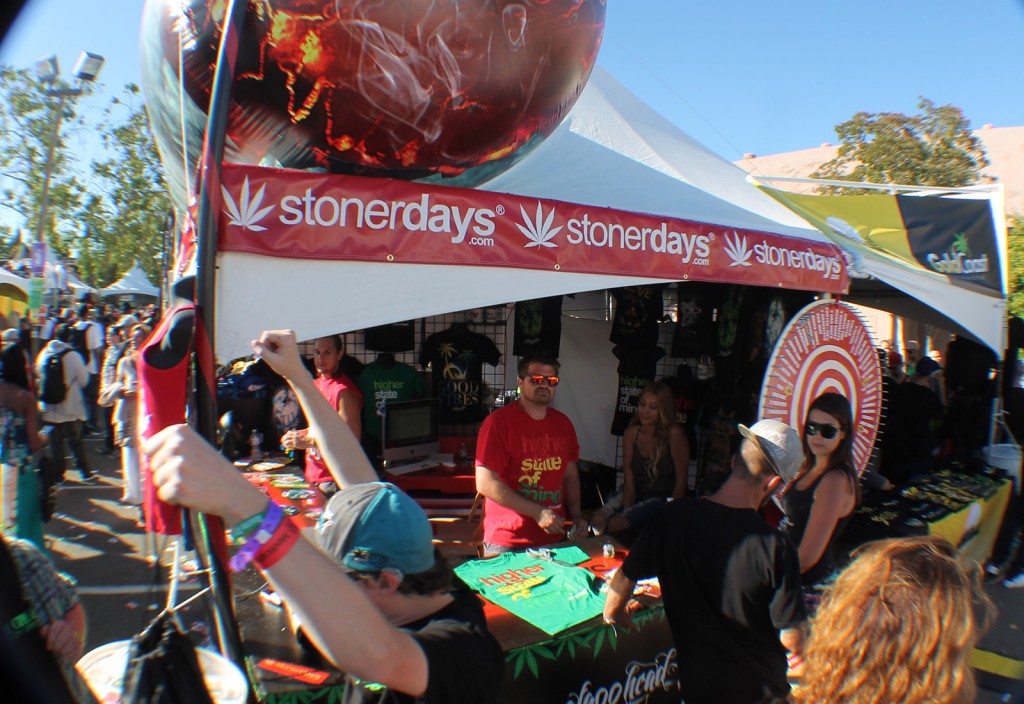 Everyone was so excited…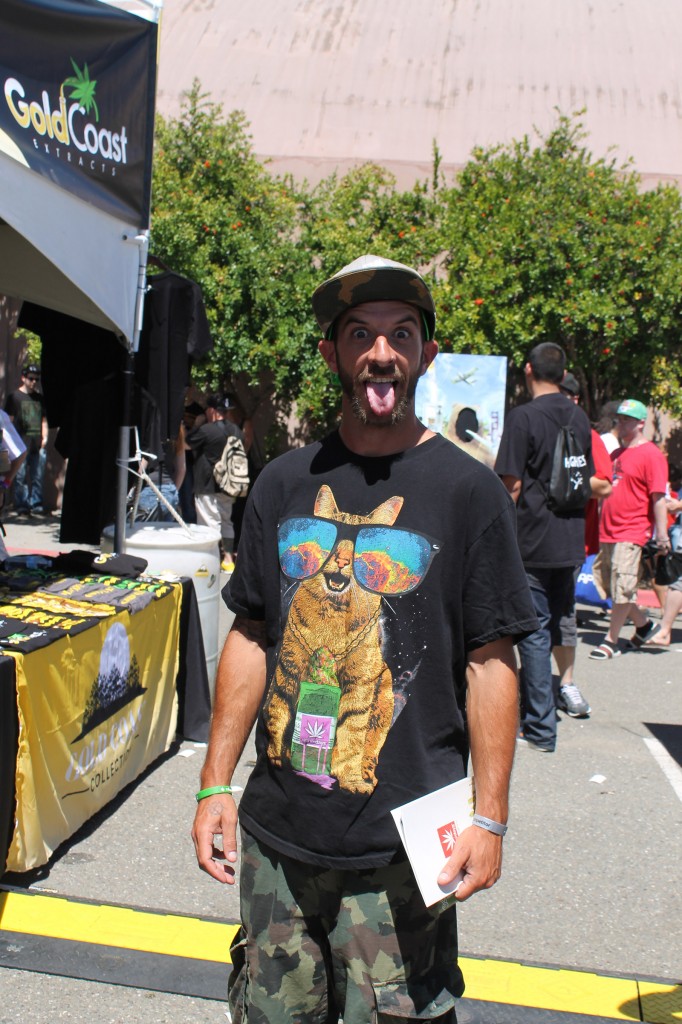 We were lucky enough to hang with the legend himself JBD!!!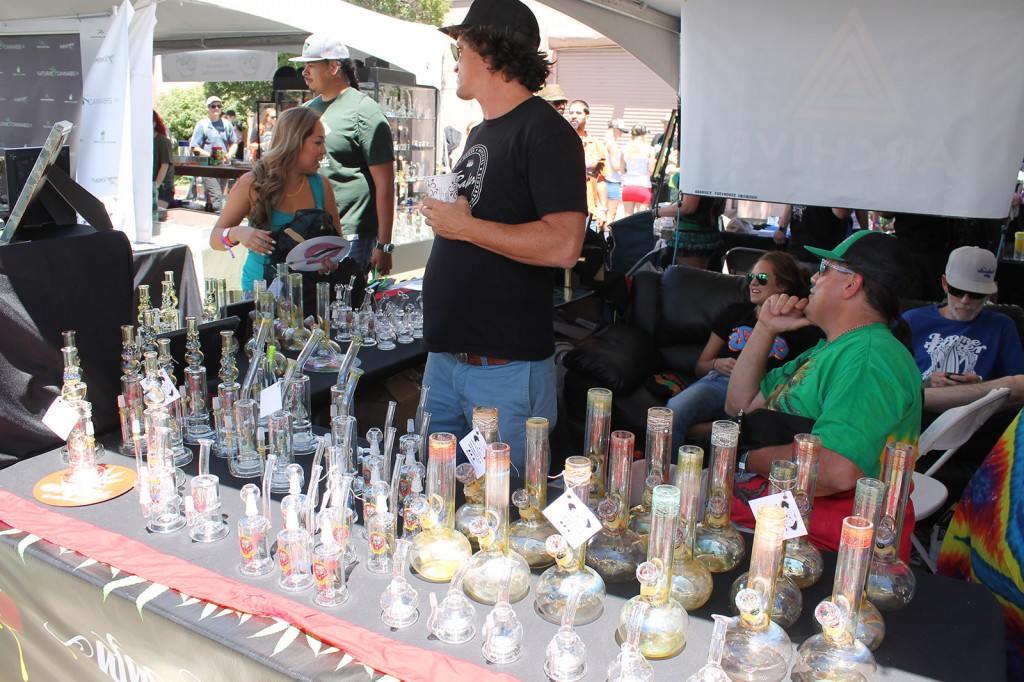 Gold Coast was giving out free dabs all day!!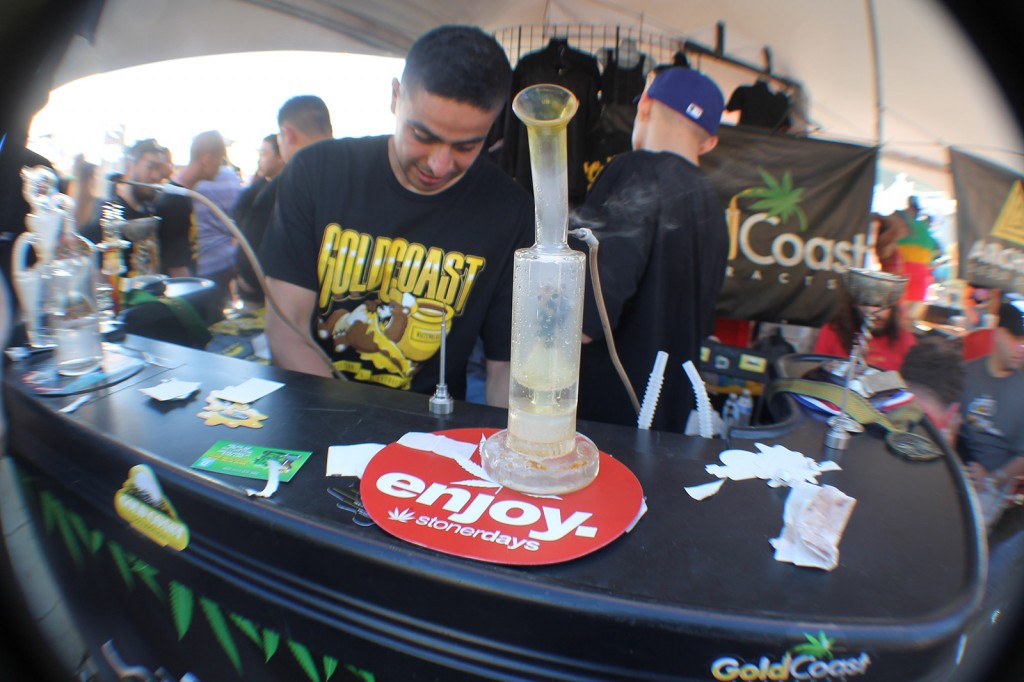 and dabs… and dabs…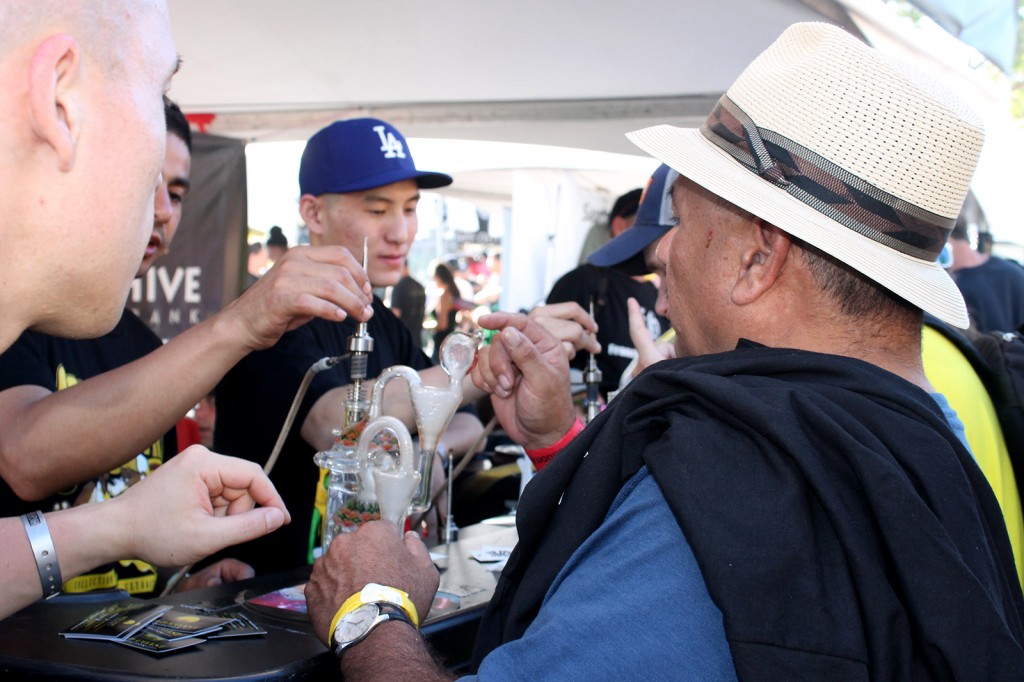 Met with Rob Ruckus!!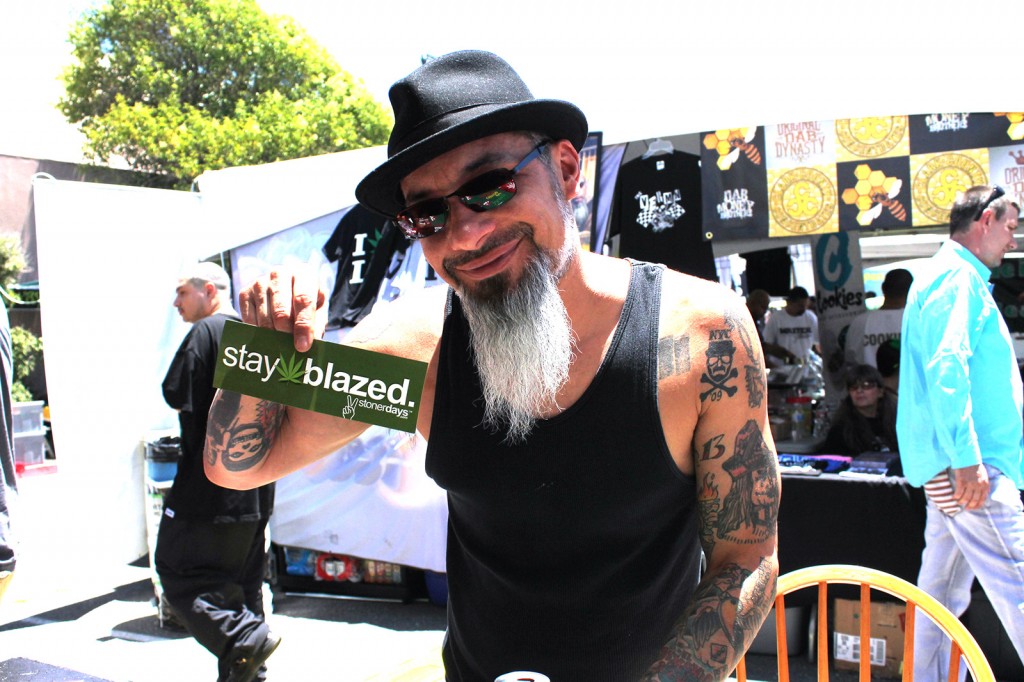 This is just unbelievable…. Yes it's a rig, and yes you can hit it.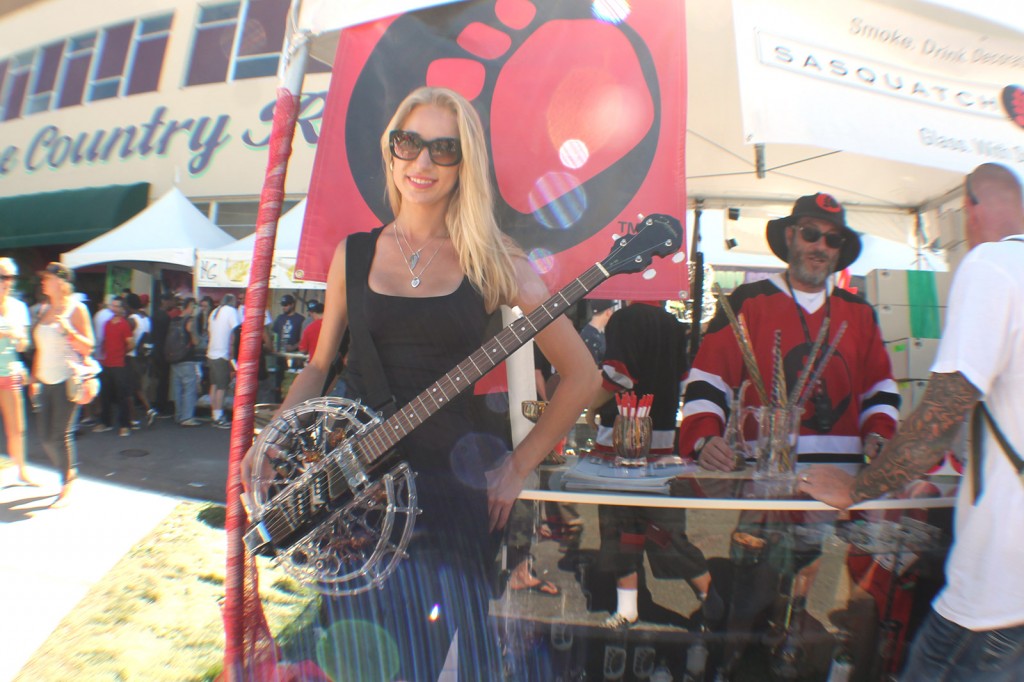 I love Dabs too…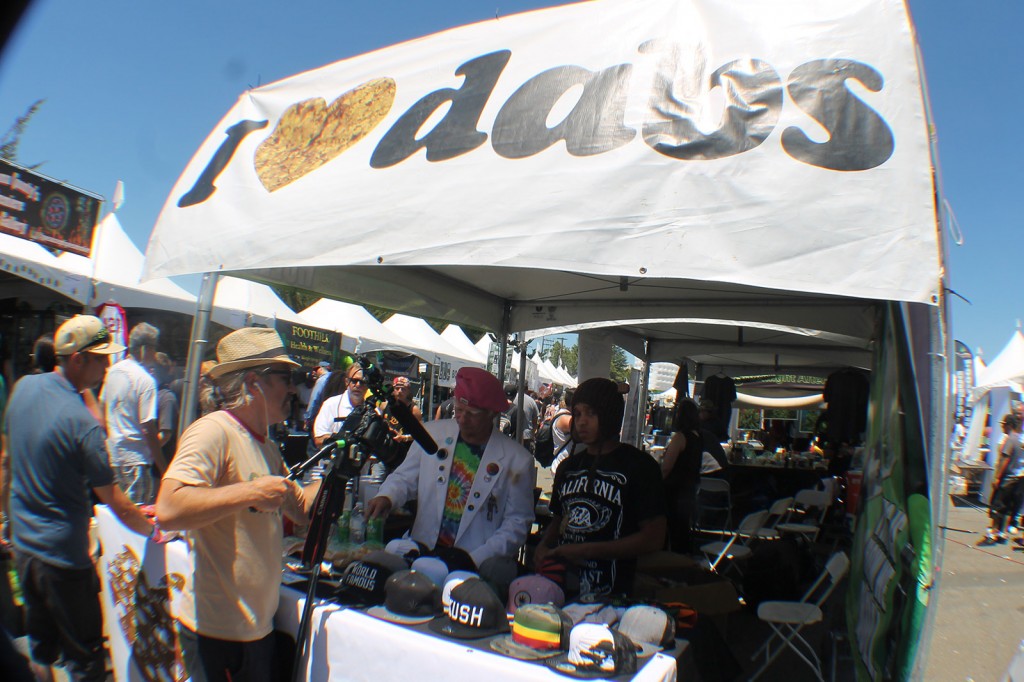 Dope Yoshii rig.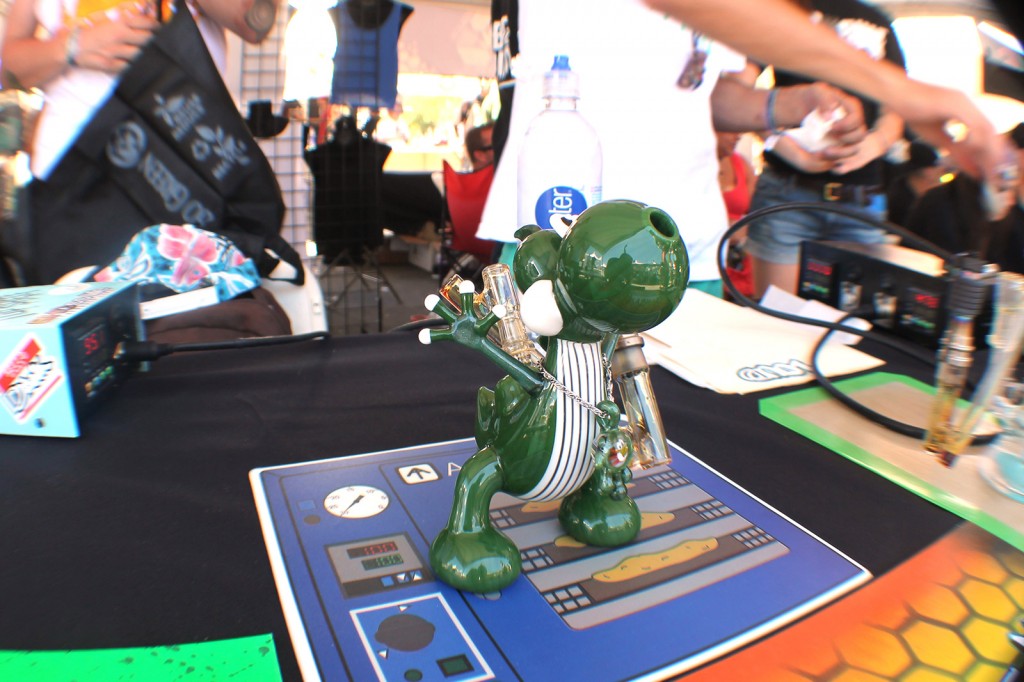 Hitman Glass.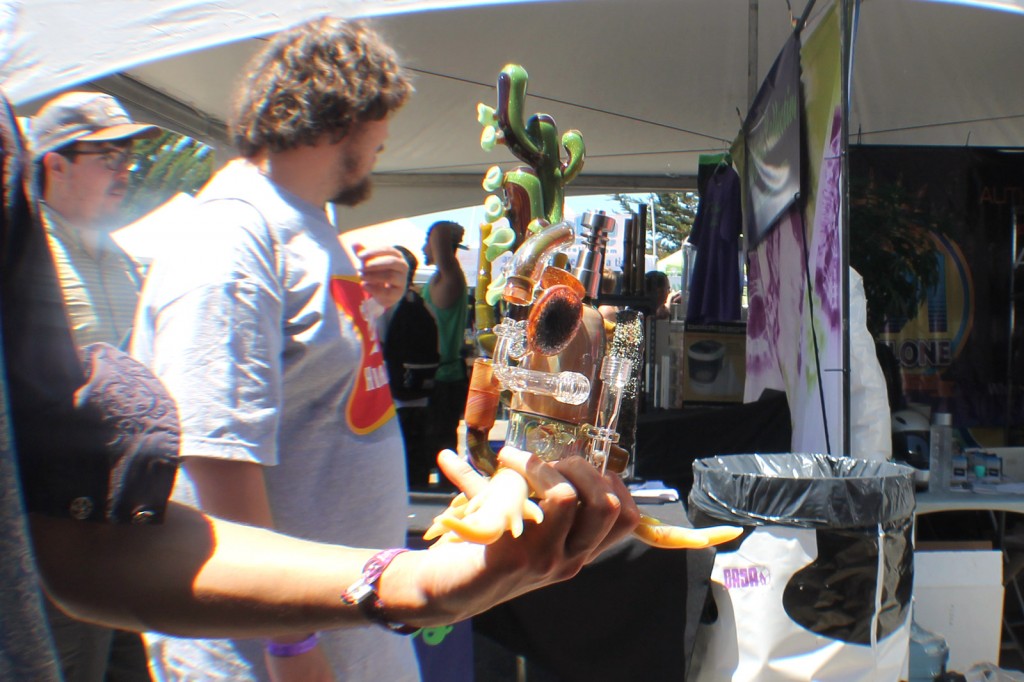 Of course tons of flower.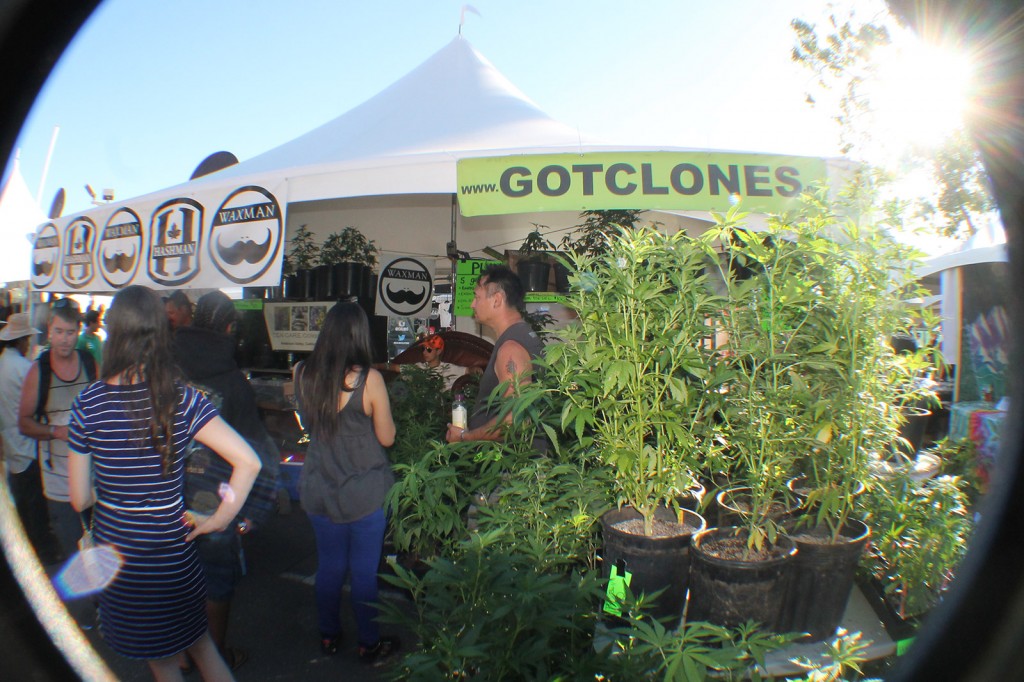 Yoda even showed up!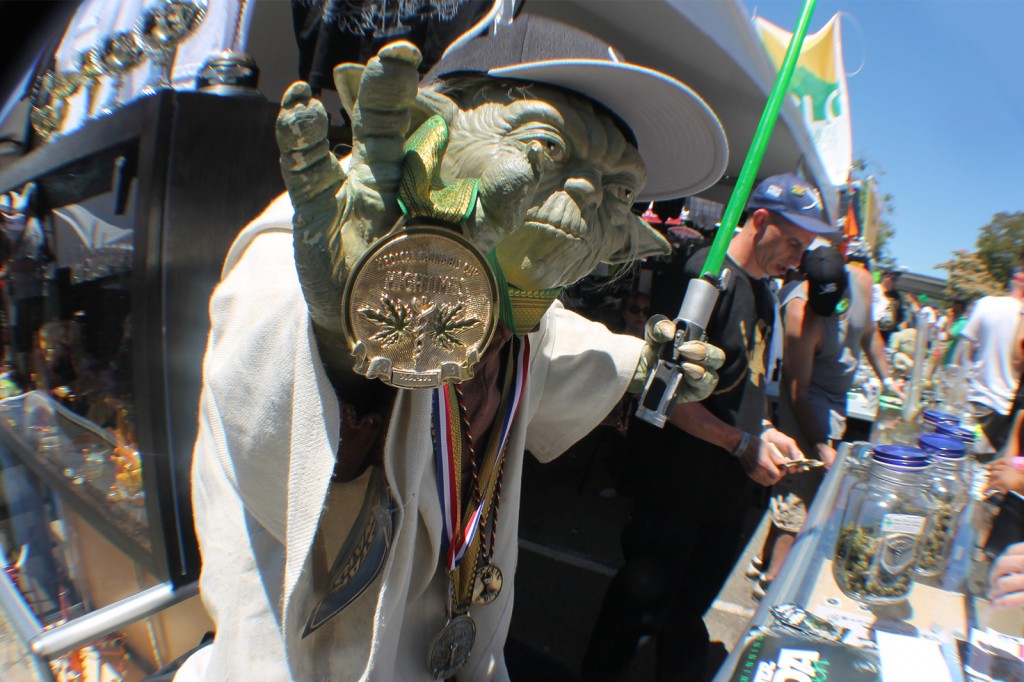 Afgoo_head we miss you brother..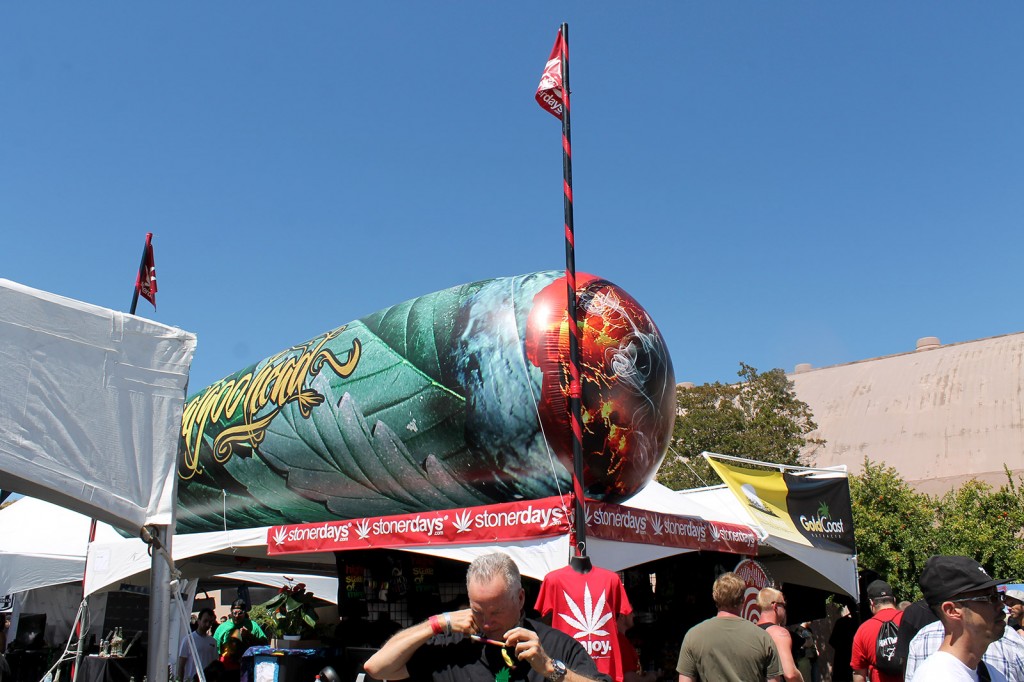 Dabs R Us had a dabulous booth!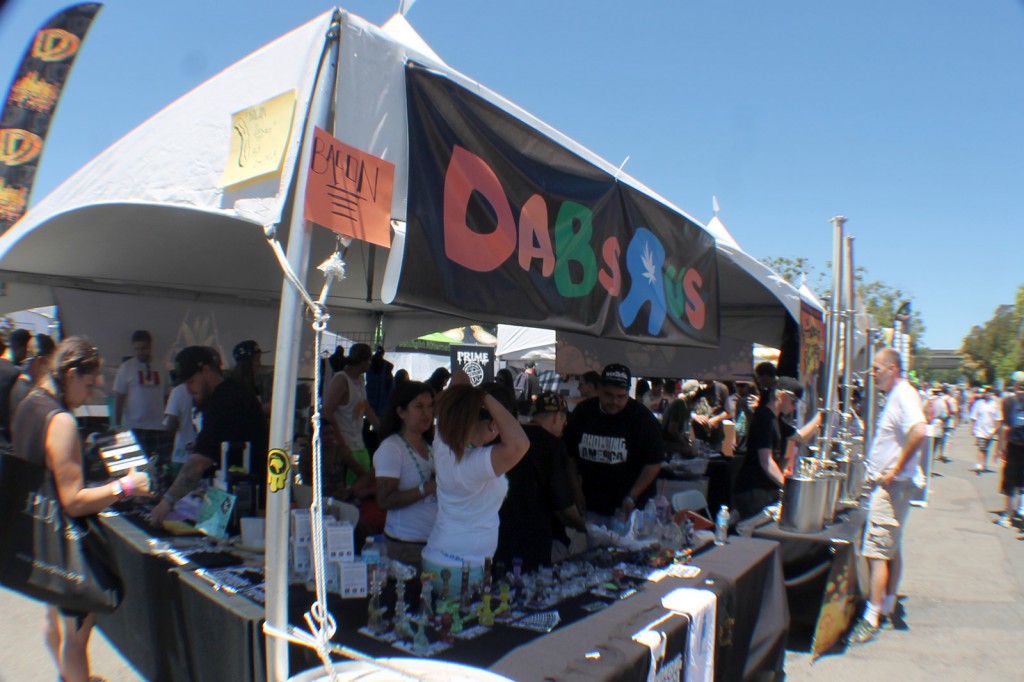 @fatherscookies made us our very own edible, it was bomb!!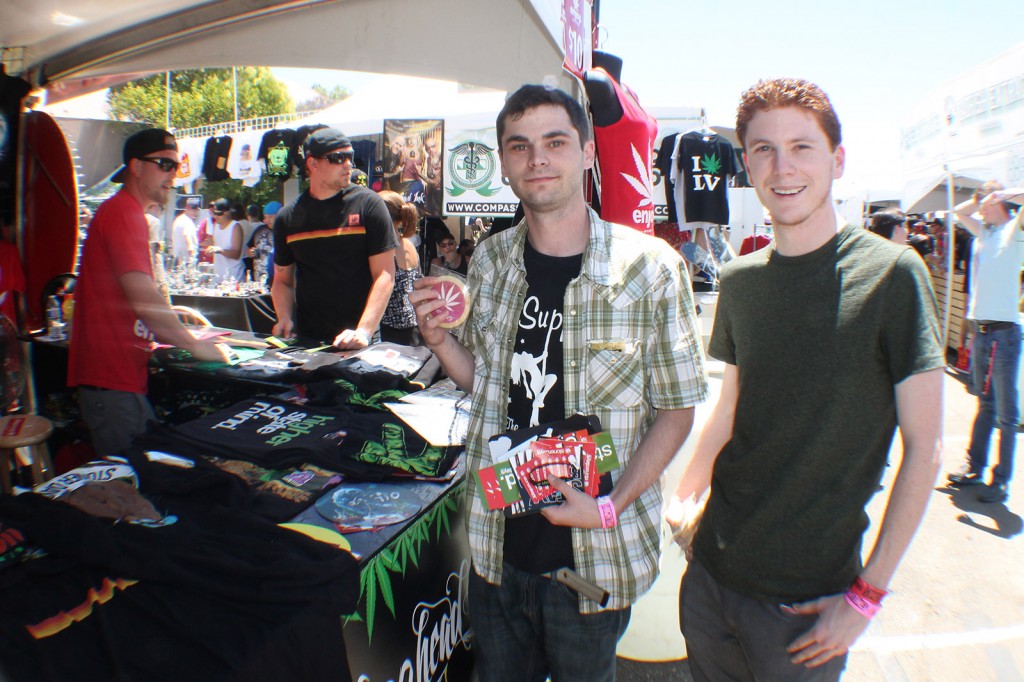 Some of @chris68ironchef amazing work!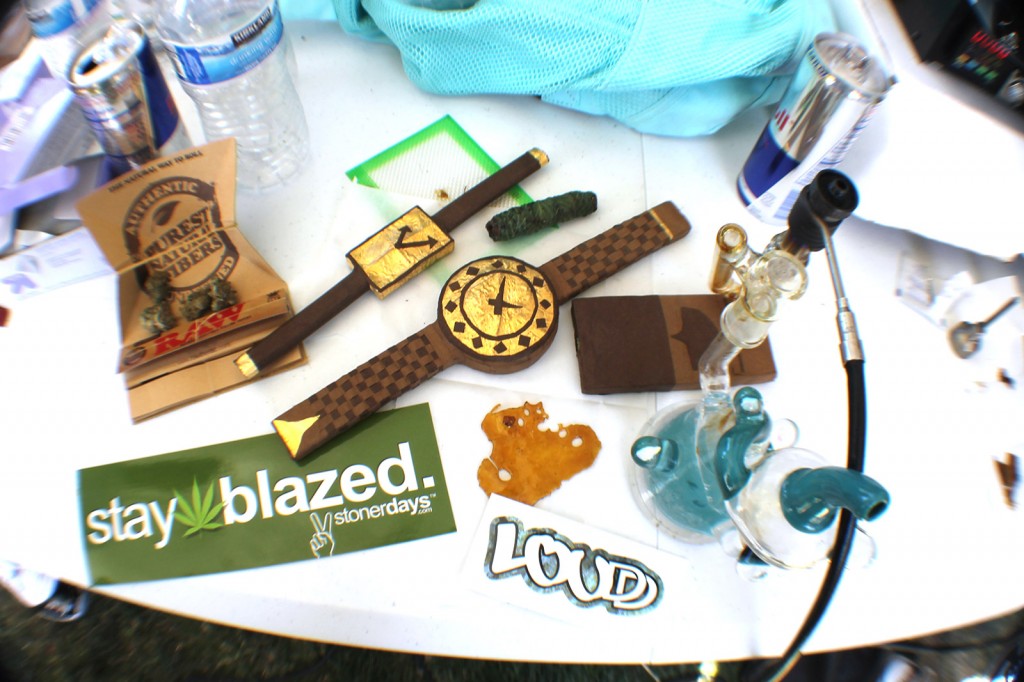 Lots of GLASS….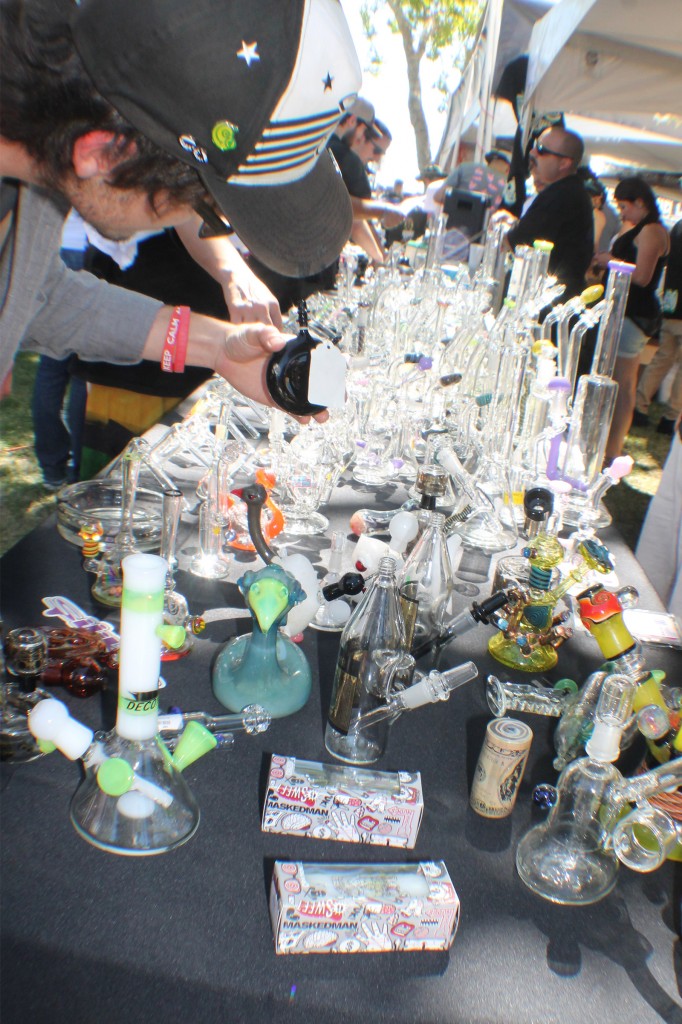 Bamboo bongs!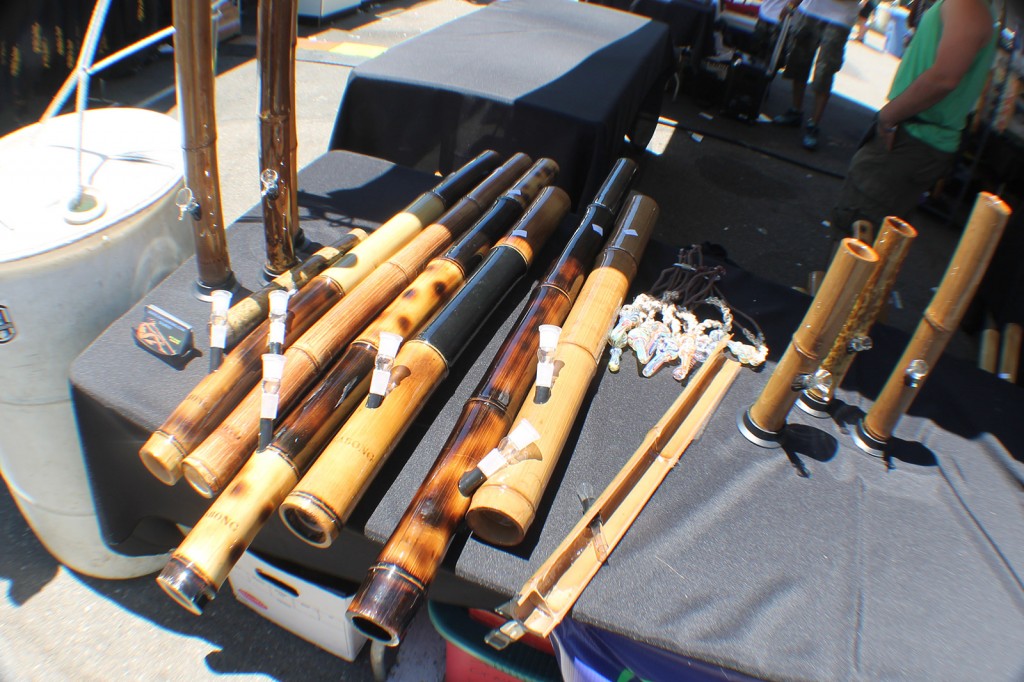 @dabulouschandler said what up!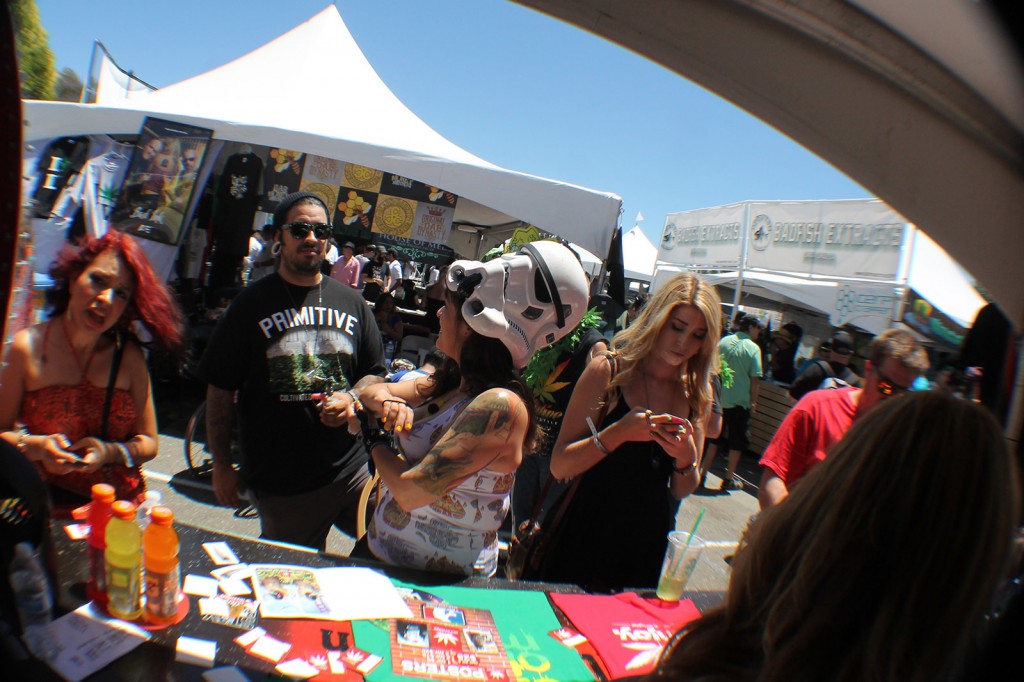 Hubb Edibles had an amazing chocolate fountain! I was incredible.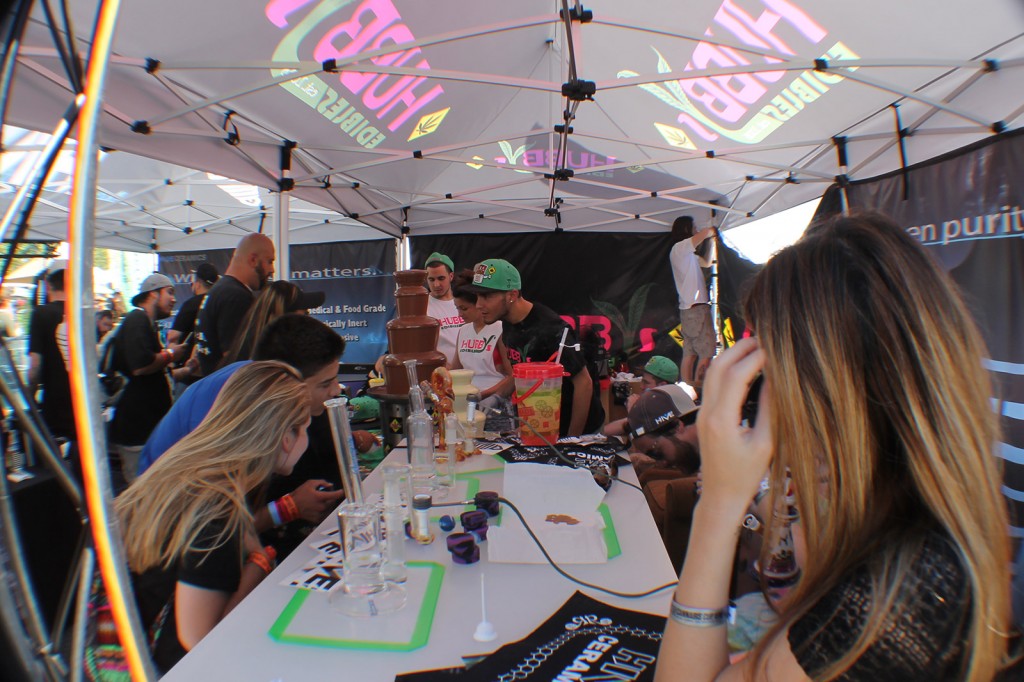 Everyone loved the StonerDays spin to win wheel.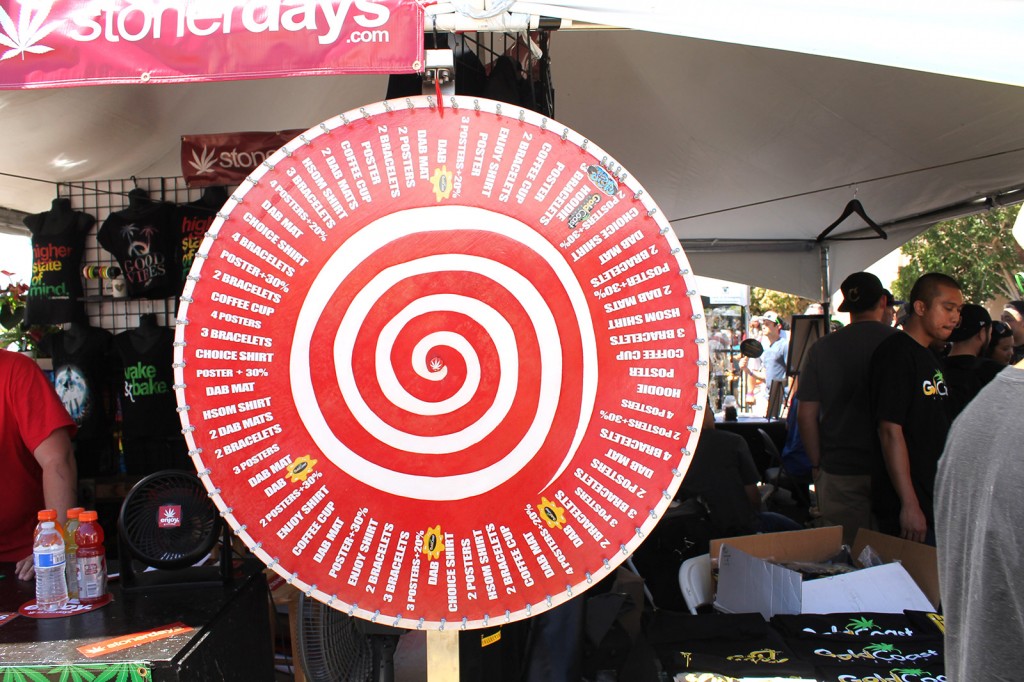 It was great knowing everyone was staying blazed.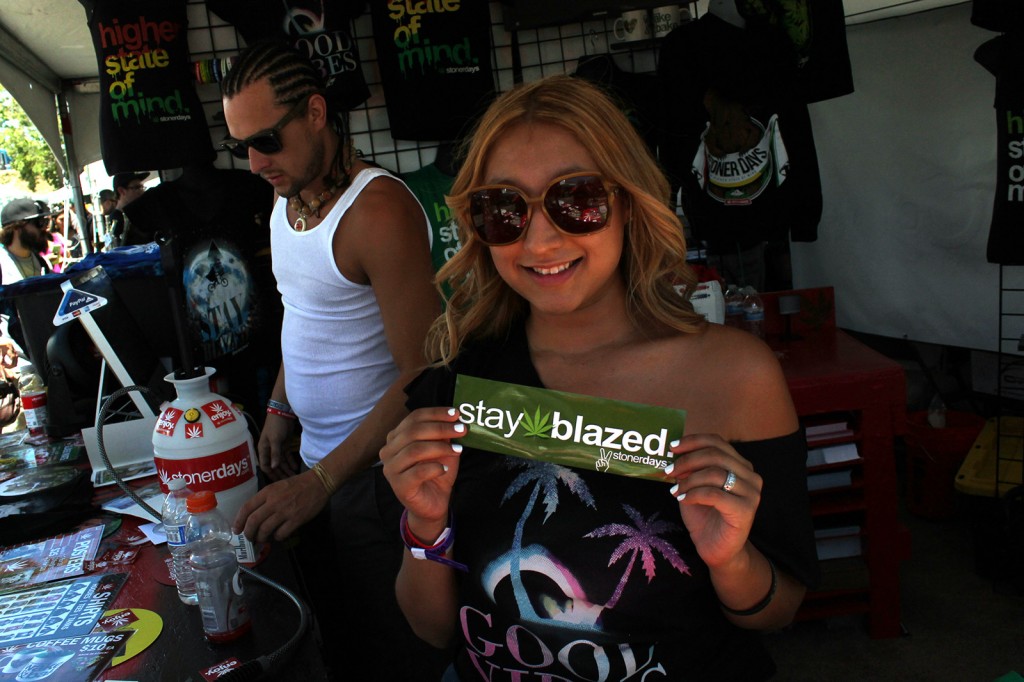 And more importantly Enjoying themselves!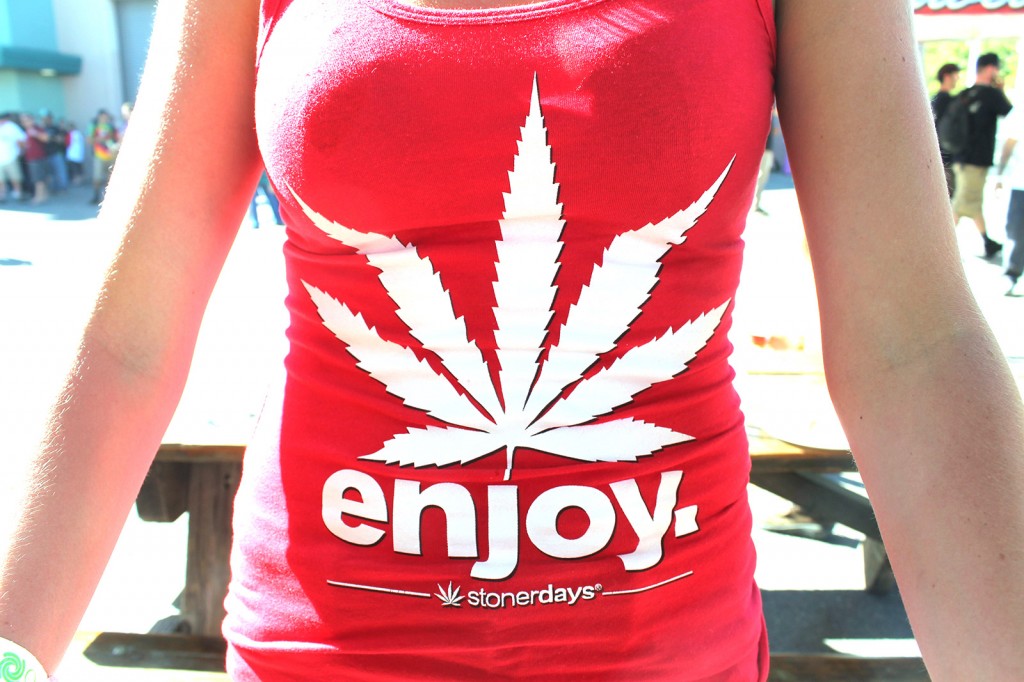 Here are some of our photo booth images of you, for you.
[Best_Wordpress_Gallery gallery_type="image_browser" theme_id="1″ gallery_id="3″ sort_by="order" order_by="asc" show_search_box="0″ search_box_width="180″ image_browser_width="800″ image_browser_title_enable="0″ image_browser_description_enable="0″ thumb_click_action="undefined" thumb_link_target="undefined" popup_fullscreen="0″ popup_autoplay="0″ popup_width="800″ popup_height="500″ popup_effect="fade" popup_interval="5″ popup_enable_filmstrip="1″ popup_filmstrip_height="70″ popup_enable_ctrl_btn="1″ popup_enable_fullscreen="1″ popup_enable_info="1″ popup_info_always_show="0″ popup_enable_rate="0″ popup_enable_comment="1″ popup_hit_counter="0″ popup_enable_facebook="1″ popup_enable_twitter="1″ popup_enable_google="1″ popup_enable_pinterest="0″ popup_enable_tumblr="0″ watermark_type="none" watermark_link="http://web-dorado.com"]
Till next Cannabis Cup stay blazed fam! Enjoy.
Cannabis Cup Santa Rosa 2014