Ascent By DaVinci
Your going to love it!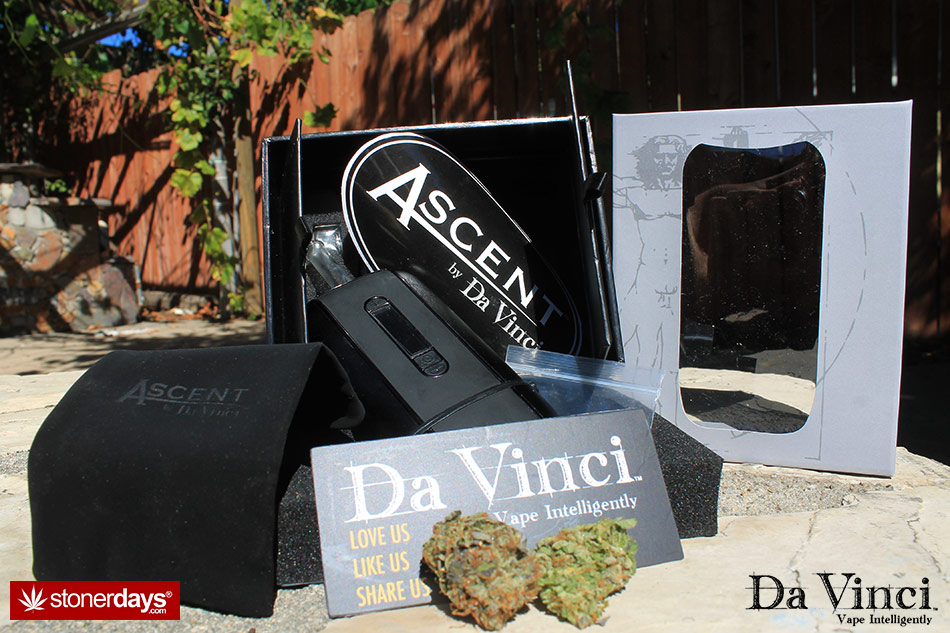 Here at Stonerdays we recently had the pleasure of using the Ascent. Let me tell you that we absolutely love it! This truly is the ultimate portable vaporizer guys. The Ascent is great for multiple occasions and will leave no mess. Like any vape your never going to burn your smoke. Instead it's like baking it. The taste is amazing and the high is completely different from simple using a lighter and pipe.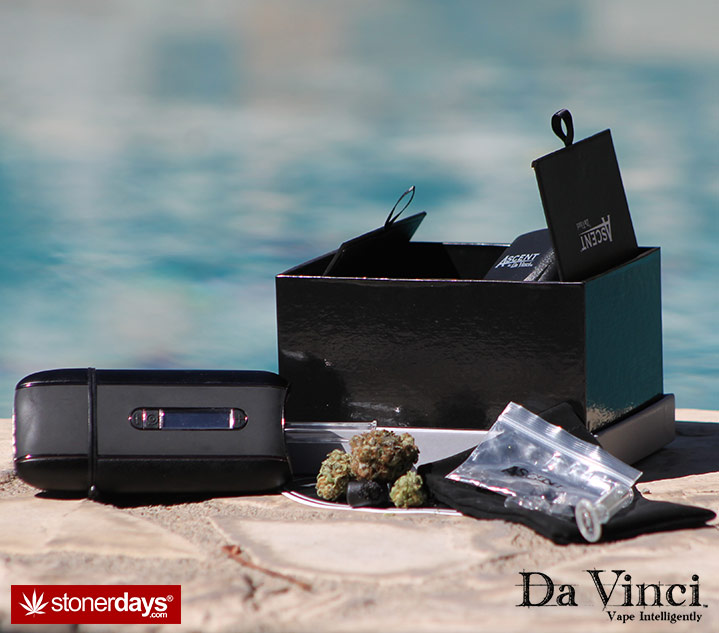 With its sleek design and comfortable grip you'll never have a reason not to use your Ascent. The Ascent Vaporizer comes with 2 glass mouth piece stems, 2 glass internal stems and 2 glass oil jars allowing us for multiple purposes. We were really excited when we opened the box and took out the Ascent after building my own design online with there cool web site we were able to design every aspect of the Ascent. Making it unique to our stoner characters.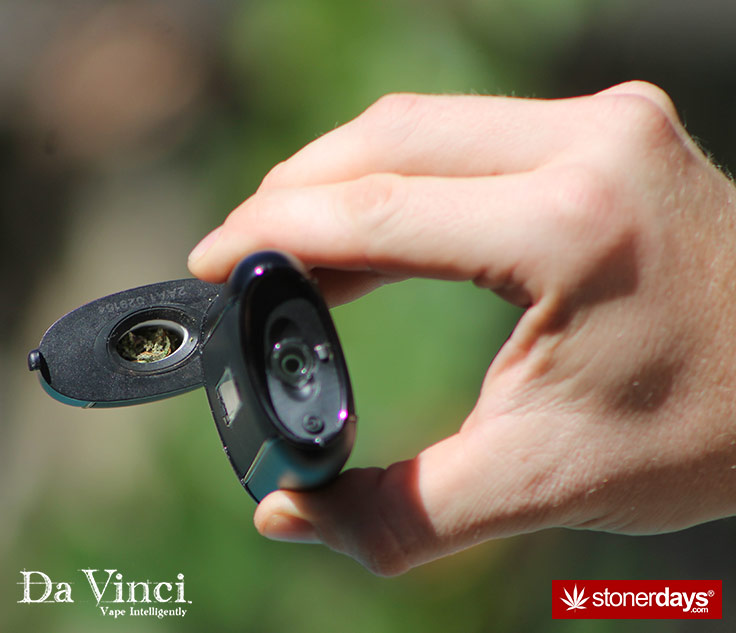 Whats really impressive about the Ascent is the warm up time, taking literally seconds to heat up. We know will be using ours as often as we can and were really looking forward to snowboard this season with our Ascent in pocket.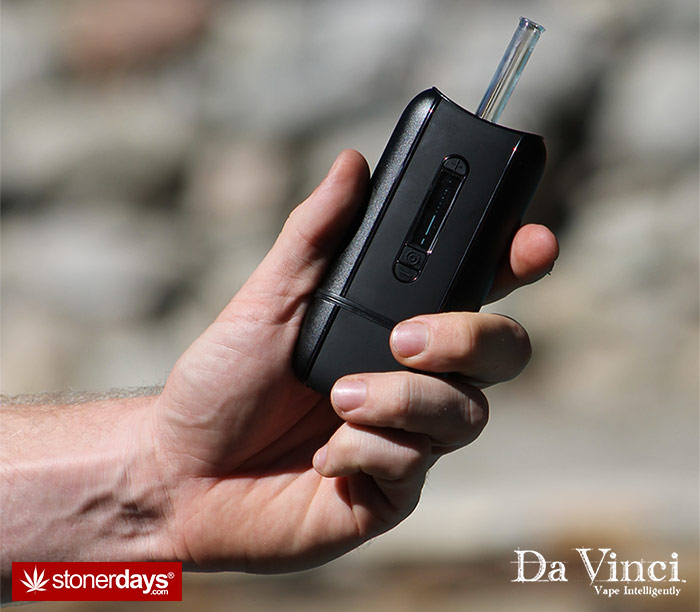 Don't let the hottest vaporizer of the 21 century pass you by! Get yours today. Check out there web site at http://www.davincivaporizer.com
Want to know how it works check this out!

The original DaVinci Vaporizer is well known as one of the most advanced portable vaporizers. Learn more about this digital vaporizer recognized for its discreetness, digital temperature control and rugged portability.
Ascent By DaVinci